Musician Keith Richards quits smoking ahead of his Rolling Stones tour!
The Rolling Stones guitarist, Keith Richards took a determined and bold step towards his future health. He has quit smoking. This happened ahead of the band's tour.
Keith Richards quits smoking
The musician Keith Richards of the band Rolling Stones has ultimately decided to go cigarette-free. He has quit smoking and told Q104.3 New York's Jim Kerr that since October 2019 he has not smoked even a single cigarette. The guitarist said:
"Done that, been there,"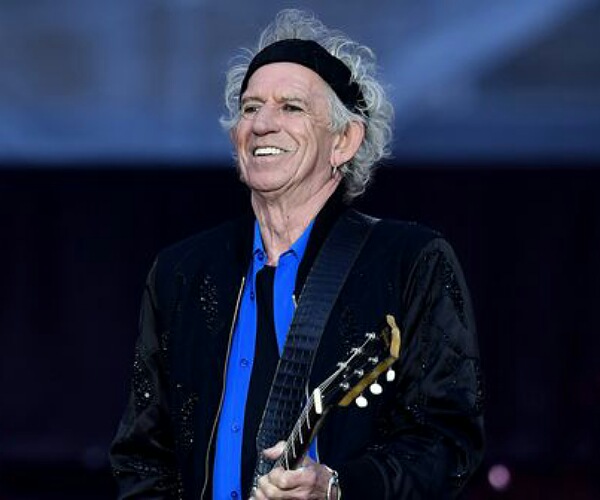 Earlier,  Keith had admitted that quitting smoking has been a tough task for him. It was even tougher than quitting heroin. But he wanted to bring his partying life under control for health reasons.
More about the toxicology of Keith Richards
Media and people know about the vastness of the toxicology of Keith, 76 who is famous as a party animal. He has been addicted to a number of substances and also alcohol. In an interview he gave in March 2018,  he had said that he has done away with hard drinking. But he only enjoys a glass of wine or beer sometimes. He is aging into a proper pensioner of the UK. Keith had also stated in that interview that he is not too impressed or fascinated by the drugs of these days.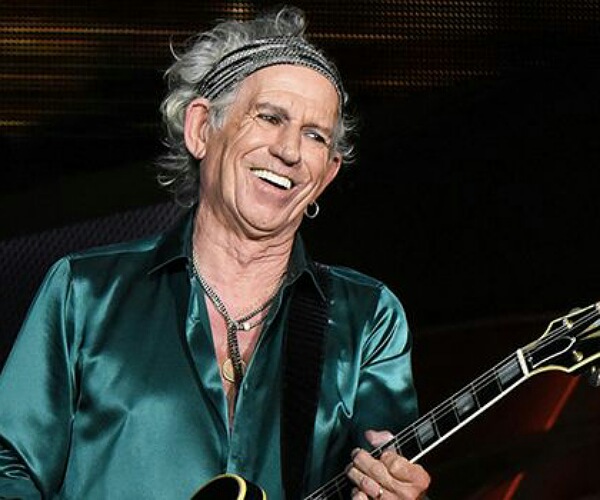 He does not find them interesting and used the terms bland and very institutionalized to describe them.
And in February 2019, Keith had talked about the need to cut down on his hard drinking habit and also cigarette puffing habit. He stated:
'By January 1, you're knackered. And that's a good way to start a new year, right?! I'm drying out now!'

'I've knocked the hard stuff on the head. I have a little wine with meals, and a Guinness or a beer or two, but otherwise… no. It's like heroin – the experiment is over.'
And he continued after a pause joking:
'Mind you, if I meet you in a bar and you say, 'Do you want a drink?' – heheheh – I wouldn't turn it down! I'm not a puritan in these matters. It's just that it's not on the daily menu anymore.'
Click to read more on Prince Harry quits smoking for fiancée Meghan Markle! Learn about Prince Harry's resolution and his snoring habit!
The band's tour
Come May 2020, and the band Rolling Stones would start their aptly named No filter tour in San Diego in California. Talking of it, Keith said:
"I think both Mick [Jagger] and I felt that on the last tour we were just getting going. … [We]'ve got to continue this."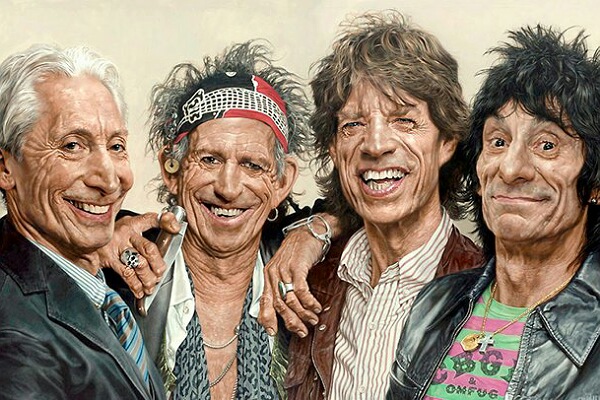 Mick Jagger had a heart surgery on him in April 2019. At that time, the band had ceased their tour for a few months in order to let Mick recover from his heart operation. The doctors had put in a Stent in one of his coronary arteries to improve its blood flow to the heart. The band recommenced their tour in June 2019.
Click to read more on The inspiring celebrities! List of celebrities who quit smoking!
Source: Page Six, Daily mail UK