"My daughter is missing and not a runaway"-Read about father Donal Logue's repeated heart-touching pleas for his disappeared daughter Jade!
Donal Logue re-emphasis
Canadian-born Irish-American actor, producer, and writer Donal Logue re-emphasized on 4th July 2017 that his daughter, Jade is missing and has not gone on her own free will. He tweeted on 4th July 2017:
"Any info on JADE LOGUE, please call 1-800-THE-LOST. @john_walsh for LEO's, this child is MISSING-not a runaway," 
He also uploaded a recent photo of his daughter who is untraceable since 26th June 2017. She was last at NYC's Brooklyn area. Donal Logue has requested anyone with any information to contact the family or Detective Frank Liuzzi at 718 636 6547. He said:
"There is an 'out' for this situation that works for all involved. We promise."
Jade hanging out in Brooklyn with @GillesMarini. Jade, Gilles, Carole, Finn, Georges, yohji, #wantuback pic.twitter.com/C6wL3m3O6N

— donal logue (@donallogue) July 5, 2017
He has also posted long messages on his Facebook and also put an official statement on ABC News which read:
"The NYPD is asking for the public's help in locating the 16-year-old who was last seen leaving home Monday afternoon on the way to Barclays Center in Brooklyn. Anyone with information in regards to this missing person is asked to call the NYPD's Crime Stoppers Hotline at 800-577-TIPS or for Spanish 1-888-57-PISTA (74782. The public can also submit their tips by logging onto the Crime Stoppers website or texting their tips to 274637(CRIMES) then enter TIP577."
Donal Logue's heart-rending public plea
Two days back. Donal Logue had written a heart-wrenching plea to the general public requesting for some information about his dear daughter's whereabouts. He put up a photo of his missing daughter and besides it wrote:
"I love all people and have met tons, but honestly (I'm biased) there's never been a more loving, innocent, cuddly child than Jade. I love her and who she is and her tribe is strong (I've met many wonderful people through Jade), but there are some predators who swim among their ranks knowing they're dealing with sweet, trusting soul."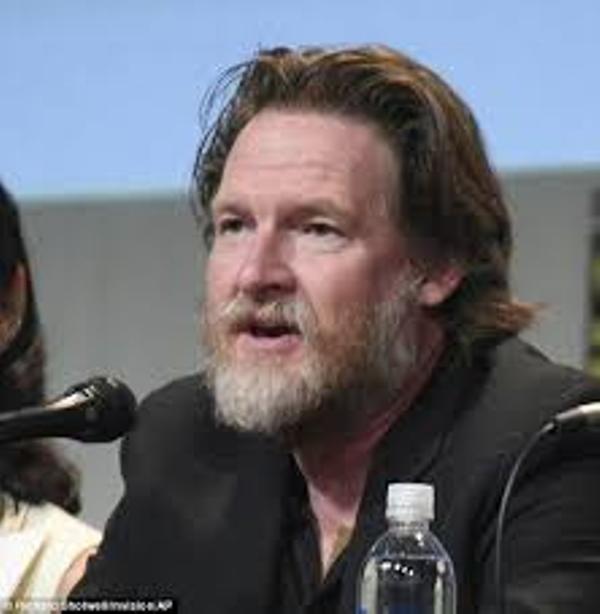 Donal Logue continued:
"We want you home Jade. Whoever knows where she is, whoever may be with her — clearly this thing has become big and crazy. The net has been flung far and wide and luckily, I have dogged teams from the NYPD, FBI, and others involved. The point is, you may have had good intentions to help her, but I'm sure you realize that this situation is bigger than you could've anticipated. It's okay. Just drop her off. Let her get back in touch with her mother, Kasey, or me — and we'll take her back, with hugs and no questions asked."
Donal Logue is ready to forgive and forget as long as he gets his daughter back.
Logue's costars and friends pitch in!
Logue's costars Ben McKenzie and Morena Baccarin retweeted Logue's message about his missing girl. American actress Debra Messing also made a plea to her followers to provide any information they have about Jade's whereabouts. She tweeted on 3rd July 2017:
"PLEASE ANYONE who has any information. PLEASE reach out."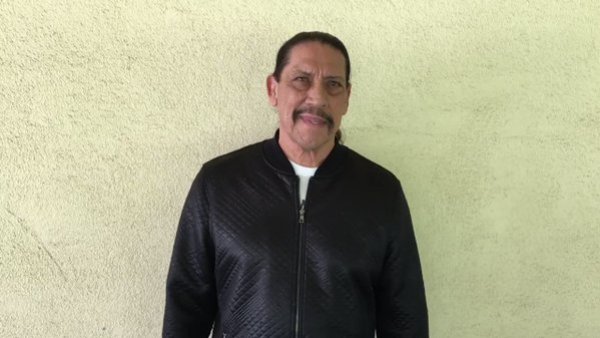 His costar and real-time police officer JW Cortes pleased on Twitter:
"We so desperately need your help, in helping us locate a child … We are asking that you share, retweet, do whatever you can to spread the word that we need to get her home."
He requested them to use the hashtag "#JadeLogue" to track Jade's whereabouts.
His costar Danny Trejo posted a video last week and entreated:
"Whoever has Jade, please just drop her off anywhere … there will be no questions asked."
About Jade Logue
Jade Logue is the 16-year-old daughter of Donal Logue with his ex-wife and American actress Kasey Smith or Walker. He has another son 18-year-old Finn Logue with Kasey. Jade or previous name Arlo is a transgender. Last year in April 2016, Jade had tweeted:
"shoutout to being trans cant wait to be assaulted for absolutely no reason other than existing."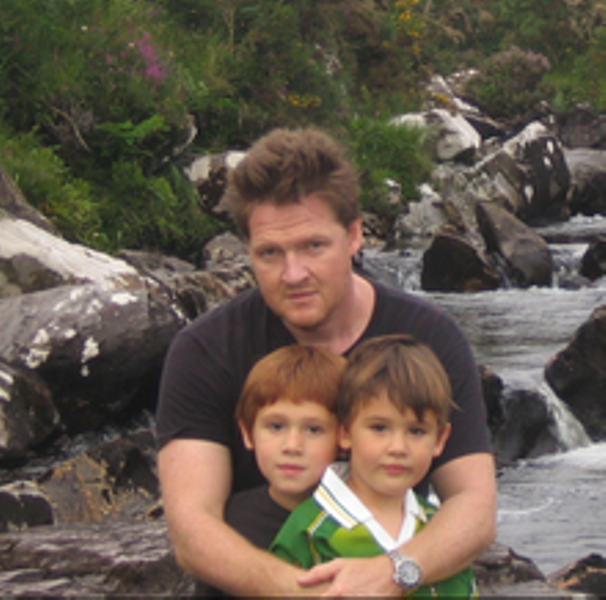 www.marriedgraphy.com are with the parents at this hour and earnestly wish for the safe return of Jade!
Short Bio on Donal Logue
Donal Logue is popular as an acclaimed writer, producer, and television actor. He is notable for playing the roles in the movies like Sons of Anarchy, Vikings, and The Tao Steve. As of television series, he has appeared in Copper, Terriers, Gotham and Law & Order: Special Victims Unit. More Bio…