"My Family and Strength"-says Nafisa Ali who is suffering from stage 3 ovarian cancer!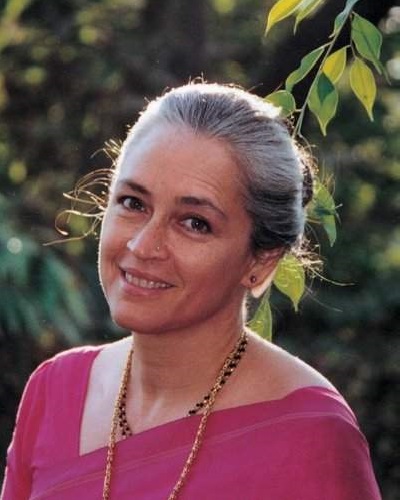 There has been a spurt of cancer cases in Bollywood. After Sonali Bendre, Irrfan Khan, and Ayushmann Khurrana's wife Tahira Kashyap, veteran Indian actress of Bollywood and former Femina Miss India 1976, Nafisa Ali, 61 is found to be suffering from peritoneal and ovarian cancer, she announced via her social media.
Nafisa Ali and her stage 3 ovarian cancer
In November 2018, Nafisa Ali told her 36.6k fans on Instagram that she is suffering from ovarian cancer with peritoneal seedlings. She posted a picture of herself with her friend and UPA President Sonia Gandhi and captioned it:
"Just met my precious friend who wished me luck & to get well from my just diagnosed stage 3 cancer . ????????."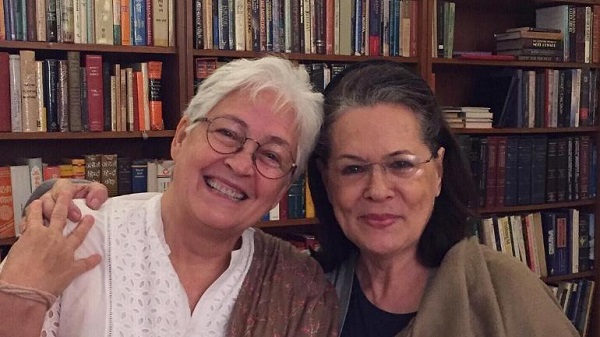 Nafisa also put up pictures of herself with her three children and her husband and entire family with grandkids and wrote:
"My family and strength."
She also shared a post on her daughter Pia's birthday and wrote:
"Happy birthday my darling Pia and my children are my reason to get better through my cancer struggle and overcome. It's just going to take its own course with peritoneal and ovarian cancer."
Messages from her fans
As soon as Nafisa Ali made her fans aware of her health condition, many were concerned and they uploaded messages of love and support. One of her fans wrote:
"Cancer I really hate that word… Stay positive Ma'am… You will be fine very soon."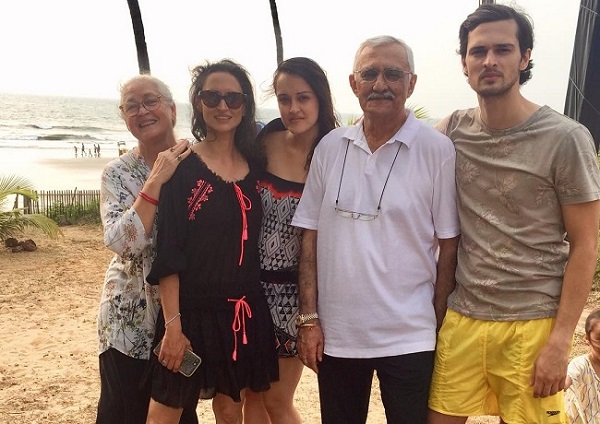 Another of her great fan wrote:
"Ms. Ali…..get well soon you are a winner."
There were tons of well wishes and love and support for this gorgeous lady in the comment section of her Instagram post.
Nafisa Ali and her life
Nafisa Ali was born in Kolkata, West Bengal to a Bengali Muslim father Ahmed Ali and a Roman Catholic Anglo-Indian mother named Philomena Torresan. Her mother is now in Australia. Her paternal grandfather was the famous writer S. Wajid Ali and her paternal aunt is a Pakistani journalist and writer.
Click to know more about Beth Chapman undergoes emergency treatment for relapse throat cancer and returns to Colorado against doctor's advice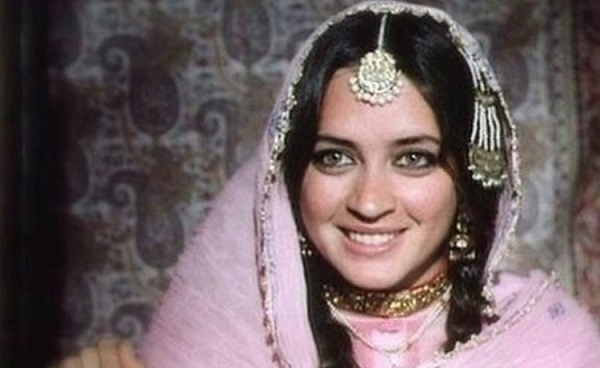 She was a national level swimming champion from 1972-1974. She was crowned Femina Miss India in 1976 and went on to be the 2nd runner-up at the Miss International contest. In 1979, she was also a jockety at the Calcutta gymkhana.
She has acted in several films such as Junoon, Major Saab, Bewafaa, Life in a Metro, Yamla Pagla Deewana, and the recent Saheb, Biwi, and Gangster 3 where she played Sanjay's mother. She joined Indian National Congress in November 2009.
She married Arjun awardee polo player Colonel Sodhi. She has three children-eldest daughter Armana, second daughter Pia, and the youngest son named Ajit who is an aspiring actor.
Click to know more about Is English actress Danniella Westbrook suffering from cancer? Her social media posts hint on some grave health news!
Source: NDTV