"My wife has gone crazy."-Professional golfer Lucas Glover, nightmarish legal and domestic tangle!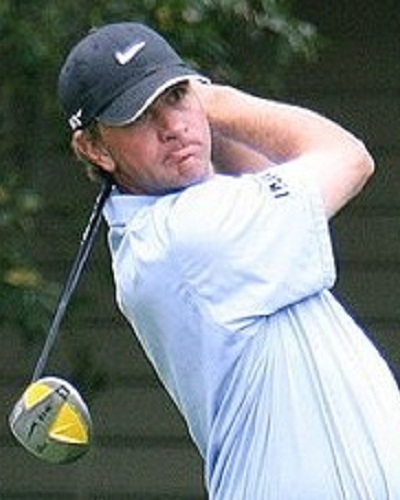 American professional golfer Lucas Glover had to call 911 recently where he is alleged to have said:
"My wife has gone crazy."
So what exactly had happened on that day? Let us do a recap of the whole family drama as it unfolded.
The family domestic violence incident
Lucas Glover had to take the help of 911 when he alleged that his wife has gone crazy and was attacking him. Lucas' wife Krista Glover was arrested on Saturday on the charges of a misdemeanor and domestic violence battery and also resisting arrest without violence.
She was then taken to the St. John's Country Club. The next day she was released on a bond of $ 2500. She is asked to appear in court on 31 May 2018.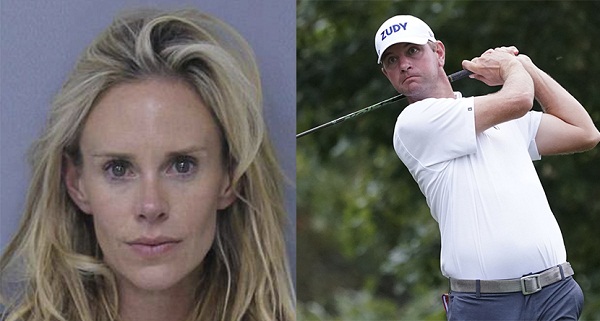 Lucas told the deputy that his wife Krista had yelled at him and called him a 'loser'. She also used other choice words for him. This was due to his poor performance at the tournament.
On Saturday, Lucas had played and shot 78 but missed the 54-hole cut during the Players Championship. Lucas had also added that his wife was drinking the whole day.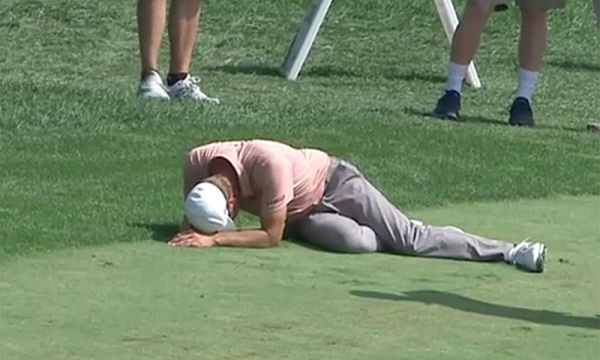 Lucas has filed a complaint that his wife started an argument and when his mother Hershey Glover intervened, Krista attacked her. There were injury marks on Lucas' arms and also cuts and bleeding on both arms of his mother. Hence Krista was arrested.
You may like to read Tiger Woods: Caught driving under the influence-The truth behind the arrest!
The call tape release
A tape of the call done on Saturday has been released this Wednesday. According to it, it was Krista who had first made the call to 911 and stated that she had been attacked by her mother-in-law who now has locked herself in her room.
This seems to be a bizarre twist in the previous story!
Krista was then asked by the operator who received the call as to how she was attacked. At this point in time, Krista had hung up the call. 911 called back the said number and this time Lucas answered.
Lucas said in a calm voice:
"Yeah, hi, I think we got our lines crossed here. This is the husband, the sane one of the bunch, My wife has called you. … Now she's trying to blame it on my mother, which is not the case at all. … My wife has gone crazy."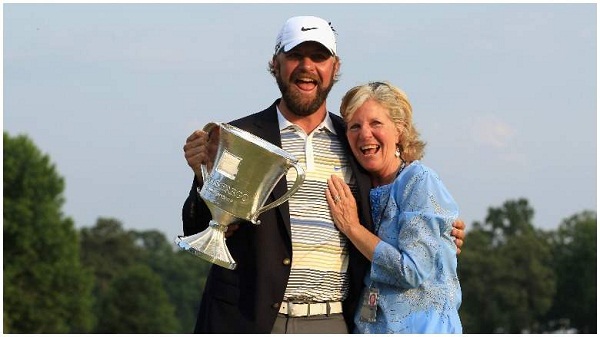 When asked whether a rescue squad is needed, Lucas politely refused. The operator could then be heard asking to speak to his wife. Lucas' answer to this was:
"No, you cannot, She's in the house with my daughter. And when deputies get here, they need to talk to the male — that would be me — because these other two are out of their heads at the moment."
The operator then pointed out that Krista had called and he needs to talk to her. Lucas then replied:
"Well, she's going to lie to you. That's what I'm telling you. That's why I answered the phone. She's telling lies."
The Twitter confirmation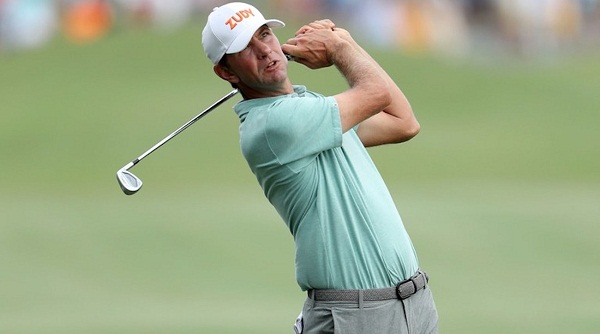 Lucas confirmed on his Twitter handle that there was a family altercation but things are under control now. He wrote:
"Everyone is fine, Regrettably, although Krista was charged, we are comfortable that the judicial system is able to address what actually happened and Krista will be cleared in this private matter."
Also read Google under the radar for violating privacy and storing Location History even when it is turned off on the smartphone!