What happened between TikTok stars Mya Johnson and Addison Rae?
Mya Johnson is a TikTok star who created a trendy dance on Cardi B's song Up. Mya was disappointed when Addison Rae performed her choreography on Jimmy Fallon's Tonight Show without crediting her.
Johnson said,
"I was shocked and I was really happy 'cause it's like my challenge made it all the way to TV, which is like—that's crazy. But then as I started to think, I was like dang, I wish that could've been me and Chris [Cotter] performing our own challenge at his show."
View this post on Instagram
Fans were mad at Addison Rae for not crediting Mya for the dance. But Johnson did not blame Addison for not crediting her. She said that it should have been her and Chris Cotter's time as they were the ones who created the dance in February. Talking about Black creators not getting proper credit Mya said,
"This isn't the first time this has happened and I don't want it to continue. I feel like it is very important for us to get our credit because we are very good creators that are very overlooked in what we do."
Also read Few Unknown Facts You Did Not Know About TikTok Star Addison Rae's Mother Sheri Easterling!
What does Addison Rae say about the backlash?
After facing backlash for not crediting Mya Johnson on her Up dance choreography which she performed on Tonight Show, Addison Rae has released her statements. She said that the creators were credited in the original YouTube video. Rae said that it's difficult for her to credit the choreographers during the show. Rae said,
"But they all know that I love them so much and I support all of them so much. Hopefully one day we can all meet up and dance together. I had so much fun. I'm very grateful and thankful. It was a great time."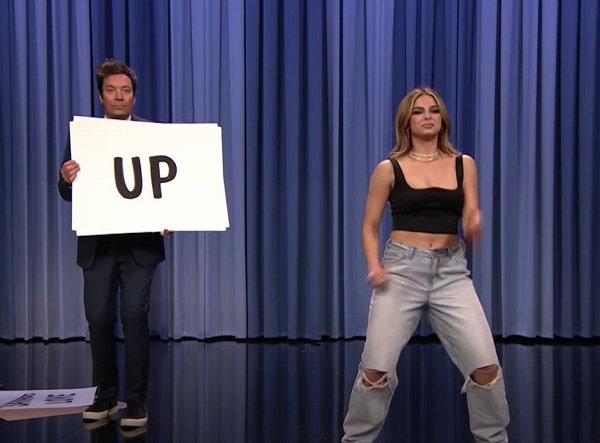 Even though Addison apologized but Mya's mother Candice Rangel is not happy with the apology. She felt that it was not a sincere apology but feels that it was not done intentionally.
Mya Johnson on social media
Mya Johnson has a TikTok account with 613.1k followers and has gained 5.8 million likes. Her videos get thousands of views. She mostly makes dance videos on her account. Her friends also feature on her TikTok. Mya has an Instagram account with 937k followers. She has made around 60 posts on her account which is mostly TikTok videos.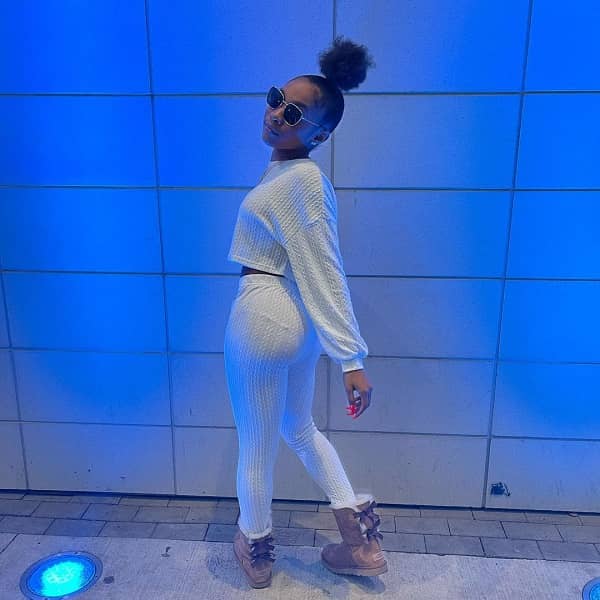 Johnson is also on YouTube with 110k subscribers. She makes challenging videos with her friends. Mya is quite active on her social media accounts.
Also read Who is Arrogant Tae? All about his age, feud with Nicki Minaj, masterclass, social media, biography