Myles Stephenson Went Into Depression After The Split With Gabby Allen; Shares A Heartbreaking Story Amid Break-up!!
Breakup is difficult for everybody to deal with and it becomes more difficult to tackle when it is the public interest. Musical artist Myles Stephenson is going through hard times amid his breakup with Gabby Allen.
Myles Stephenson dealing with depression post-breakup!!
'I'm a Celebrity' Myles Stephenson opened up that he is fighting with depression and anxiety. The 28-year-old star revealed that he is fighting with depression after the bitter split with ex Gabby Allen.
Gabby accused that Myles used to message other girls while the pair were together. This allegation turned into the reason for the bitter breakup of the duo.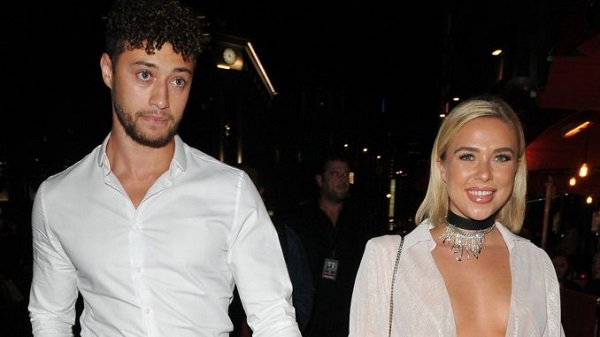 The reality star mentioned that he cut off himself from his loved one and this is the first time he is feeling this low. Furthermore, he explained:
"I went into a bad depression," he bluntly said, "It was single-handedly the worst time of my life. I didn't speak to my parents or my best mate and I turned off my phone."
You may also read- Why did Caroline Flack Quit As A Host From ITV Hit Show, Love Island?
He also mentioned that he was the happiest person someone could ever meet and it is weird that he went into the depression. Moreover, he added:
"You feel like you have nothing to look forward to. I don't want to speak about it too much. But I wrote a song about it, and if that song comes out one day, there's a verse that's very in-depth about what I went through."It's called Love Me While You Can. I dealt with my depression through writing music. I will never go through that again because now I know how to handle it."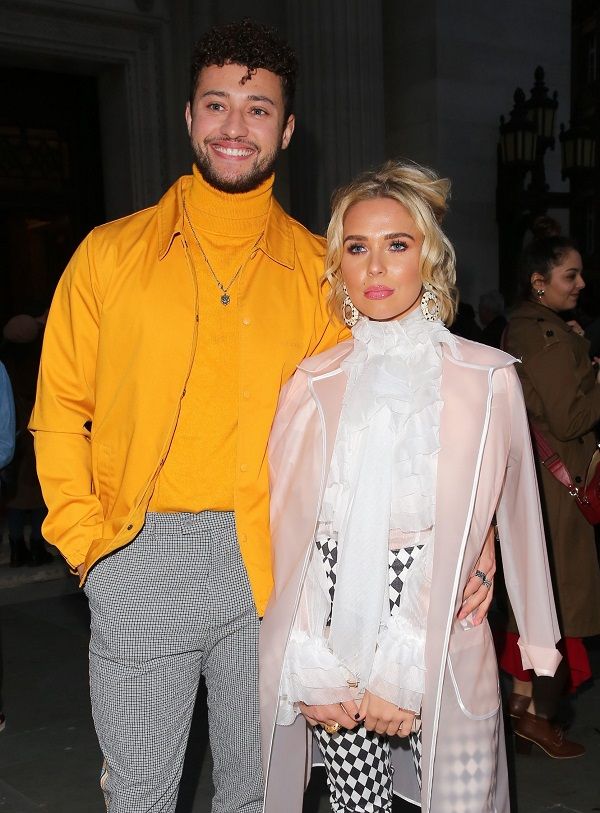 Struggles of Myles Stephenson
The breakup is not only the struggle Myles is dealing with lately. Just a day after he returned to the UK from Australia his beloved grandmother died at the age of 89.
You may also read- Jewel Harris, Wife Of NBA Player JR Smith, Addressed His Extra-Marital Affair!!
Piers Morgan and Susanna Reid revealed that Myles told them that he was at peace with her death while they came in Good Morning Britain. He stated: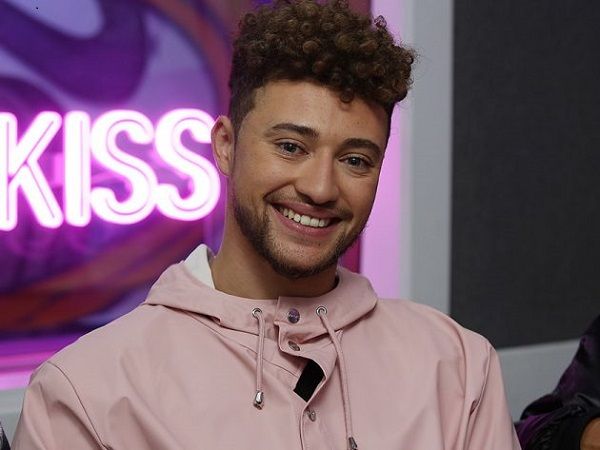 "She passed away on Friday," he said, "The day after I got back. I'm kind of content. She held on that long until I got back, taught me how to cook. She taught me a lot in life. I spent a lot of time with her and my granddad as my dad lives there."
He also made an Instagram post with a heartbreaking caption where he mentioned that he was grateful he was able to see her before she died.
More About Myles Stephenson
British Myles Stephenson is a rapper and singer. He is known as a member of the musical group, Rak-Su. He is the winner of the music competition The X Factor (Season 14) along with the musical group. Last, the rapper was featured in the TV series, I'm a Celebrity as a contestant. See more bio…
Source: Mirror, Showbiz