Mysterious death of Vine star Adam Perkins! Find out the reason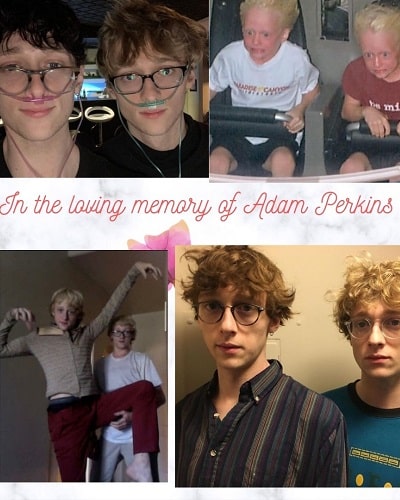 The mysterious death of Adam Perkins!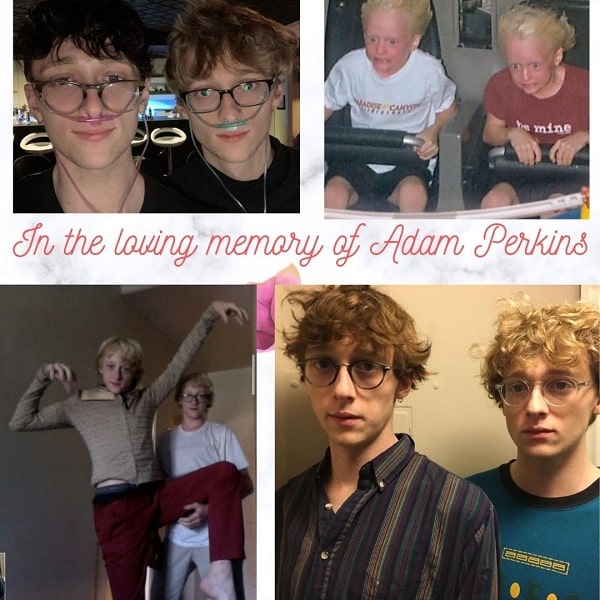 The OG users of Vine are shocked after the death of Adam. The death news of Perkins was confirmed by his twin brother Patrick Perkins. He revealed on Instagram writing,
"My brother, Adam Perkins, passed away this previous Sunday, 4-11-21. I can't even really put into words what this loss means for me. I'm often asked the question, "what's it like to be a twin?" and my response is usually, "what's it like to NOT be a twin?"
He revealed that being a twin was his very part of his identity. Patrick was struggling to find words to explain the sorrow he is facing. As a tribute to his brother, he would be releasing his album Latch Relay on a limited edition vinyl. The album is said to be first released on Plas Teg Records which is a label that will fulfill the musical destiny of Adam.
Patrick has denied revealing the reason for his twin brother Adam's death. He said,
"Think I need to take this opportunity to explain something to you: If the cause of death is not released, there is a reason…There is intention in every part of this. Please respect both of us by not asking that question … not sure how it's not obvious that I didn't say for a reason. Everything in this is intentional. Please respect that."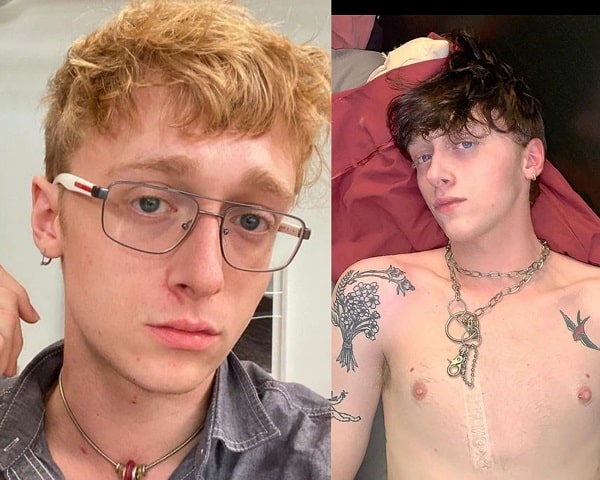 But he assured that his brother passed away peacefully. It has been difficult for Patrick to process the death of his brother.
Also read All about the death of Dazharia Shaffer – 18 years old TikToker who committed suicide! Fans reaction to her death
Who was Adam Perkins?
Adam Perkins was a Vine star who became popular for his video 'Welcome to Chili's'. He was born on 17th March 1997 in Boston, Massachusettes. He was just 24 years old at the time of his death. Likewise, he had started using social media in the year 2014. He had recorded an EP I Am Away From Home. 
Now talking about the vine 'Welcome to Chili's' which had made him famous, in the first frame there is a bathroom. In the bathroom, there was a white toilet with the seat down and a poster of 'hip-hop duo Blackalicious'. Likewise, there was a counter scattered with a brush, a contact lens case, and deodorant. Then the camera turns to reveal the mirror which shows him wearing boxers and walking to the bathroom. This video went viral after his death news.
Also read TikTok star tragedy! Rochelle Hager died due to an unavoidable car accident! More details here