The mystery! Who is the Itsekiri father of Nigerian blogger Linda Ikeji's child?
The famous celebrity blogger Linda Ikeji is pregnant but just like her posts, she has kept the details around her pregnancy interesting and mysterious. Her remarks and the contents of her posts generate a lot of interest and people enjoy it. As regards the news about her pregnancy, she is keeping things at the same level as suspense and people do not yet know who the baby daddy is.
Linda Ikeji's pregnancy and the update
Linda has revealed that she is pregnant but she has not told her fans whose child she is carrying. The bold lady is just throwing some hints for people to guess and get interested in her pregnancy and her blog.
She recently revealed that her father of her unborn child is from Itsekiri. This set people and her fans thinking and they began speculating. It was more of such a speculation from a fan that created more interest in the subject.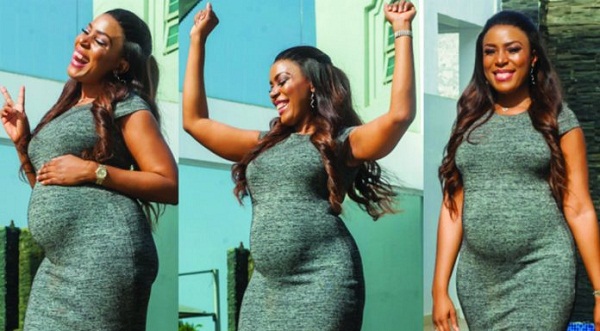 Also read on: Nigerian transvestite Bobrisky looks stunning in the latest released pictures! He is going to get married this Sunday!
One social media user named Nobody claimed to have solved the mystery. The person said that Linda was pregnant with the child d Sholaye Jeremi who is a close associate of the Minister of State for Petroleum, Ibe Kachikwu. He hails from Sapele, Delta State. The fan wrote:
"100% confirmed. The funny thing is there was no engagement as Jeremi will not settle down although he is 40 plus. Jeremi also stays in Ikoyi. Very credible, although Linda is trying to manage the situation but this information is 100 percent credible. You can do your findings as well, but that's the guy."
Who are the Itsekiri people?
Itsekiri is a special ethnic group which is from the Delta State of Nigeria. Linda had commented on the tribe of her baby daddy and her baby on her Instagram as she shared the picture of herself with a friend. This was 1 week back. Linda, 37 had written:
"Mummy-to-be to a future Itsekiri big boy."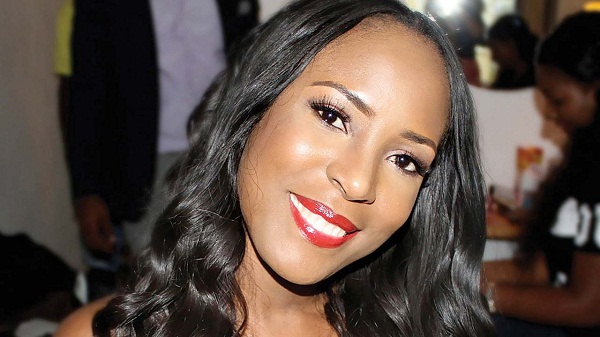 Also read on: Jimmy Jatt talks about his family and two daughters. His daughters do not want him to behave like a celebrity at home!
She had made her pregnancy public this May via a post put up on her popular blog. She had said that she discovered that she is pregnant at the start of the year. She wrote:
"The most amazing thing has happened to me! I am going to be a mum. My greatest dream realized."
She also made it clear that she is in the US ahead of the due date of delivery of the child.
Linda Ikeji and her blogging tricks
Linda is not new to such cryptic writings on her blog. In March this year, she had said that she is engaged and the whole lot of her fans were put into the thinking mode. It was reported thus:
"Popular Nigerian blogger Linda Ikeji is officially engaged. Linda's ex-boyfriend recently relocated to Nigeria where the lovebirds decided to rekindle their love affair."
The person was said to be Big Sam of Broadway TV. Her sisters Sandra and Laura and other famous Nigerian stars also congratulated her for the engagement. But there is a rumor that it could have been faked? Before this also she was rumored to be with Nigerian producer and MAVINS record boss, Don Jazzy, but it was untrue.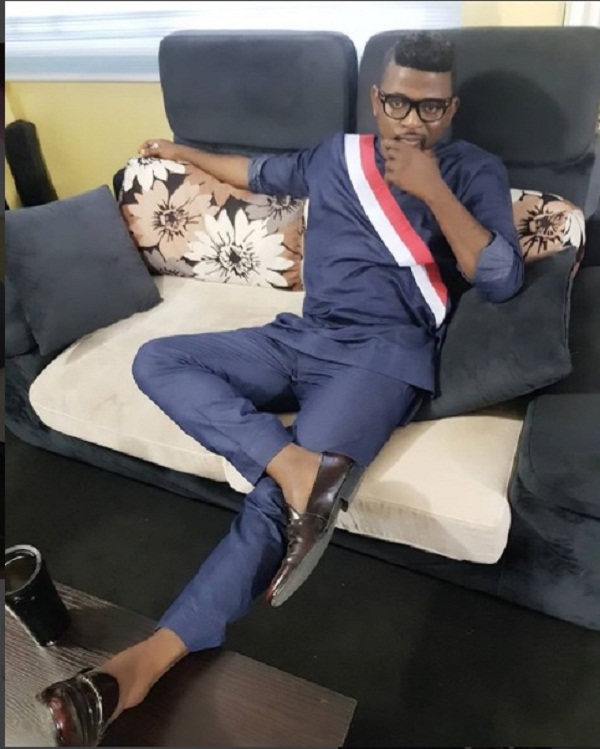 She is been targeted and criticized now for going against what she preaches that is celibacy and pregnant out of wedlock. To this, Linda defended:
"I preached celibacy to young girls because I feel that's the right way to live until you meet someone very special that you love and who loves you and wants to be in a committed relationship with you. Passing body around and having multiple partners is not the way and I stand by it. And I've lived by it. But then, I turned 36 and I knew there was nothing else I wanted more than to be a mum and wife and celibacy wasn't going to get me that! I even did a video talking about how much I wanted these two things and God has finally answered my prayers. Beyond blessed." 
Source: thisdaylive.com, naija.ng, en.wikipedia.org