Mzbel reveals the reason for her choice to remain single and never marry ever!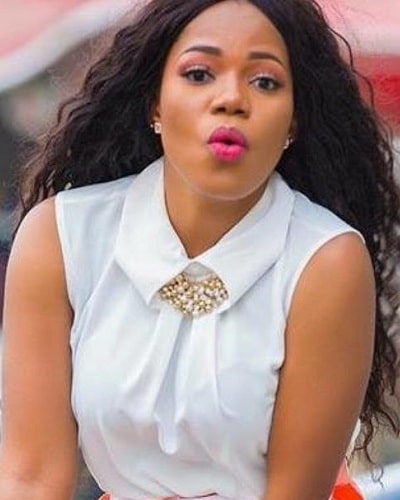 The popular and talented singer from Ghana, Mzbel is 40 now and single. But this singlehood is by choice. And now Mzbel revealed the reason for opting to remain single throughout her life. Mzbel's real name is Belinda Nana Akua Amoah.
Mzbel and her chosen singlehood
Mzbel, the Ghanaian singer, is happy in life. She chose not to have a boyfriend or partner and has revealed that this is her decision and choice. The singer has not opened up about her reason to choose this path in life.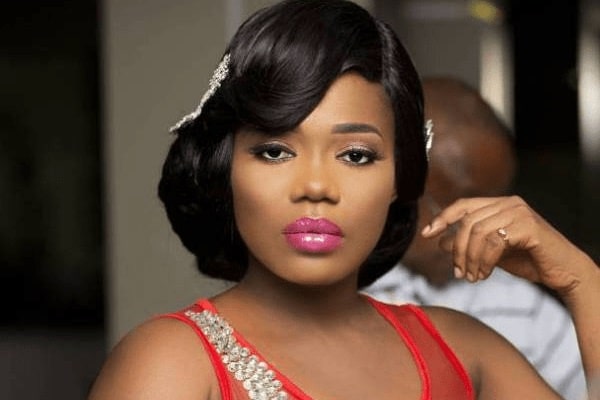 Mzbel whose real name is Belinda Nana Akua Amoah was giving an interview with screen-goddess, Delay. And she expressed that according to her, marriage is enslavement and she is not willing to submit herself to any man. The songstress added that she has a child and she is happy with it. There is no way that she is ever going to marry now. She said:
"I don't want to ever get married, I will never get married, and I just don't want to be a slave for any man".

"I want to be free and do things at my will. The reason is simple, my job comes with a lot of issues and even in relationships, it is difficult to get the man to understand how much more marriage."
More about Mzbel's decision
Belinda, the singer added that she enjoys her singing and career and does not like being restricted from doing the things that she likes the most. Additionally, the crooner stated that she lives her life her way and does not want anyone's interference in it. She hates to be questioned by anyone on how to lead her life. She said:
"I just don't want anybody asking me who texted me, who called me, why are you wearing this, why are people saying this about me and all that"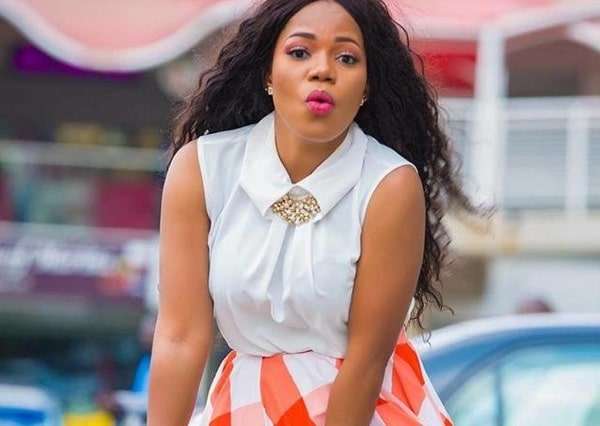 Mzbel's personal life-whose child is it?
The Ghanaian musical artist was born on 26 December 1979 in Ghana. Her parents are Albert Amoah and Agnes. Her father is an engineer and she is the last of the seven daughters of her parents. She grew up in James Town. She studied at the God Wisdom Preparatory Schools and other schools. And she used to do skin bleaching during her young days.
Mzbel graduated with majors in Economics, Geography, and French. Later, she trained to become a bilingual secretary. Additionally, she did a one-year course in PR and TV, Radio Production. She worked for GBC Radio 1 and later for Hush Hush Studios where the career switch took place.
The crooner has a child, a son named Aaron Amoah. The child was delivered in March 2013 at an undisclosed medical facility in Accra. Hence, he is now 7 years of age.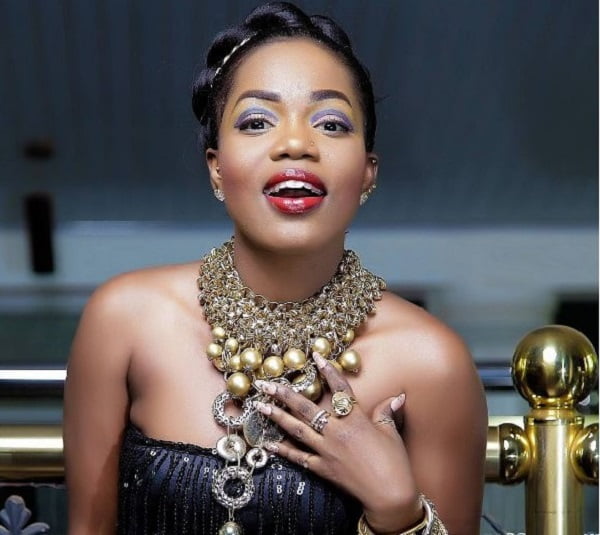 But she refused to reveal the identity of the baby daddy. There are speculations that the child is of one of the businessmen of Ghana. Mzbel also has two adopted children; John, 18 and Yullan, 12.
Also. read Selena Gomez says that she is happy with her singlehood and prefers a funny boyfriend!