Youtuber Nabela Noor Is Expecting Second Baby with Husband Seth Martin!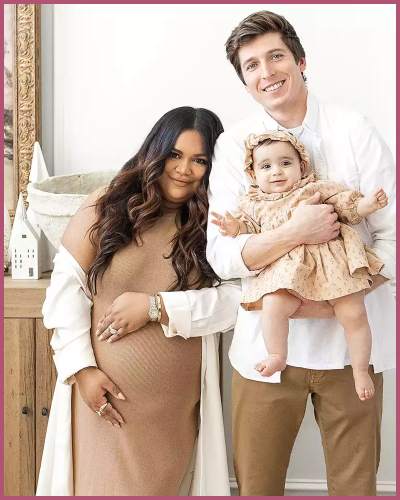 Nabela Noor and her husband Seth Martin are expecting their second baby.
The Youtuber and her husband are already parents to daughter Amalia Rana born in March 2022.
Learn about the marriage, pregnancy, and the kids of Nabela and Seth Martin.
---
Nabela Noor Is Pregnant for the 2nd time!
Nabela Noor couldn't be grateful after knowing that she is pregnant this Thanksgiving! She is sharing the happy news as a future family of four with her social media family, as she confirmed People.
"We are so thankful to be celebrating our first Thanksgiving as not only a family of three, but a future family of four."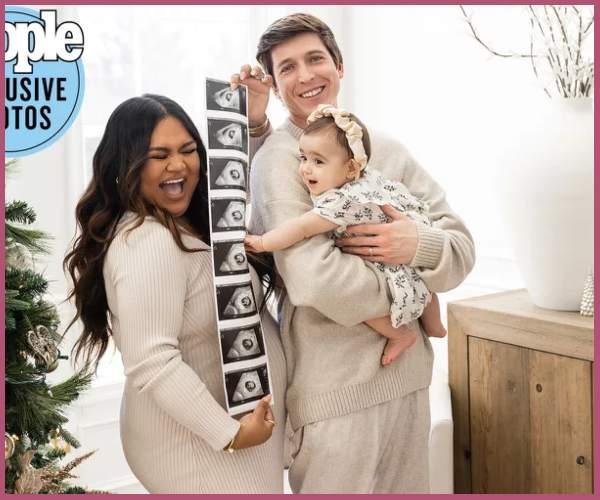 Noor and Martin who are already parents to daughter Amalia Rana, 8 months had ponce feared their infertility after the doctor advised their complications to have kids.
"For years, doctors labeled me infertile and I feared I could never have kids. Today I'm pregnant with my second baby. Our babies are proof that miracles can happen and that God will always have the final word."
Noor had been clear on how she was blessed with Amalia after her pregnancy losses, severe contraception failure, and going through all the anxiety, stress, and struggles with her husband.
She candidly confessed through a Thanksgiving photoshoot holding sonogram pictures of the to-be-born child.
"Last year we were blessed with our rainbow baby after 6 years of infertility. Never in our wildest dreams did I think that today I would not only have my miracle baby in my arms, but another one growing in my belly."
Also, Read 'DWTS' Pro Witney Carson is Expecting Baby No. 2 with her Husband Carson McAllister!
How did Nabela announce her first pregnancy?
After suffering a miscarriage earlier, the Bangladeshi-American novelist has finally stated that she and Martin are expanding their family.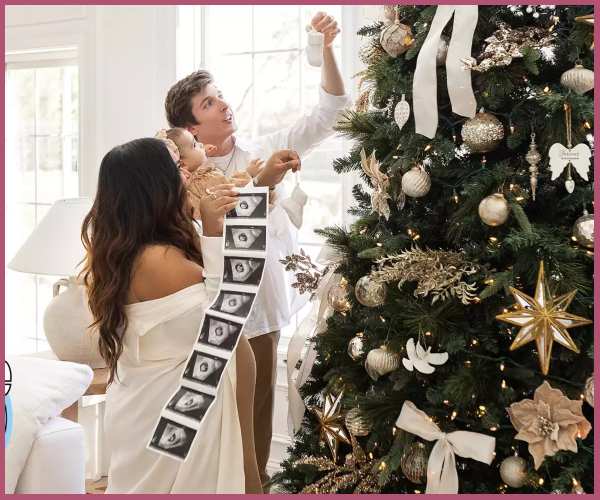 They had been trying to conceive for more than six years now and the news of their pregnancy is something that delights them. They made a big announcement saying,  
"This is our rainbow baby after our very public, devastating miscarriage. This miracle pregnancy came just a little over two and a half weeks after our miscarriage as a complete and total surprise and miracle. Our rainbow baby came to us when we were in the middle of our deepest storm and completely took us by surprise."
Nabela Noor is intending to inspire struggling couples to be optimistic through their story. Noor added,
"If you are struggling in your journey towards starting a family, don't lose hope. I hope our story inspires you to keep believing in miracles."
Also, Read Convicted Elizabeth Holmes is pregnant with her second baby ahead of going to prison for 11 years