Nadia Nakai Goes 'Insta-Official' With American Rapper Vic Mensa!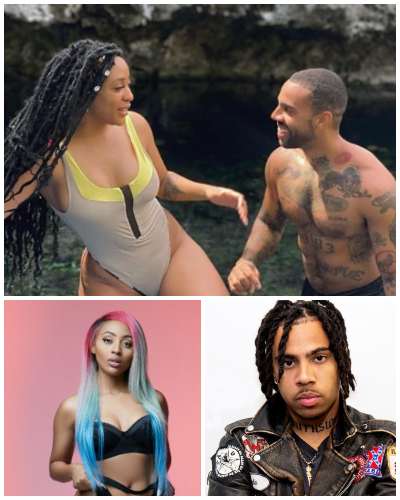 Nadia Nakai and Vic Mensa officially announced their relationship on social media. 
They made their first post on social media revealing their relationship. 
The spark of their relationship started flooding after they constantly hung out together.
---
Nakai and Mensa are flaunting their relationship on social media for the first time. The rumors of them dating started sparking around after Nadia was spending a lot of time with the rapper.
Meanwhile, they kept the rumors unaddressed for a certain span of time leaving their fans and followers guessing. After lots of speculation and guessing, the couple finally officially announced their relationship on their social media.
Nadia Nakai and Vic Mensa are official
Mzansi rapper Nadia Nakai made her relationship official with the American rapper Vic Mensa on social media. They finally came forward with an adorable picture as a couple after keeping their followers guessing for a long time now.
Them constantly hanging out with each other made their followers think that they are more than co-workers. Moreover, they also released a song titled Practice which may have seemingly helped them develop feelings for each other.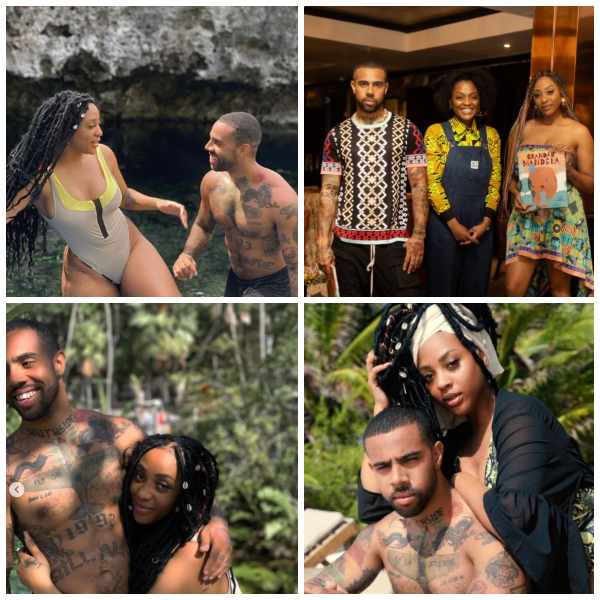 While filming the song they spent more time in South Africa together in recent months. However, at the beginning of their dating rumors, she brushed them off saying they are just friends.
In the past week, she finally confirmed their relationship by sharing a series of their intimate pictures on her social media. She is still with Vic vacationing in Cape Town together. As per her latest post, they attended Lindo Mandela's launch of a children's book.
You may also read- Kofi Kingston Is Expecting Third Baby With His Wife Kori Campfield!
Personal life of Nadia and Vic
Vic Mensa was born on June 9, 1993, with his birth name Victor Kwesi Mensah. His father is from Ghana and his mother is from America. Mensa grew up in the Hyde Park neighborhood of Chicago where he attended Whitney M. Young Magnet High School.
During his freshman year, he met Chancelor Bennett who later on grew to fame as Chance, the rapper. He first started his career in 2009 joining the band Kid These Days.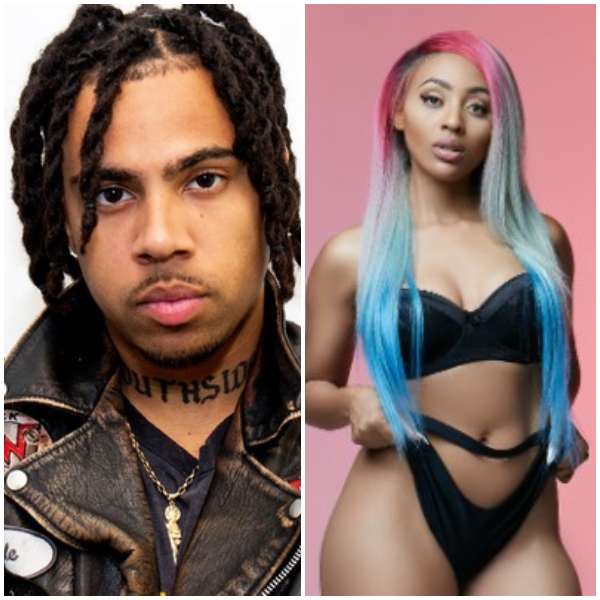 On the other hand, Nadia Nakai is a  South African rapper, songwriter, and television personality. She was born to a South African father and a Zimbabwean mother. She did Marketing, Communication, and Media Studies at Monash University, Johannesburg.
Nakai kick-started her career on the e.tv hip hop show Shiz Niz. She first flew to fame in September 2013, when she released her debut single "Like Me". Currently, she is a co-host of MTV base hip hop show Yo! MTV Rapsalongside television presenter Siyabonga Ngwekazi.