Nadia Parkes: Meet the new girlfriend of Spider-Man actor Tom Holland!
Less than a month ago, the news of the breakup of Spider-Man actor Tom Holland with his last girlfriend Olivia Bolton made headlines. He seems to have moved on pretty fast. Because there is news coming now that he is dating Nadia Parkes and the two are in self-quarantine together. Who is Nadia Parkes? How did the two meet? Let us get all the answers here.
Tom Holland and his new relationship
Daily Mail published a report on 28 May 2020 that Spider-Man star handsome actor Tom Holland has moved on after his last split from girlfriend Olivia Bolton. Multiple sources revealed that the young actor is in love with a beautiful actress who has starred in The Spanish Princess. She is Nadia Parkes. The two are in a secret relationship for the past three months now. Additionally, they are quarantining together.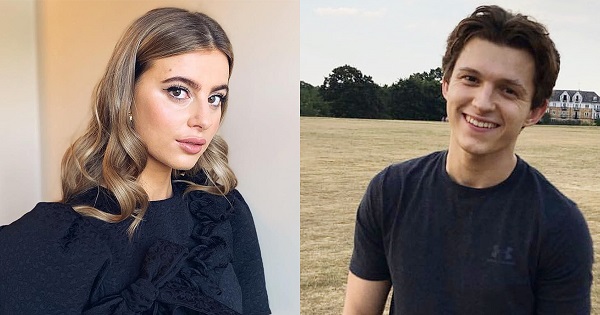 But neither Nadia nor Tom confirmed this news. But they did not deny it either. But after this news made headlines, Nadia immediately put her Instagram account into the private mode. She was expecting some questions and comments from fans on it.
Who is Nadia Parkes?
Nadia Parkes is a beautiful actress who is based in London. In the spring of the year 2018, she completed her course from the LAMDA drama school in London. But she disclosed that she had left school early in order to film for her new project namely The Spanish Princess. The film shoot began on 15 May 2018.
In this film, Nadia had portrayed the character of Rosa, one of Princess Catherine's ladies-in-waiting. Besides this role, Nadia also had appeared in an episode of Doctor Who. This channel broadcast this episode in February 2020. Earlier in November 2019, Nadia was on the podcast What They Don't Tell You About. She told model Grace McGovern:
"Honestly, it was like—I was obsessed with it [Doctor Who] when I was 12 years old,"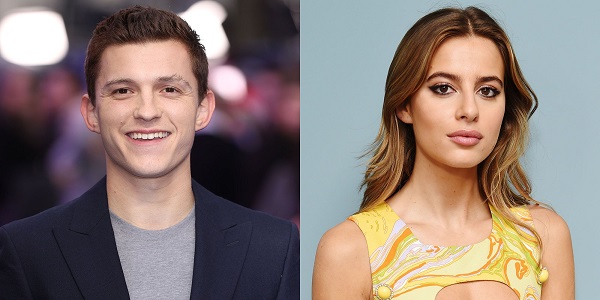 And she added:
"It was literally a young me's dream."
But since that, she did not land any roles and had said:
"Ten months later, I hadn't worked, and I'd started working at a special needs school to help out with some kids there. I was feeling so low."
Nadia is aware of the industry ups and downs and was auditioning weekly for roles.
The relationship between Nadia and Tom
Nadia and Tom have been together along with Tom's brother and another friend at Tom's London flat. A source told Daily Mail:
"It was early days for Tom and Nadia when the lockdown was announced in London. They made the decision to isolate together, and things have been going great between them. Tom has told friends and family they're in an official relationship and living together so soon into their romance has only made them stronger."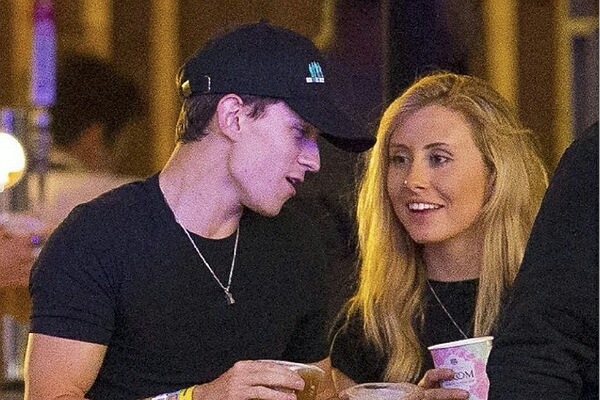 Earlier, Tom was linked to Zendaya and Olivia Bolton. He told Elle in July 2019 that he is single. He added:
"I am definitely a relationship person. I'm not the fleeting type at all; it's not my way of life."