Nadia Sawalha: Homeschooling her two children but with regrets!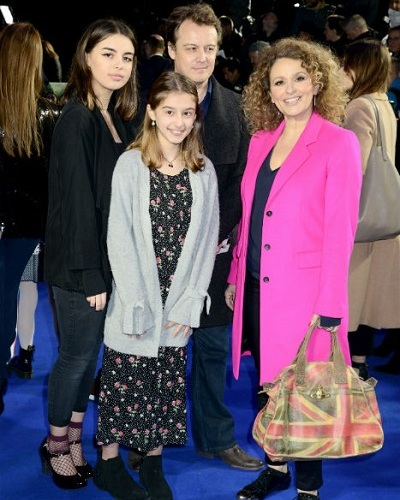 Loose Women panelist Nadia Sawalha has two daughters aged 17 and 13. But she has been homeschooling them for the past 6 years. What was the reason for it? Is she happy about having taken children out of school?
Nadia Sawalha and homeschooling of her kids
The TV host Nadia Sawalha has two daughters. They are Maddie, 17, and Kiki, 13. Due to the coronavirus pandemic this year, every child was forced to remain at home. It was either online classes or homeschooling for them. But Nadia Sawalha had revealed recently that she has already been homeschooling her children for the past 6 years. Hence the coronavirus pandemic did not impact their mode of instruction.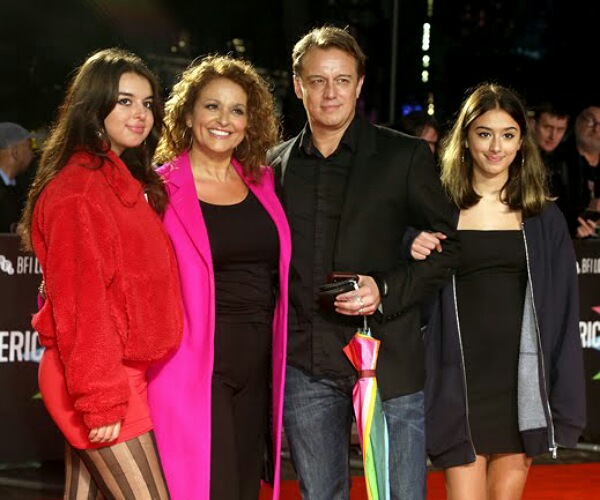 Elaborating more on the reason why she and her husband Mark Adderley chose to homeschool their two daughters, Nadia said that her kids suffered extreme forms of bullying at school. Her little daughter, Kiki stopped eating and sleeping due to it. The two had school phobia and it was difficult to manage it. Hence, the parents decided to stop their regular school and instead to school them at home and privately.
Nadia and Mark are on Lorraine show
The TV host said:
'Parenting teens can be so lonely because everyone stops sharing all the things that go wrong when they become teenagers… Our children haven't been to school now for five or six years.'
She added:
'Well, firstly our youngest got to the point really where she had school phobia. It was a nightmare, she wasn't eating, she wasn't sleeping. We were in that real cycle of the private school cycle.'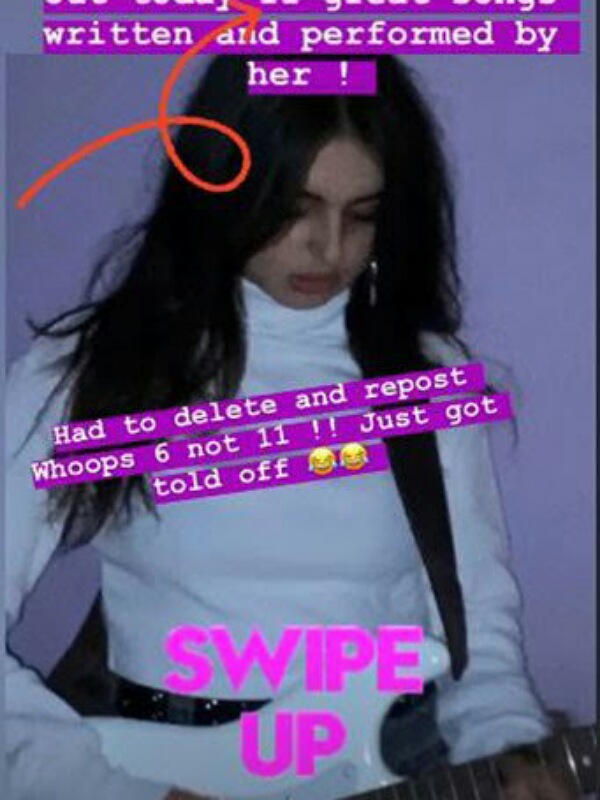 She feels that their biggest mistake in life was to send their kids to a private school. But she clarified that both of them are not against regular schools. In fact, she admitted that regular schooling is best for a child. But for her daughters, it did not seem so, and hence they had to remove them from there.
Nadia talks about Kiki and her school
The concerned mother said:
'But some children struggle with it more and Kiki really was. She was a summer baby, she was a year younger than everybody else, she wasn't ready. 

'It was a highly academic school. We were on the cycle of picking them up from school, then extra lessons and extra tutoring and she was only six and a half! We just felt like we were on this treadmill and there was a shadow, not only over her but over the whole family.'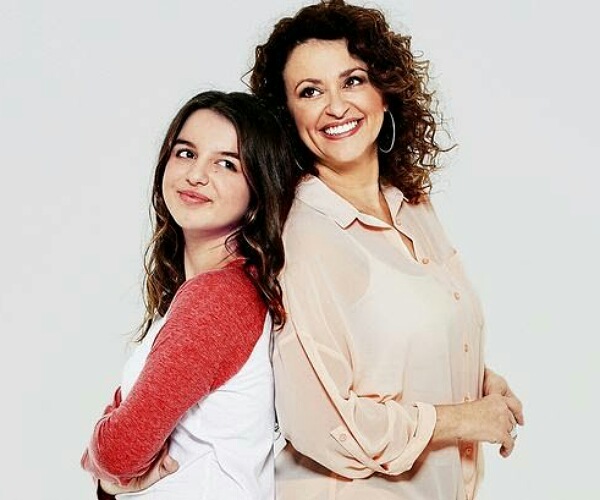 And she said:
'For people to know there is an option if your child is so unhappy at school is a major thing… [but] school is the best thing for most kids.'
About missing on friends while being homeschooled, the proud mother said that they have a lot of strong connections through different platforms and means. And on learning about the lockdown, Maddie was amazed and joked:
"Now the world is homeschooled."