Meet Nancy Carell, the former student and current wife and business partner of actor Steve Carell!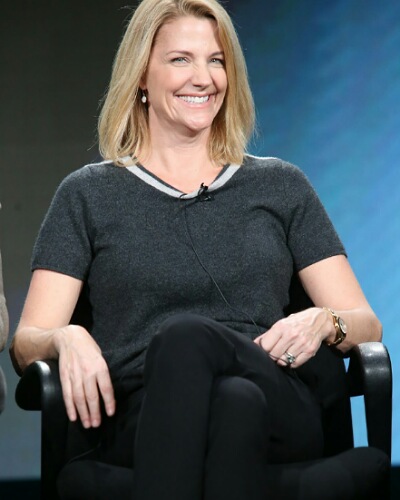 Steve Carell and Nancy Carell have a happy married life.
They share two adorable children.
Their marriage has been going strong for over two decades now.
Nancy was Steve's student and now she is his business partner.
---
Update 2022: Steve Carell and Nancy Carell are still together. The two living a blissful conjugal life since their marriage in 1995.
Let us know more about Nancy's personal and professional life.
Steve Carell and his wife Nancy Carell
Comedian-actor Steve Carell has been making people laugh for the past thirty years. He has appeared in movies like The 40-Year-Old Virgin, Evan Almighty, "Crazy, Stupid, Love, and the Despicable Me franchise.
In 2016, Steve debuted in the TV world with the series Angie Tribeca. This is a police comedy that he and his wife Nancy Carell created.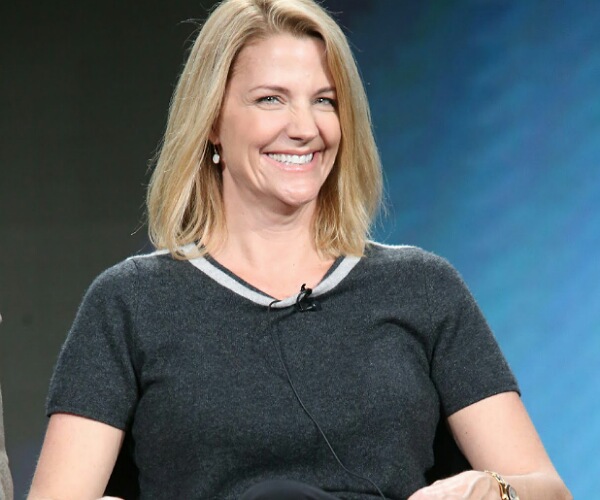 Nancy is a writer, comedian, and actress. She was part of the cast of Saturday Night Live. She gained popularity for her impression of CNN anchor Bobbie Battista.
Between 1999 to 2002, she worked as a correspondent on the late-night show of satire called The Daily Show.
More about Nancy's career
Nancy is a native of Massachusetts. Nancy was also in the film The 40-year-old Virgin with Steve. In this, she was a health worker. Steve's wife was also in The Office. In this, she played the character of Steve's girlfriend, Carol Stills.
Nancy played the role of Linda in Seeking a Friend for the End of the World. Steve and Keira Knightley were also part of this project.
In the year 2009, Nancy lent her voice to a character in the animated series "The Goode Family". The two make a great fun couple. They are never afraid of putting their sense of humor on display in front of others.
Click the link ahead to read more on Meet Isabelle de Borchgrave, the Belgian artist who utilizes paper to recreate fashion!
The love story of Steve and Nancy
Nancy attended an improv class at the Second City theater in Chicago in the early 1990s. And Steve used to teach students at that class time. And after seeing Nancy, he got attracted to her.
Talking of that time, he said:
"She kind of checked all the boxes in my head, but I thought she hated me because she was very quiet around me."
Nancy was shy and also attracted to him. Nancy was working at a nearby bar and Steve would drop in there and talk to her. He recalled:
"The conversation would go something like, 'Hey, you know, if I were ever to ask a woman out, it would be someone like you. Exactly like you,'"
Nancy had a similar opinion. Steve said:
"I knew early on that she was the right one,"
They dated and later wed on 5 August 1995. Daughter Elisabeth Anne Carell arrived in 2001. John came in 2004. Steve revealed:
"Nancy wanted to have kids and be a stay-at-home mom and felt fortunate that she had the opportunity to do so,"
Steve admits:
"I think I got lucky because I married the right person,"
Also, read the biography of Nancy Carell here