Nancy Cordes: The Fearless 'Pearl White' of the News World, her married life and naivety of her children: Learn on it here!
The daring reporter
American CBS News Congressional Correspondent Nancy Cordes was born in the USA but grew up in Hawaii. She started her career working as a reporter for KHNL-TV, Honolulu (1995-1997). She then worked as a reporter for WJLA-TV, Washington D.C. (1999-2003).  During this stint, Nancy Cordes covered dangerous events such as the Pentagon terror attack on 11th September 2001, the 2000 Presidential race, the Washington D.C. area sniper attacks, and Bosnia's peacekeeping efforts. Nancy Cordes joined News One in 2003 as a Washington-based correspondent and continued to work for them till 2004. In 2005, she took up the job of a correspondent in New York with ABC News. Nancy Cordes is known to risk her life to provide the world with true stories and on-the-spot images. She took up challenging tasks during her tenure with ABC News. She collected and presented major news stories such as Hurricane Katrina, Iraq war, and the 2004 elections. Since 2007, Nancy Cordes is on CBS News as the Congressional Correspondent in Washington D.C. Nancy Cordes is known to be a daring reporter and does proper justice of any task that she is asked to complete.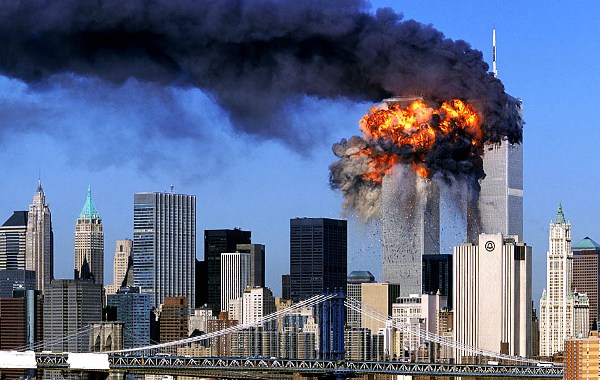 Nancy's 'work' and 'real' husband
This Hawaii girl met German-born Harald Cordes in 2003 in North Carolina. They dated for 3 years before tying the knot in 2006. Nancy Cordes is a private person who does not talk much about her personal life in public. The husband-wife duo is rarely seen in public together except during some business events. The couple has 2 children: a daughter (Lila) born in November 2008 and a son (Noah) delivered on 14th May 2010. John Nolen is the Congressional News Producer under whom Nancy Cordes works and to whom she reports. Harald Cordes is Nancy Cordes' real-life husband, but she joking calls John Nolen as her 'work' husband. Last year, while posting a photograph on her twitter account, Nancy Cordes had mentioned this point to her friends and followers. She is known to be jovial at her workplace and at the same time sincere in her work. She has healthy relations at her workplace with her colleagues and seniors. Her great rapport with her husband could be known from her statement she gave during an interview with adweek.com about her favorite or go-to-drink. She had said:
"My husband's coffee keeps me functioning"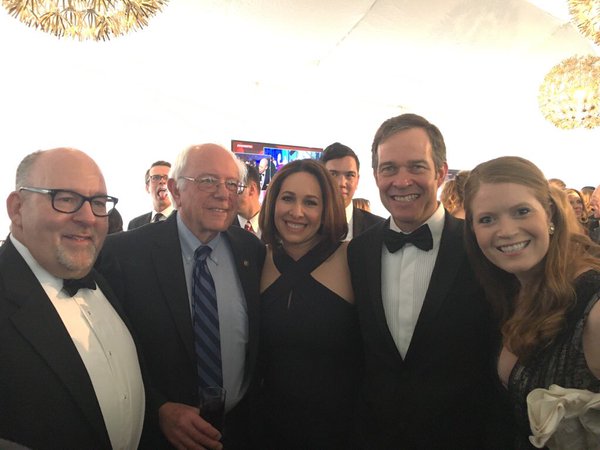 The loving and caring mother
In spite of her busy schedules, Nancy Cordes does take time off for her children. She greatly loves them both and enjoys great moments with them. In 2013, she had shared a funny story about her children. She had said:
"My kids think that I work with Barack Obama. They think that they can talk to me when they see me on TV. They will run up to the television when they see me and say, 'Mommy, Mommy, I need to tell you something. "
Incidentally, Nancy Cordes had studied at the same school as Barack Obama. Elaborating on it, Nancy Cordes had said:
"I went to the same high school that President Obama went to, We had the same homeroom teacher all four years, just at different times."
It seems like-Goodness and greatness run not only in the blood but also in the 'school'.
Short bio on Nancy Cordes
Beautiful and gorgeous Nancy Cordes is an American journalist. She is best known as the congressional correspondent for CBS News based in Washington, D.C. More bio…