The nanny of Kourtney Kardashian's daughter Penelope Disick quits after Penelope scratches her on the face in a fit of rage!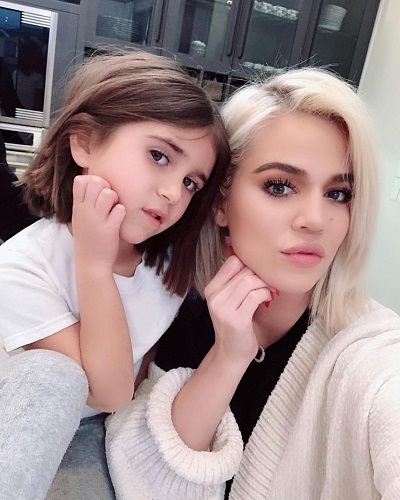 Kim Kardashian's elder sister Kourtney Kardashian is having a hard time with her daughter Penelope Disick. Penelope throws temper tantrums which Kourtney is finding difficult to control and it has cost Kourtney losing her staff.
Penelope Disick and her fits of rage
Kourtney's daughter Penelope Disick is growing but is now displaying behavioral problems. She gets fits of rage which get out of control. Kourtney finds it difficult to control them. Once their temper tantrum of Penelope was so intense and violent that she scratched the face of her nanny.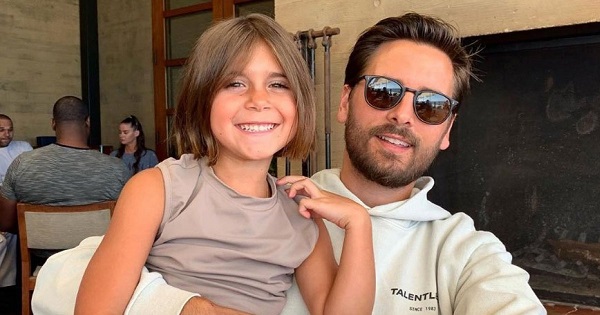 The nanny quit after that. Kourtney, 40 discussed Penelope's behavior issue with her ex Scott Disick who is the father of Penelope, and with her mother Kris Jenner. Kris' new boyfriend Corey Gamble was also present there in the show Keeping Up With The Kardashians.
The exact details of the scratching incident
Kourtney revealed that when Penelope who is now 7 gets the rage fit, she is out of control and even blacks out. Narrating the scratching incident, she said:
"She was putting [Penelope] in the car and Penelope scratched her face, but P can be out of control.

"I think she blacks out and does these wild things."
Kris Jenner and her words of wisdom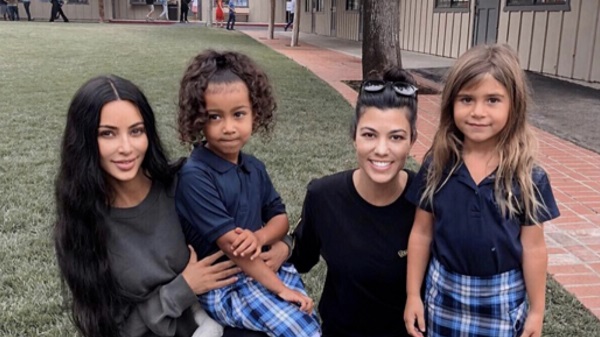 Kris, 63 understood her daughter Kourtney and advised her. She said:
"This is so much more serious than I think you realize.

"I had six kids… not one time in my entire life did anyone ever have a complaint like this."
But Kourtney reminded her mother:
"I scratched you and I used to f***ing slap my nannies like, bam, across the face."
Kris changed the topic to how to bring Penelope's problem under control. She stated:
"We need to take care of this before it gets too far out of control."
Corey, 38 intervened and asked:
"If a kid scratched you, can you pop the kid and it's cool?"
To this, Kourtney replied:
"No, but you could also say something to her, in the moment."
But Scott was firmer and in favor of harsh punishment for Penelope. He said:
"I would be whipping her a**," if Penelope "scratched me for no reason."
Kourtney Kardashian and Scott Disick-their relationship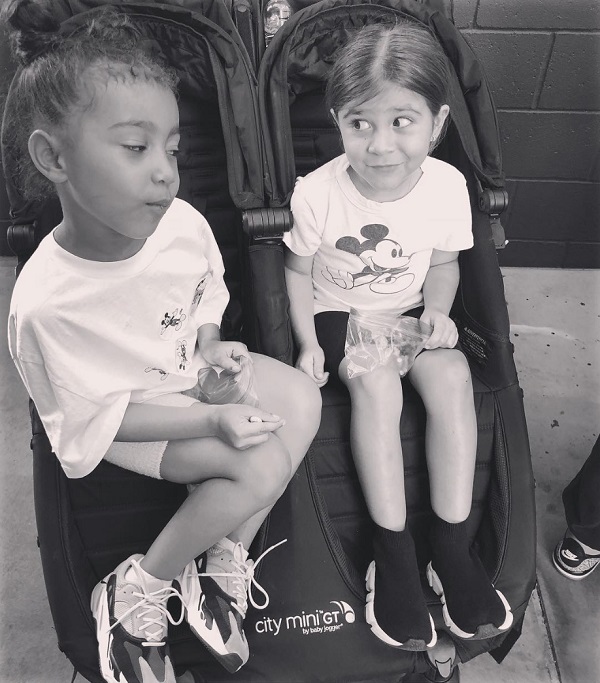 Kourtney and Scott were never married but they dated from 2006 to 2015. They had met in Mexico at the house party of mutual friend Joe Francis. But they had an on-and-off type of relationship.
Kourtney also has Mason, 9, and Reign, 4 with Scott. In 2010, they had temporarily shifted with son Mason and sister Kim to Miami. This was due to Scott's alcohol problem, but he took treatment and went sober. They reconciled and in 2011 Scott was wanting to propose to Kourtney but she was happy with the situation and did not want to go to the higher level. Later, in 2015 they split.
Source: Mirror UK, Wikipedia