Naomi Campbell Wants a Rising Female Star to Play Her in a Biopic if it's Ever Made!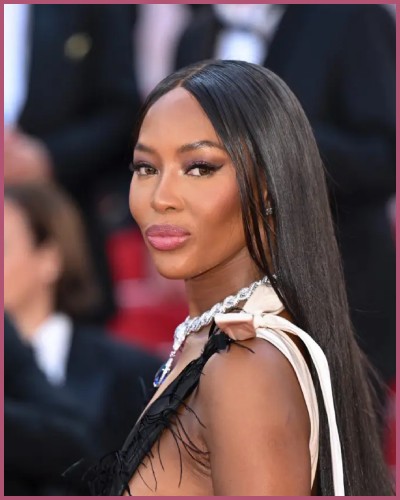 Naomi Campbell is willing to have a famous face play her biopic.
Campbell was one of the most successful models of the 90s.
During her lengthy career, the supermodel also battled substance abuse which took her to rehab.
---
Naomi Campbell is ready to take her life to the big screen
Naomi Campbell wishes to have a film made about her life. The supermodel does not have one particular person to name but hopes it will be someone who can do justice to the character.
The supermodel, 52, revealed that it should be a rising star who plays her in a biopic about her life and successful modeling career.
The British model told a  publication:
"I would like it to be someone, who is unknown and preferably someone from South London,"

"I've had my success, and I want to see the success of the next generation."
Campbell has been mum about the details of the project and did not reveal if we will see the biopic anytime soon.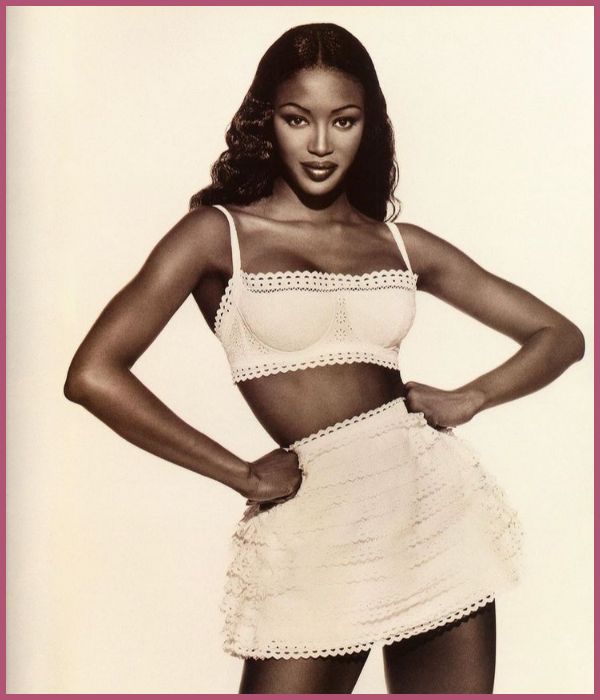 The iconic supermodel has made her mark as one of the most successful models of the past four decades.
Along with walking runways for the biggest luxury fashion brands, Campbell has also graced the cover of countless fashion magazines all over the world.
She made history by becoming the first British black model to appear on the cover of British Vogue. Additionally, she was also the first black model to appear in US  Vogue's September issue in  1989, which is the most prestigious issue of the year.
Despite all the glitz and glamour, Naomi also has a history of substance abuse at the start of her modeling career.
The supermodel battled substance abuse and addiction at the beginning of her modeling career, which eventually took her to rehab in 1999.
The  businesswoman has always been very open about her past addiction and in 2017 she said:
"I was never ashamed of substance abuse. I never took a break. I finally said, 'I want to go away and I chose to make the phone call to go to rehab.'"
She managed to get rid of her addiction and bring her career back on track. Campbell then worked hard and became the icon that she is today.
Also, Read Supermodel Naomi Campbell talks about her career rivalry, Africa and her love for it, and working with young talent!
Naomi's anger issues affected her modeling career
With time, Campbell also gained the title of a diva due to her behavior. In 1993, she was fired from her agency Elite Model Management for allegedly being abusive towards her staff. In 2000 things got worse when Naomi pleaded guilty to throwing her phone at her personal assistant.
The model also talked about the sacrifice she needed to do to make her career a successful one.
The star explained: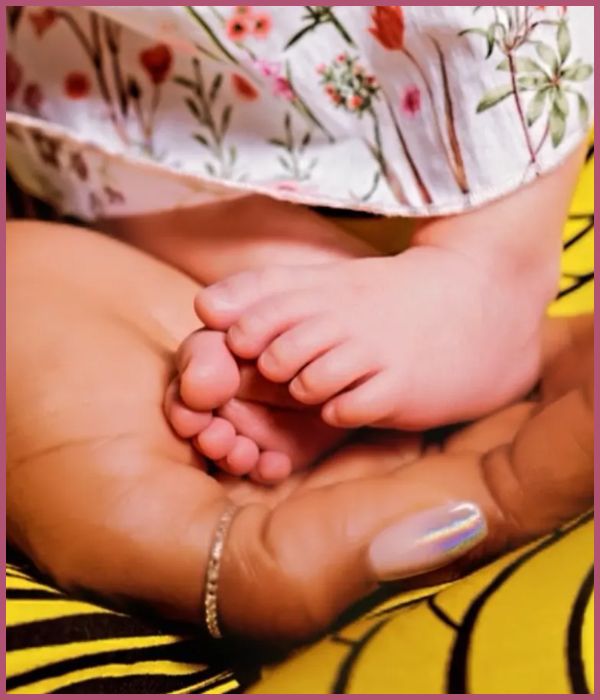 "I'd say the sacrifice is really finding that soul mate who will understand you,"

"It's really like you feel if they look at you as if you're strong, you know, I'm strong, but I'm also sensitive. I know that in relationships I have to compromise."
In the past, the iconic supermodel was involved in brief romances with Mike Tyson, Usher, Eric Clapton, and Robert De Niro. The one that lasted a long time was the one with Formula One boss Flavio Briatore which lasted for 5 years. But the lovers amicably called it off in 2003.
Naomi welcomed her first child with her long-time partner, last year.
The doting new mum  took to her  Instagram to share how happy she was by writing:
"A beautiful little blessing has chosen me to be her mother. So honored to have this gentle soul in my life there are no words to describe the lifelong bond that I now share with you, my angel. There is no greater love."
Also, Read Surprise! Naomi Campbell, 50 is now mother to a daughter! Who is the baby's father?