Who is Naomi Judd's husband Larry Strickland? Age, Career, Income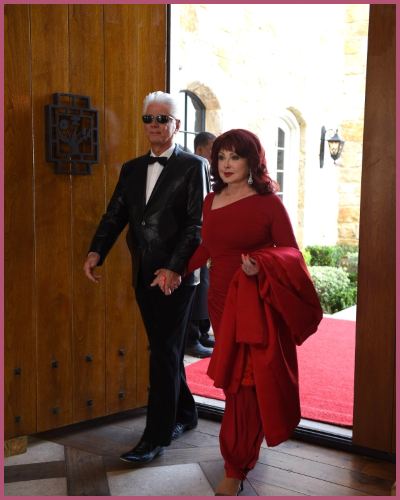 Larry Strickland is popular as a singer, producer, and musician
He is best known as the husband of late music legend Naomi Judd
Judd recently passed away at age 76 on April 30, 2022
---
Larry Strickland, the late music legend Naomi Judd's husband, has also made a name for himself in Hollywood. Both have made great hits in their respective music careers.
Strickland is popular as a singer, producer, and musician.
Death of wife, Naomi Judd
Naomi Judd, a country music star, died on April 30, 2022. The Grammy winner passed away at the age of 76. Ashley Judd, Judd's daughter, verified the news on Twitter on Saturday.
She issued a statement in which she stated,
"Today we sisters experienced a tragedy. We lost our beautiful mother to the disease of mental illness. We are shattered. We are navigating profound grief and know that as we loved her, she was loved by her public. We are in unknown territory."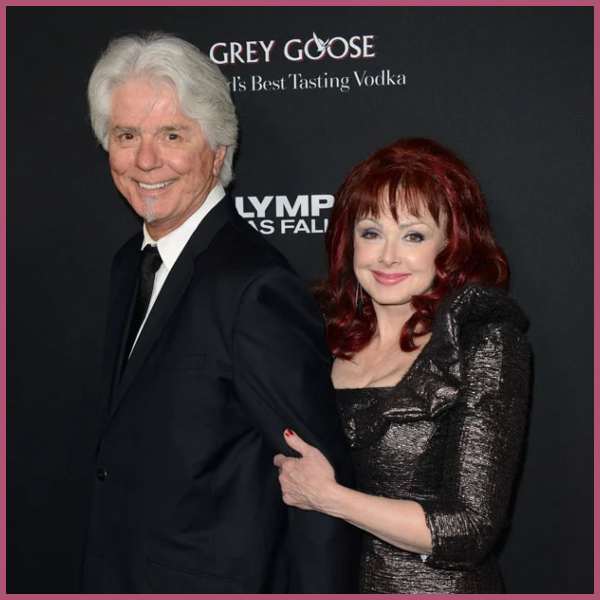 However, the family hasn't yet specified the cause of her death. During this terrible time, the family has also requested privacy.
The couple had been married since 1989.
Also read "Courtney Taylor Stabbed Her Boyfriend to Death!"
What is the age of Larry Strickland?
Larry was born and raised in Raleigh, North Carolina. He was born into a family of preachers who liked gospel music. His precise birth date is unknown.
He began singing in the church at a young age and attended his first gospel concert at the age of 12. In an interview with Country Fancast, he revealed,
"You know when I was about ten years old my dad took me to a gospel concert and I got to hear, at that time, the top groups in the gospel music world.It really sank deep inside of me early as a young child. I started very young as a teenager singing. Teaching myself. Working on my voice learning how to read music. Its been apart of me ever since."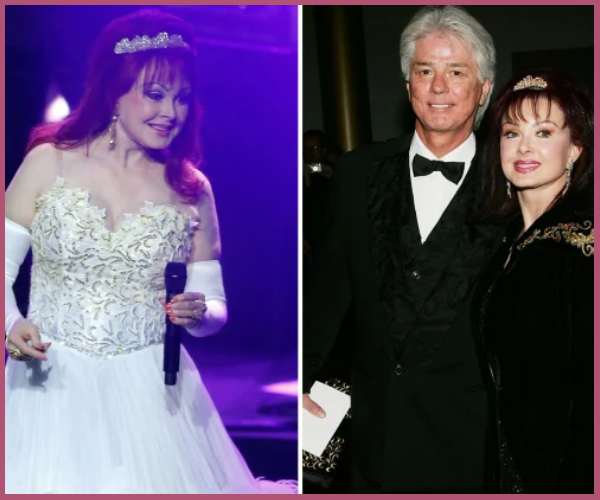 Former Soldier
Larry Strickland is a musician and a former soldier. He initially started singing gospel quartets but while traveling and performing in different places in North Carolina, he was compelled to join the military in 1966.
Strickland worked for the National Security Agency in Frankfurt, Germany, for four years while in the US Army.
Also read "RIP The Wanted singer, Tom Parker! What is the cause of Tom's death?"
Members of JD Sumber & The Stamps Quarter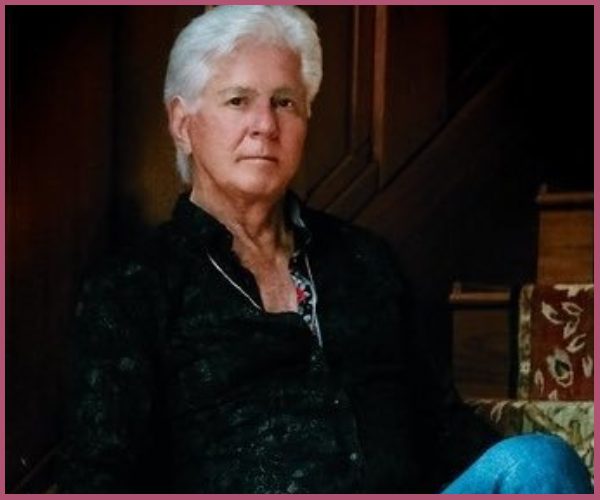 He continued singing in gospel quartets in and around North Carolina after leaving the service. In 1974, he was asked to join the group after his voice was noticed by the legendary JD Sumner.
After that, Strickland worked as a backup vocalist for Elvis Presley until his death in 1977. Strickland has had a successful career with the group since he first joined.
What is the net worth of Larry Strickland?
Larry obviously accumulated an impressive amount of wealth from his profession. However, his precise net worth, salary, and other earnings are under review.
In terms of his wife's earnings, Naomi Judd had a net worth of around $25 million at the time of her death.
Also read "Missing Trans Activist Elise Malary Found Dead! Her mysterious death! Was she killed?"