(Tennis Player)
Tennis player Naomi Osaka is low key about her romantic affair.
Naomi Osaka's Facts

As she has dual, Japanese and American, citizenship, she was courted by both Japan Tennis Association and the American Tennis Association.
However, her father decided to register her with the former as he felt that they were offering her better support and assistance.
At the start of 2018, Naomi changed her coach and hired Aleksander Bajin. By the summer, she also started training at Evert Tennis Academy in Boca Raton, Florida.
Naomi Osaka's current relationship is single.
Photos of Naomi Osaka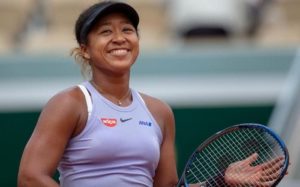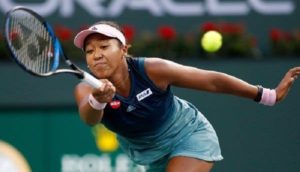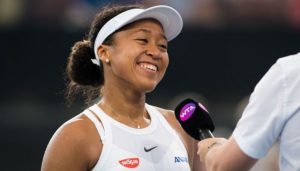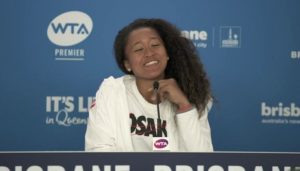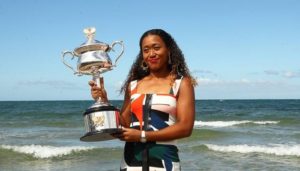 ---