Naomi Watts and Liam Neeson are NOT Dating!! Truth to the False article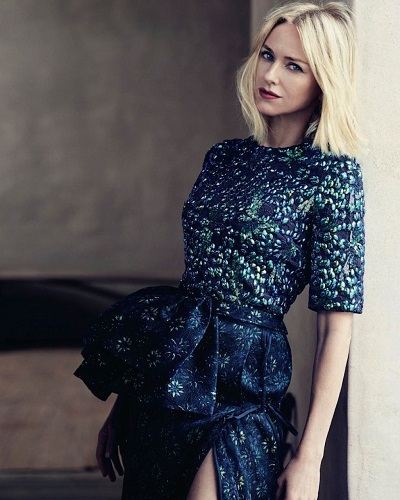 The recent news of Naomi Watts and Liam Neeson has been gaining the attention when National Enquirer stated the wrong heading of the two celebrities dating. It was later found out that Naomi and Liam were not dating despite the news in the tabloid.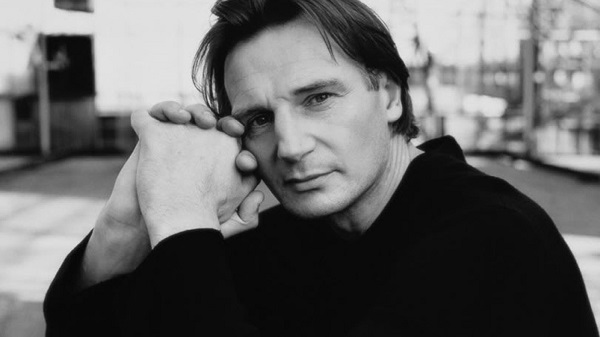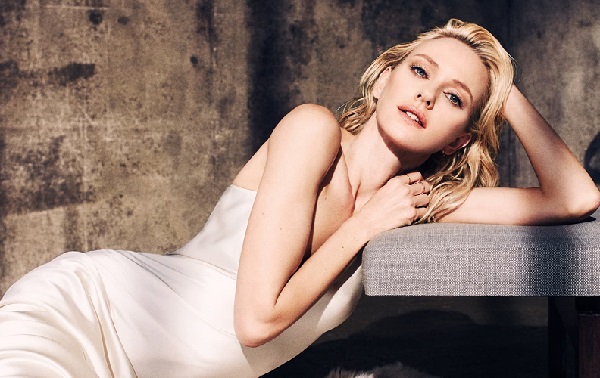 The truth of the news
After the news was posted, GossipCop debunks the claim by saying – We're told it's "not true." When there is a false rumor there is a Gossip cop to correct the false story.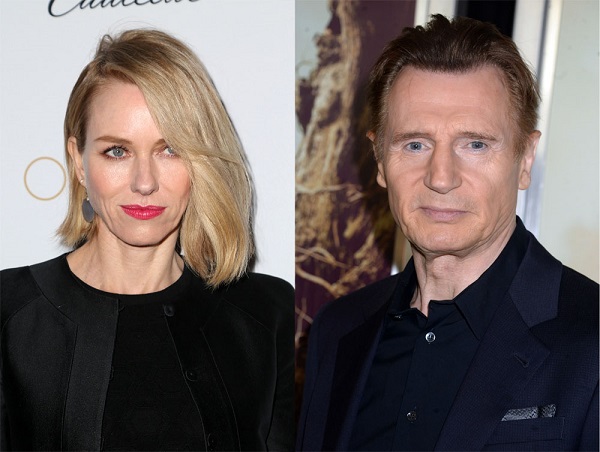 A headline in the current National Enquirer declares,
"Newly Single Naomi Is Really 'Taken' With Liam!".
According to them, the stars are "dating" which is followed by saying,
"Single mom Naomi Watts has been sharing cozy dinner dates with Liam Neeson — and could finally mend the action hero's, broken heart!"
To prove the false news they also quoted the source.
"They have a lot in common beyond the movie business,"
as the source says.
"Naomi and Liam are both single parents to two boys and they're both ex-pats living in New York."
By stating the obvious they made all the rumors seem true.
Not only that they have also said that an arranged meeting was set with Liam through her manager and Adds the outlet's supposed tipster,
"Naomi likes the fact that Liam is older and more mature."
It is just false news. Even stars haven't been seen together, despite paparazzi often following Watts around New York City.
You may like to read Shanina Shaik, Victoria's Secret model: Has she split from her boyfriend, Seyed Payam Mirtorabi?
Another Site with the same claim
There was also another report in Celeb Dirty Laundry following the same news.
"Naomi Watts Finds Love Again: Dating Liam Neeson After Liev Schreiber Split?"
reads a headline from the repeatedly discredited Celeb Dirty Laundry, which goes on to claim the actress is dating again.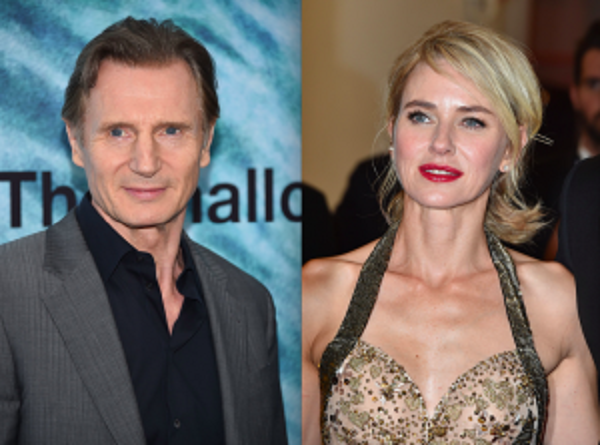 "She and Hollywood hunk Liam Neeson have been secretly seeing each other. They are both huge stars and have managed to bond over their similar interests."
adds without any proof or source.
"Liam hasn't had much luck in the dating pool ever since his wife Natasha Richardson tragically died during a ski trip back in 2009,"
further supporting the news, adding,
"But for Naomi and Liam, the timing now is just right. They're both single and ready to find love again."
The news was rescued as,
"There is no 'dating' relationship here,"
Gossip Cop was told. Both the articles were false.
Also read Is Angelina Jolie trying to hold on to Brad and does not want their divorce process to end?
Short bio of Naomi Watts
Naomi is an English actress and film producer. She made her screen debut in the Australian drama film For Love Alone (1986) and then appeared in the Australian television series Hey Dad..! (1990), Brides of Christ (1991), and Home and Away (1991) and alongside Nicole Kidman and Thandie Newton in the coming-of-age comedy-drama film Flirting (1991).
After moving to America, Watts appeared in films, including Tank Girl (1995), Children of the Corn IV: The Gathering (1996), and Dangerous Beauty (1998), and had the lead role in the television series Sleepwalkers (1997–1998). More bio…
Short bio of Liam Neeson
Liam, OBE, is an actor from Northern Ireland. In 1976, he joined the Lyric Players' Theatre in Belfast for two years. He then acted in the Arthurian film, Excalibur (1981). Between 1982 and 1987, Neeson starred in five films; most notably alongside Mel Gibson and Anthony Hopkins in The Bounty (1984) and Robert De Niro and Jeremy Irons in The Mission (1986). He landed a leading role alongside Patrick Swayze in Next of Kin (1989). More Bio…