Naomie Olindo Opens Up About Her Split With Boyfriend Metul Shah; Her Post About Betrayal!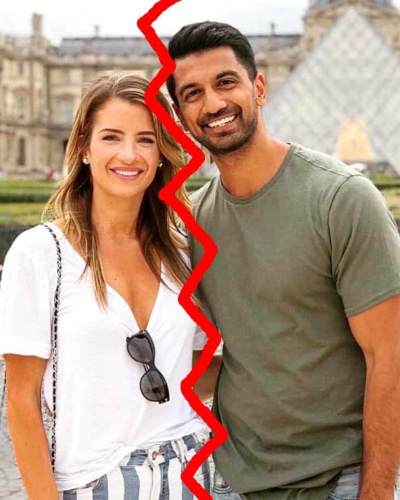 Naomie Olindo, Southern Charm star, suddenly parted ways with her boyfriend, Metul Shah
She recently opened up about her breakup mentioning betrayal in her Instagram post
After her post, fans are speculating what had have happened between the tv star and Metul
---
Ever since the Southern Charm star, Naomie Olindo, announced her breakup, fans were wondering the reason. Recently, she went to Instagram mentioning 'betrayal' and 'terrible message' she had stumbled upon.
This made new speculations about her breakup that Metul Shah may have cheated on her. The cheating allegations on her boyfriend is trending all over the Internet recently.
Naomie Olindo breakup with Metul Shah
The Southern Charm star recently took Instagram to open up about her breakup with her boyfriend, Metul Shah. On the post, she talked about the 'terrible messages' she stumbled upon. The rep to the Southern Charm star confirmed the news of their split on Monday, July 12.
They also mentioned the star has recently moved to New York was back in Charleston [South Carolina]. After the announcement of their split, people started speculating what went wrong between the couple. Meanwhile, many fans went to discuss the speculations of Metul cheating on the TV star.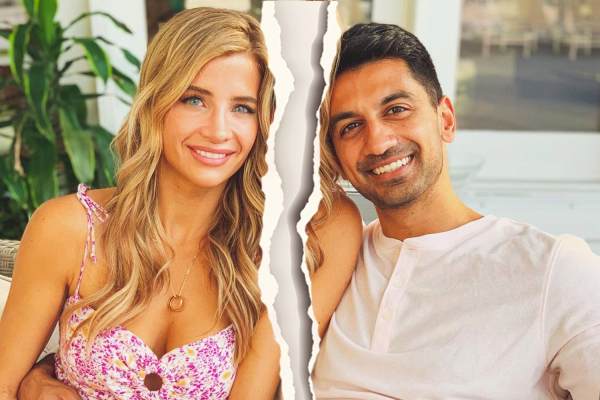 The Instagram account @BestOfBravo was the first to speculate about Metul allegedly cheating on Naomie with his ex. The account also pointed out that Naomie has deleted all the PDA pictures of her with Metul from her Instagram. The former couple started dating back in 2018 and the tv star had moved to NYC to be with him. She got together with Metul after her split with her ex-boyfriend, Craig Conover.
Naomie's post and fans speculation
Recently, the Southern Charm, Naomie wrote, "nothing will be worse than losing my dad but this is a close second." After her post, her fans were quick to understand she is talking about her break up with NY based doctor. Meanwhile, she also mentioned betrayal is never easy for anyone. Furthermore, she also confirmed the cheating allegations against Metul. She went to write:
"I'm just so sorry to anyone else that has stumbled across those terrible messages."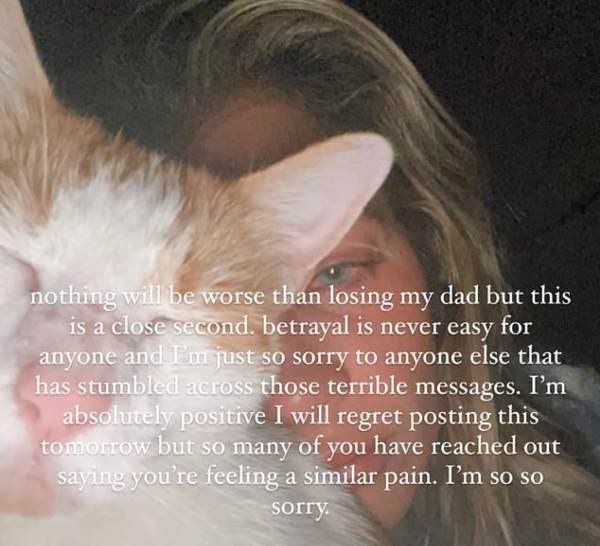 Though the reality star was not specific on her post, fans were quick to add up things and find out she was talking about Metul. No doubt, her entire fan base was full of anger after finding about the cheating scandal. The Instagram account BestOfBravo also reported that the reality star found out Shah was unfaithful after she moved to NY.
The source close to the reality star also revealed she discovered the text messages between Shah and another woman. The reality star wrote:
"I'm absolutely positive I will regret posting this tomorrow but so many of you have reached out saying you're feeling a similar pain," 
The couple of three years broke up and the reality star is now back in Carolina.