Natalie Portman Celebrated 10 Year Anniversary with Husband Benjamin Millepied!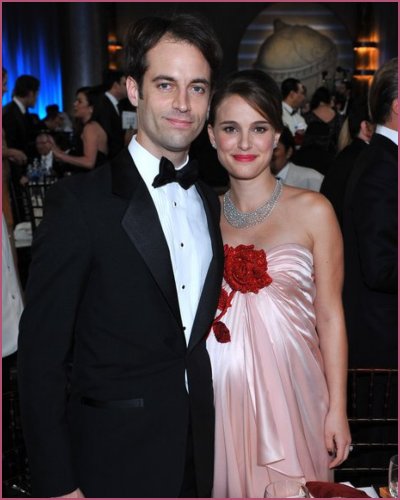 Natalie Portman took to Instagram to pay tribute to Benjamin Millepied on their 10th year anniversary.
The couple started dating in 2009 after meeting on the sets of Black Swan.
Benjamin is a french ballet dancer and choreographer by profession.
---
Natalie Portman celebrates 10 years of togetherness with husband Benjamin Millepied
Congratulations are in order for Natalie Portman and Benjamin Millepied who celebrated a decade-long marriage!
The famous Hollywood actress and the French native first met behind the scenes of Portman's 2010 hit Black Swan.
For celebrating the 1-decade journey, the 41-year-old actress paid a tribute to her spouse in a rare Instagram post. She shared a black and white photo with the caption: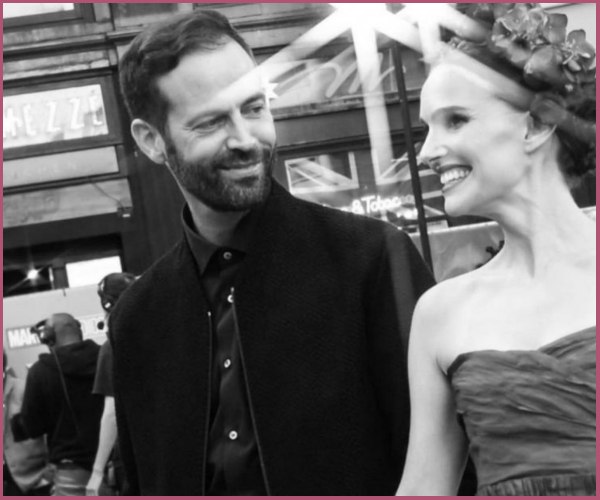 "And it keeps getting better."
The photo showed the couple holding hands, smiling from the Thor: Love and Thunder premiere in London in July.
Benjamin, 45, also paid a tribute to his lovely wife by sharing a shot from the 2012 Oscars on his own IG story.
The choreographer gushed with a photo with a ring emoji caption that read: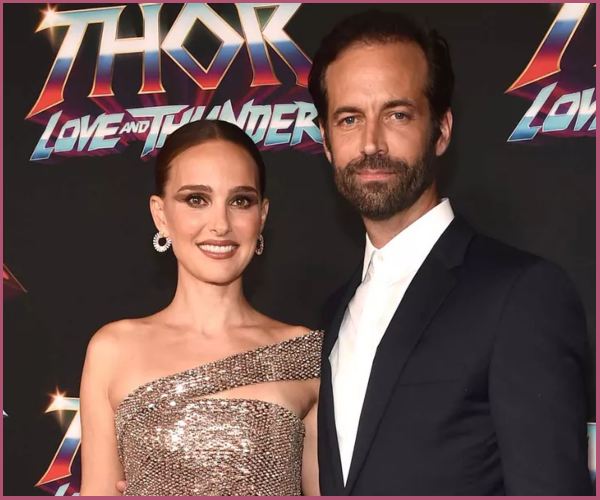 "10 years today."
He added the lyrics of the French song Du Bout des Lèvres by Barbara.
The pair started their relationship in 2009 after meeting for the first time on the set of the 2010 hit film Black Swan which earned Portman the Best Actress in a Leading Role at the Academy Awards.
Also, Read Natalie Portman: Know Everything about her! Her Marriage, Husband, Children, Career, and Past Relationship are all here!!
Portman's kids were thrilled to see her in the MCU
After nearly 2 years of dating, the couple welcomed their son, Aleph, in June 2011. In the August of the following year, they tied the knot in Big Sur, California.
In February 2017, Portman gave birth to their second child, a daughter Amalia.
The famous couple has always managed to keep their kids out of the limelight. But the Closer actress shared how her children felt seeing her in the MCU.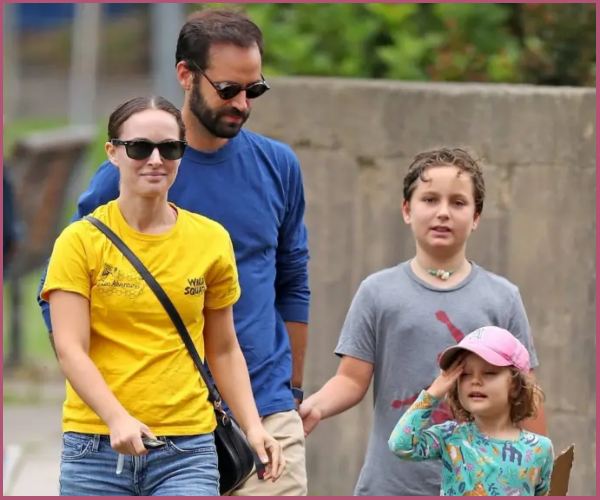 The Golden Globe winner said:
"They were so excited to see me wearing a cape,"

"[They're] "so excited that there is an action figure [of my character] now,". So that was really, really fun, to get to be in something that they were so excited about."
The mom of two also revealed that she has been experiencing reverse mom guilt and wants to impress her kids with her career milestones.
She explained:
"It's very rare that my kids are like, 'Please go to work! Usually, it's quite the opposite."
Also Read Magazine Cover Turns Marilyn Monroe Into a Modern Day Supermodel!