Natalie Portman: Know Every thing about her! Her Marriage, Husband,Children, Career, Past Relationship all here!!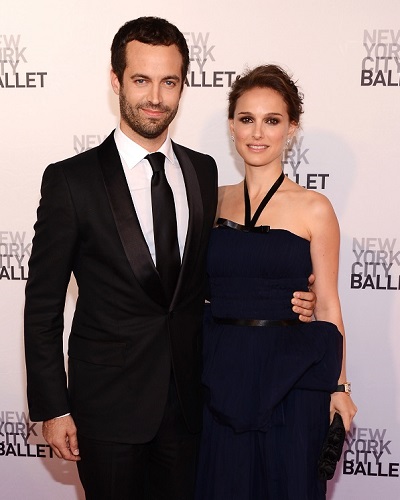 Natalie Portman is one of the most talented and successful actresses and has been nominated for and also won some prestigious awards!
She has recently given birth to a baby girl and enjoys her time with her husband.
---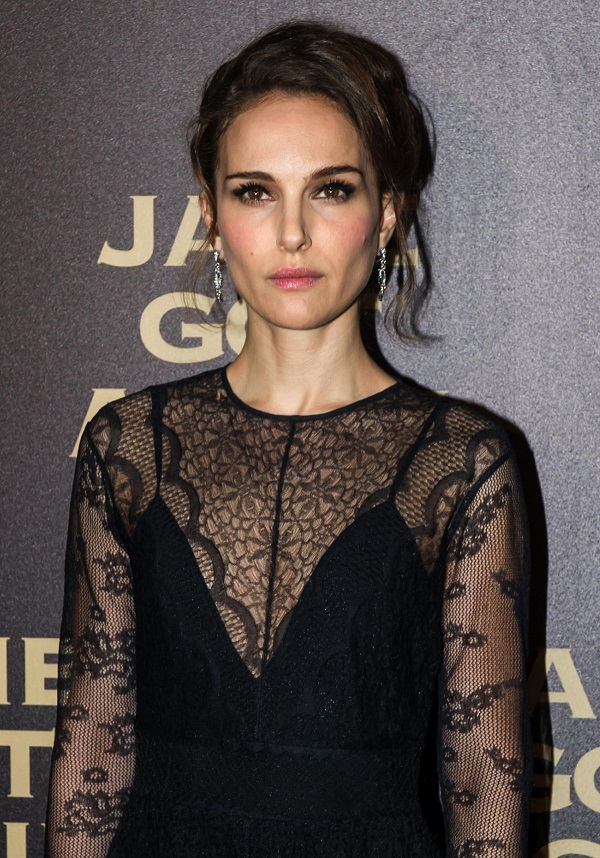 Natalie Portman Marriage, Relationship
Natalie is a married woman.
In the year 2008, she had a short relationship with Devendra Banhart who is an American folk singer but split after dating for some months.
The next year she dated Benjamin Millepied, a ballet dancer. They met on the set of the actress's 2010 hit thriller Black Swan.
And later they got engaged in December 2010. Natalie became pregnant and gave birth to a son.
After the birth of their son Aleph Portman-Millepied, the couple got married on August 4, 2012, on the scenic central California coast of Big Sur.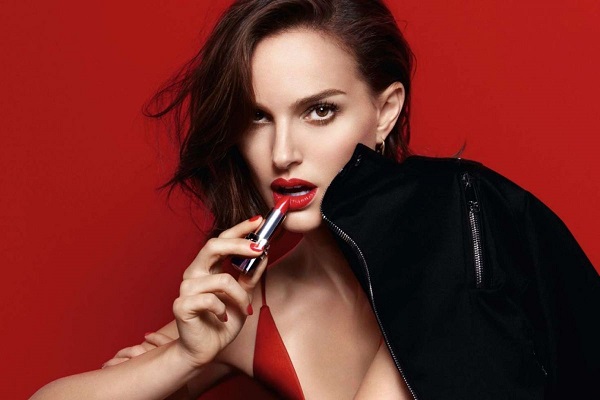 They were surrounded by family (even 14-month-old son Aleph!) and friends during the wedding. The guests also included Ivanka Trump and Macaulay Culkin, the pair exchanged vows after dark in a Jewish ceremony at a private home facing the ocean.
Portman recently told France's Madame Figaro magazine,
"Nothing is more important than my personal life. It's something which comes first, always makes sense, and compared to the happiness of a successful family life, everything else is practically superficial."
Portman relocated to France in 2014 after Benjamin's new job as director of the Paris Opera Ballet starts.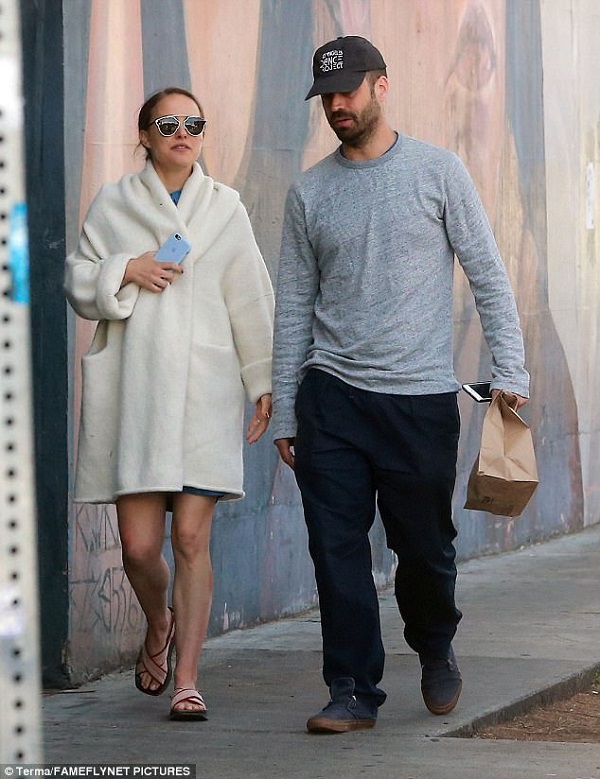 Welcoming her Second Child
The Oscar-winning actress, 38, and her husband Benjamin Millepied welcomed their second child together. PEOPLE reported,
"Natalie Portman and her husband Benjamin Millepied welcomed a baby girl, Amalia Millepied, on Feb. 22. Mother and baby are happy and healthy."
Portman and French choreographer Millepied, 42, are already parents to son Aleph.
In late November, Portman made an appearance on the red carpet at the 2016 Gotham Awards in New York City, dressed in a knee-length beaded frock by Rodarte that outfitted her growing baby bump.
The former Star Wars actress told PEOPLE at the 30th Israel Film Festival Anniversary Gala Awards in mid-November,
"I'm feeling great."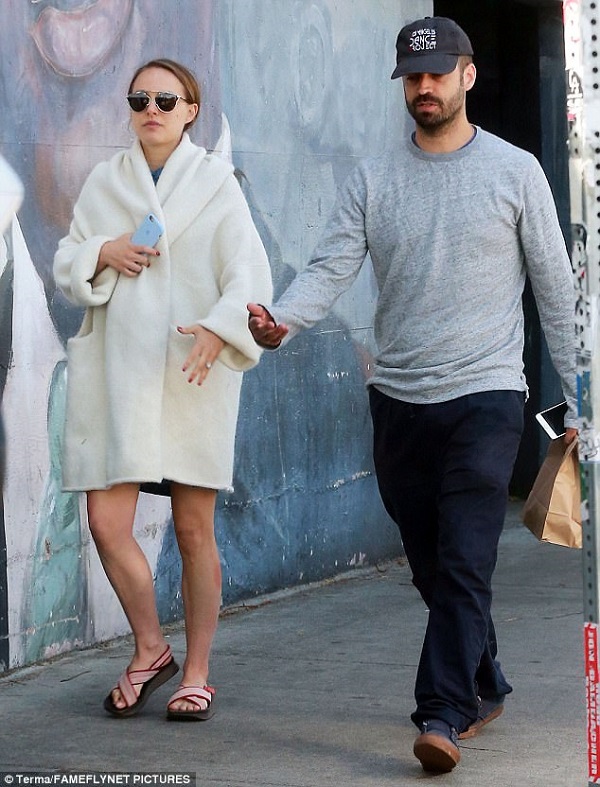 Natalie and

husband Benjamin

enjoy a romantic stroll post-delivery
She gave birth to her second child, a girl named Amalia Millepied, and Natalie Portman looked incredible as she stepped out for a romantic stroll with her husband Benjamin Millepied in Los Feliz, California on Thursday.
The 40-year-old actress covered her post-baby body in a white outer as she enjoyed the casual outing with the father of her children.
Though Portman and Millepied shared on The New York Times' T Magazine about how parenthood has changed her,
"[Parenthood] made me much calmer under stress, because there's that weird parent thing you develop, that when things get really bad, your voice gets calm and your blood pressure slows, and you can make everything okay again."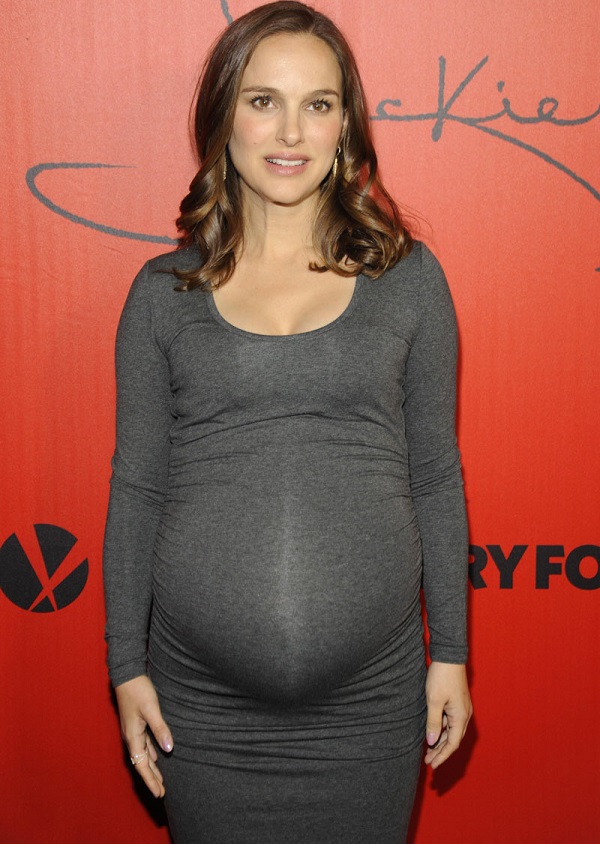 Added Portman of how time suddenly speeds up when you become a parent,
"I hate saying it, cause ugh, we hated it so much when people said it to us. They always said it, and now we say it, and it's awful, and we're old. But it's also true."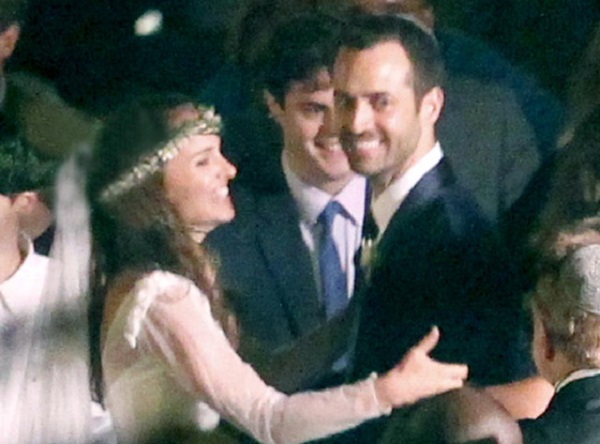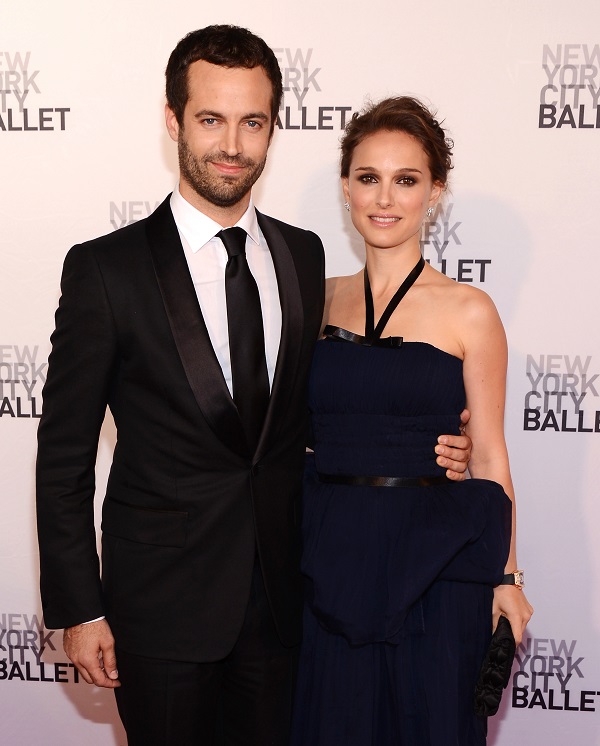 Short Bio on Natalie Portman
Natalie Portman is an actress, producer, and director. She started modeling at the age of 11. Portman made her movie debut in Leon: The Professional and was cast in the Star Wars prequels. Portman's other big move was a role in Black Swan which won both the Golden Globe and Academy Award for Best Actress. Portman served as the youngest member of the 61st Annual Cannes Film Festival jury in 2008. See more bio at…