Natalie Viscuso checkmates 'Superman' Henry Cavill in love! 5 must-read facts on his girlfriend Natalie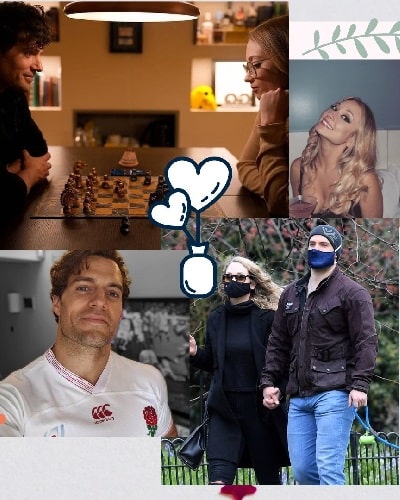 Natalie Viscuso and Henry Cavill are officially official and are chess-mates. Both Natalie and Henry made their relationship on Instagram official with the picture of Henry being checkmate in love. Henry wrote,
"This is me looking quietly confident shortly before my beautiful and brilliant love Natalie, destroys me at chess."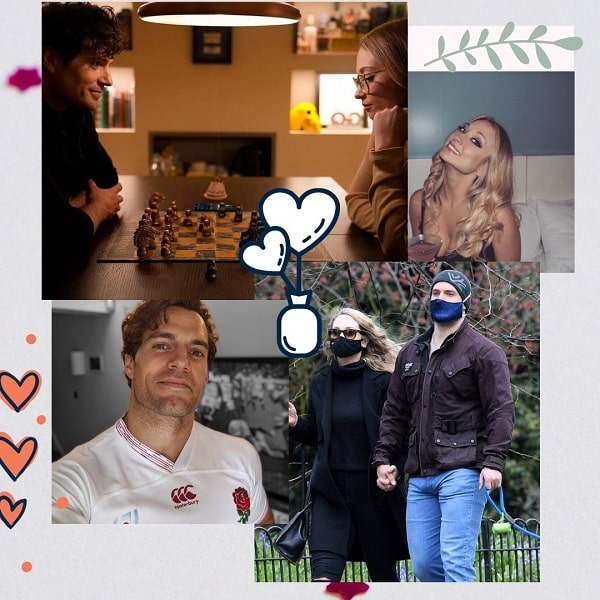 They took days to make take their relationship to Instagram after being spotted on a romantic stroll. Likewise, on the photo posted by Natalie, she wrote,
"Just teaching my dear Henry how to play some chess…or…maybe he let me win?"
Fans are curious to find out more about their love story. Here are 5 interesting facts about Superman's lover Natalie!
1) What does Natalie Viscuso do for a living?
Natalie Viscuso who appeared in the 2005 episode of My Super Sweet 16 on MTV has grown to become the Vice President of Legendary Entertainment. Previously, she worked as a manager for The Weinstein Company which is located in Beverly Hills. But she worked there only for a year and moved to Legendary Entertainment.
Her other works include ITV Studios, The Gersh Agency, and Robert Townsend, Film Life, Universal Studios and the NFL.
Also read Who is Rachael Kirkconnell? 5 facts about 'The Bachelor' star Rachael!
2) Tragic death of mother:
Viscuso is the daughter of Michael Viscuso and her late mother Tammie Kay Baumann. Her mother died in the year 2017 of rare cancer called epithelioid angiosarcoma. It does not seem like she has any siblings. Her parents were separated at some point.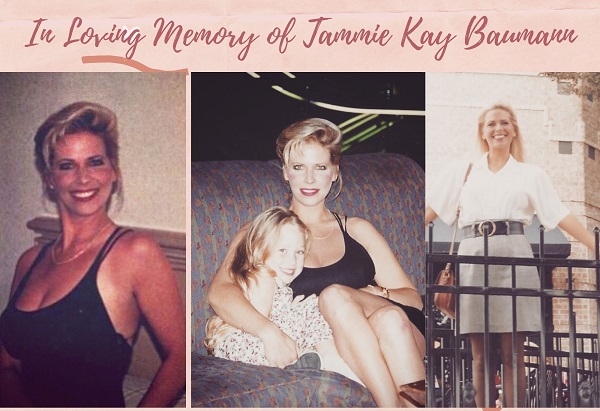 After the death of her mother she Natalie started a crowdfunding page which raised almost $19,305. She wrote something for her mother a year after her death which reads,
"Today I'm choosing to remember her in all of her incredible beauty, joy and radiance that she was so loved for. The last photo here is only a couple of months before she died, and yet, she was still stunning, positive-minded and shining with love. She never believed she was dying. She had such a hunger for life,"
3) A glimpse on early life:
Natalie Viscuso was born in New Mexico but she has not lived there a lot. For most of her teen years, she spent in California with her wealthy dad and stepmother. While she appeared in My Super Sweet 16 she had just moved from Roswell to La Jolla.
Natalie attended the University of Southern California and graduated with a Bachelor's degree from the School of Cinematic Arts. While she was at University, she was a member of the stigma Alpha Lambda & Phi Sigma Theta National Honor Societies.
4) Has a dog child:
Natalie is a dog mama and has a bulldog named Meat. Her adorable dog features on her social media on various occasions.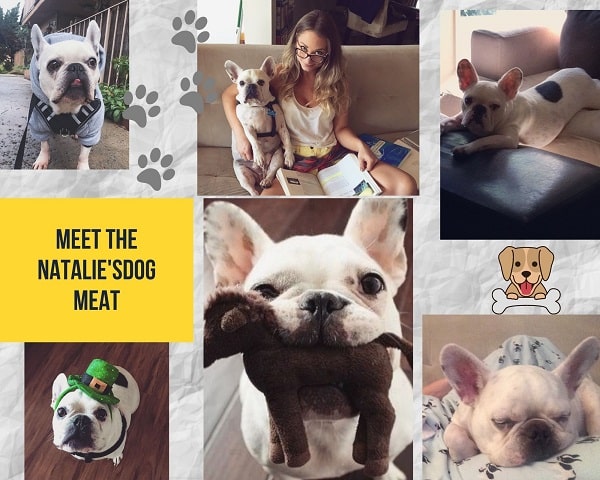 5) Is Natalie Viscuso on social media?
Natalie Viscuso is on Instagram and Facebook. She has an Instagram account with 38.5k followers. She is a fun-loving person as seen on the gram.
Also read Who is Yumi Nu of 2021 Sports Illustrated Swimsuit's Rookie of the Year? Few must-know facts
Short bio on Henry Cavill
Tall and handsome Henry Cavill is a well-known British actor. He is well-known for the roles in the movies like Immortals, Superman: Man of Steel, Batman V Superman: Dawn of Justice, and the television series The Tudors. Read more bio…