Natasha Richardson's co-star Dennis Quaid is still devastated by Natasha's accidental death!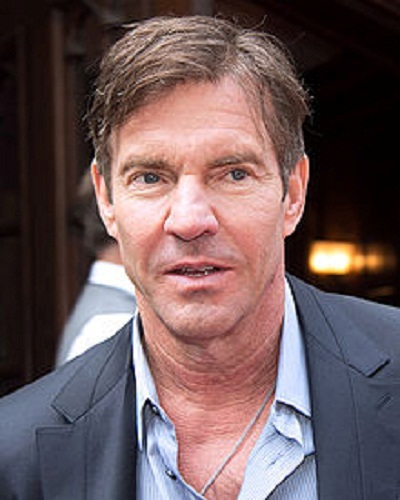 It has been more than nine years now since the death of famed actress Natasha Richardson in a freak skiing accident in Canada
The head injury in the accident turned fatal and she expired on 18 March 2009
But her co-star Dennis Quaid continues to grieve her death and feels devastated after it
---
Dennis Quaid pays tribute to his late co-star Natasha Richardson
Dennis Quaid had worked with Natasha Richardson who died on 18 March 2009 in an accident in Quebec, Canada while on a family holiday there.
Quaid, 64, and Natasha had worked together in The Parent Trap and Dennis had played Nick Parker while Natasha was Elizabeth James in this classic 1998 remake by Disney.
It is the story of these two who had divorced and they are brought together by their twin daughters who were played by Lindsay Lohan.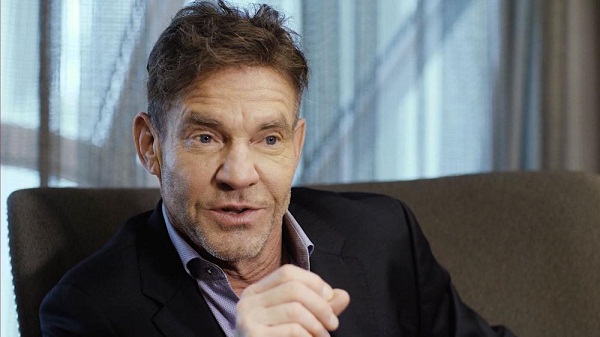 Dennis opened up to US Magazine about this tragic loss. He said:
"Now you hit my heart. She was such a beautiful person, such a beautiful, beautiful person. Just none of that, that actor stuff, prima donna stuff, Someone easy to work with and such a great sense of humor."
He continued:
"When that accident happened, it just devastated me and so many other people, She had such a beautiful love, married life with Liam, and two beautiful boys. She always had a smile on her face when she came to work. That really affected everyone around her."
Dennis spoke about the film which became a nostalgic classic. He said:
"When it came out on VHS I think every parent in America used it as a babysitter while they were at home. So many kids saw that like 40 or 50 times, I usually say, 'Yeah, I used to be a babysitter while your parents were doing what they wanted to do.'"
Natasha Richardson and her death
Natasha was in Canada on a vacation with her family-husband Liam Neeson and two sons when she suffered head injuries from a minor fall while skiing. The actress was skiing at Quebec's Mont Tremblant when she had a seemingly minor fall.
She got a blow to the head but since the initial phase was okay, she did not seek expert help and waved off medical care. But unfortunately, the fall proved fatal and she expired due to the impact of the head injuries.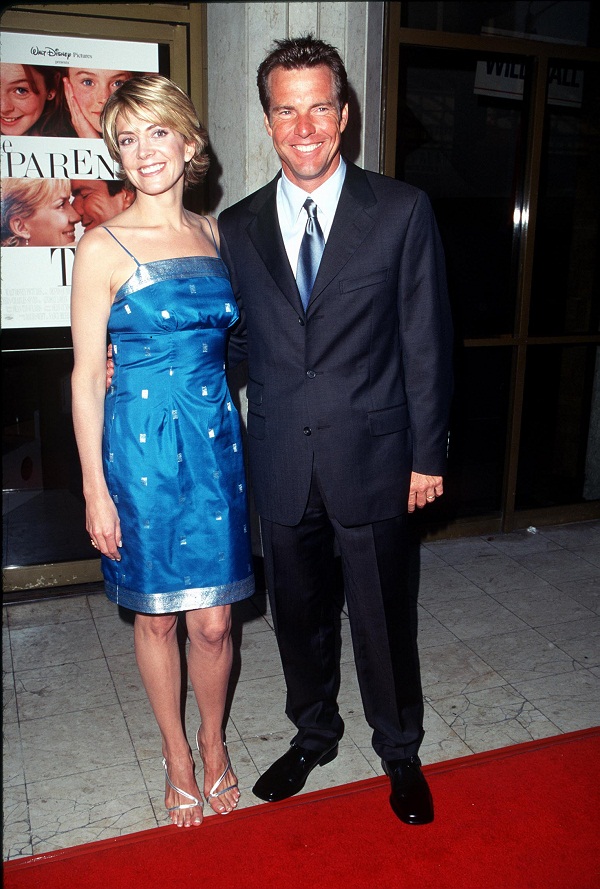 She was survived by her husband Liam Neeson and her two sons-Michael and Daniel who were just 13 and 12 at that time. The family was also devastated and took time to come out of it.
Natasha's son Michael Neeson's recent touching tribute to his mother
Michael was just 13 when he lost his mother. It was unbearable for him but he was in the phase of denial at first. He decided to get along with his life and behaved as if nothing has happened. He used to party hard and took to drugs and alcohol. But gradually realization dawned on him that he was running away from the truth and began to concentrate on his career and family.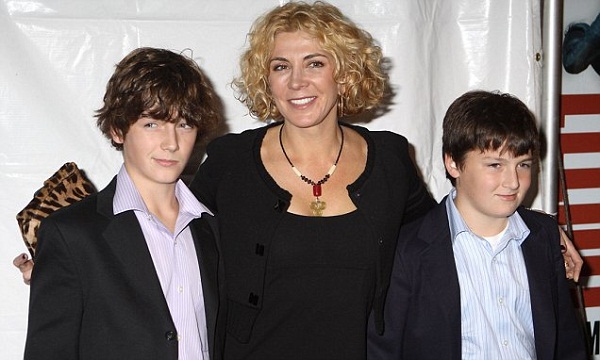 Michael has now decided to take his mother's surname as a tribute and honor to her. He will be Michael Richardson now and not Michael Neeson.
Short Bio on Dennis Quaid
Dennis Quaid is a famous American actor, best known for his role as Mike in the 1979 hit movie Breaking Away. He is also widely recognized for his memorable performances in the movies Traffic, Frequency, The Rookie, The Day After Tomorrow, The Parent Trap, and Far from Heaven. He is also a musician, and plays with his band, "The Sharks". Dennis is the father of American actor, Jack Quaid. More Bio…
Source: US Magazine