Natalie Nunn's love affairs, broken relationships, married life, miscarriage, and pregnant for the second time. A happy ending of Natalie with Jacob Payne.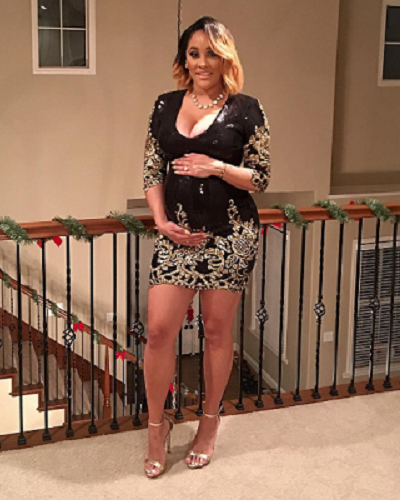 Natalie Nunn is an American reality television personality best known for being a castmate on the fourth season of the 'Bad Girls Club' in 2009-10. She is the wife of Arizona Rattlers' football player Jacob Payne. She is not just famous as the Bad Girls Club star, but also for her several unsuccessful relationships. Yes!!! It is true that Jacob Payne is not the first love of her life.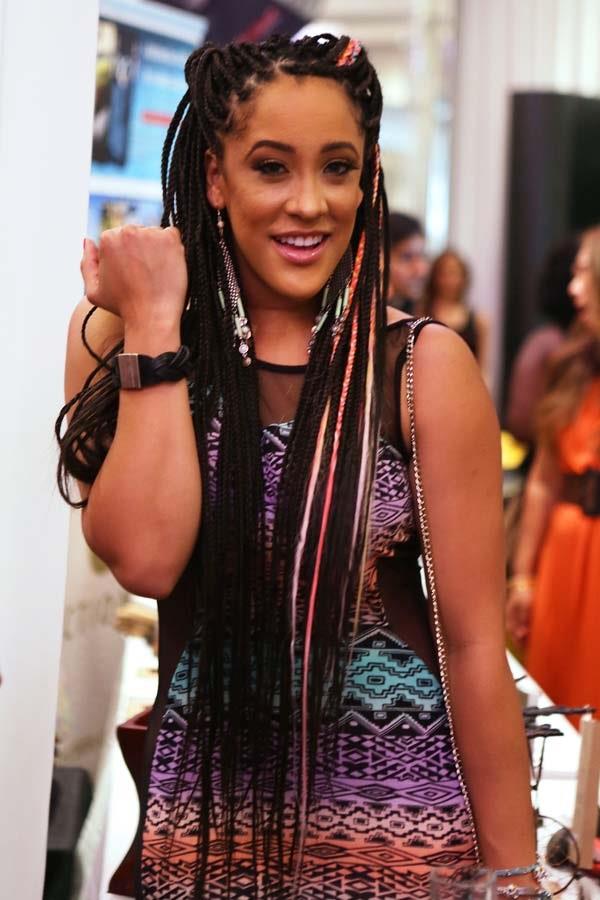 Natalie's unsuccessful relationships
Natalie has been in a number of relationships in her life. Her long list of boyfriends starts with the famous American singer, Chris Brown. It's true that she had an encounter with Chris in 2009. She failed to keep the relationship and they ended with a breakup later that year.
Her first breakup didn't stop her falling in love again. Nunn became a good friend with the famous American basketball player Ty Larson in late 2009. Their friendship turned into an affair in 2010. The famous TV star again failed to keep her relationship with the basketball star. Their friendship and affair ended later that year.
It seems like Natalie was in a search for true love at that time. Immediately after her second breakup, she began dating the American football star, Vernon Davis. Fate wasn't on her side again, her relationship with Davis ended the same year.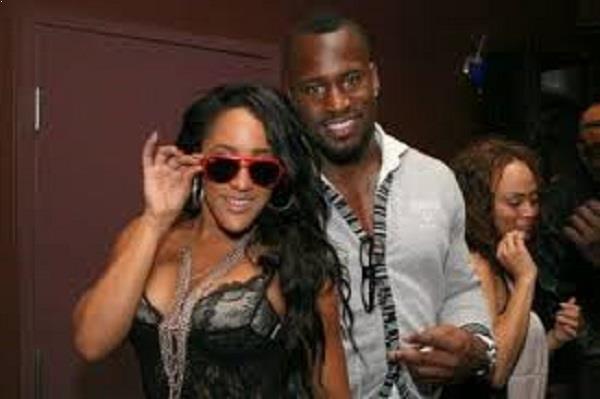 You may like to read Chelsea Houska reveals her growing baby bump and is eagerly awaiting the arrival of her baby girl!
Again new start
Another breakup and another start of her relationship!! Natalie started another affair that same year, and this time, she fell in love with the famous American rapper Wiz Khalifa. Their affair started in mid-2010. Another relation and another break up again! It's true; the couple couldn't make their relationship last long and ended with a breakup later that year.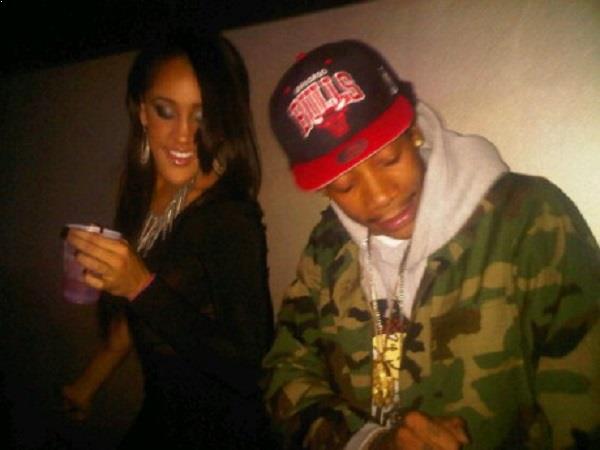 Natalie is married. Expecting her first baby.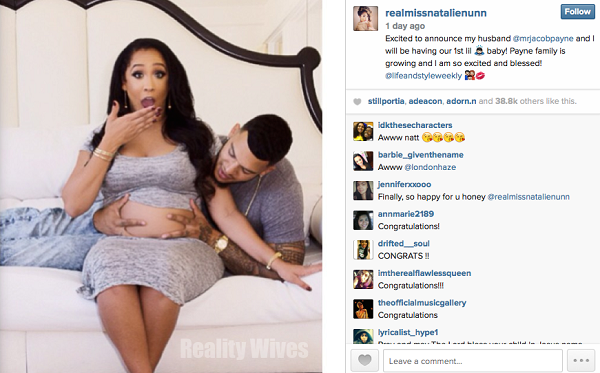 Her breakups continued until she found the love of her life. She finally found the perfect one for her. She fell in love with the American football star Jacob Payne. This time, her affair turned into marriage.
The couple got married on May 5, 2012. Finally, she got a happy ending. She had a heartbreaking miscarriage in 2015. But after a year of this tragic news, Natalie had posted on her social media that she is pregnant again. They also know the sex of the child and she had mentioned that it is a baby girl.
Also read Natalie Nunn shows her baby bump after sharing many posts of her pregnancy with her husband
Their daughter, Journey Ruth Payne was born in the year 2017. Now, she will be 3 years old.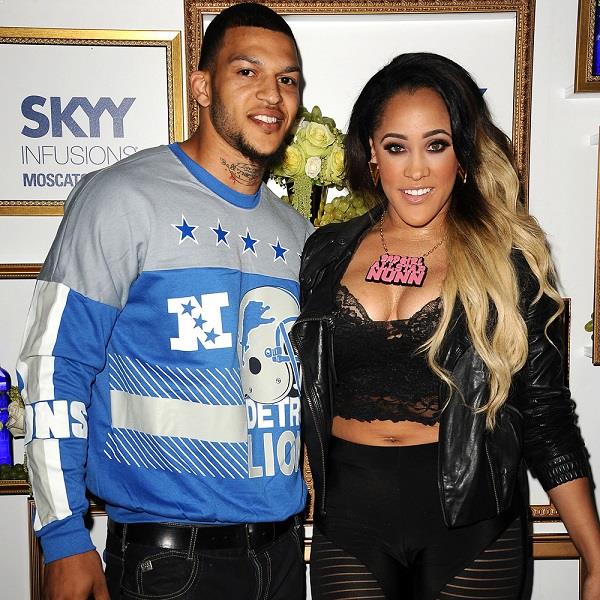 Short bio on Natalie Nunn
California-born Natalie Nunn was born with the name Natalie Tynika Nunn on December 26, 1984. Natalie is an American actress and TV personality and is a wife of Arizona Rattlers' football player Jacob Payne. Natalie is popularly known for her appearance in an American reality television series, "Bad Girls Club".
Talented Natalie participated in a reality show named "Mother/Daughter Experiment" with her mother. Besides acting job she also has an interest in writing. More bio…