This National Couple's Day, Find Out Hollywood's Most Loved Couples!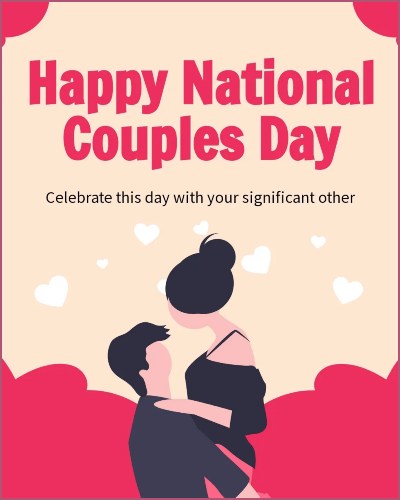 National Couple's Day day is a day to celebrate love which falls every year on August 18.
Couples of every type celebrate this special day with their special ones.
The tradition of this particular day is to do whatever makes one's partner happy.
---
How did the idea of National Couple's Day come about?
Every year, National Couple's Day is gaining more attention. Different types of couples celebrate their union on this rather underrated day.
This day is proof that love and the existence of every soul matter whether you're in a same-sex, opposite-sex, or gender non-conforming relationship.
The main motive of this special day is to cherish the person you are with; your ride-or-die, pain in the rear, and partner in crime, you name it.
Love is not always as easy as it seems in the movies, but with the right person, it's all worth it.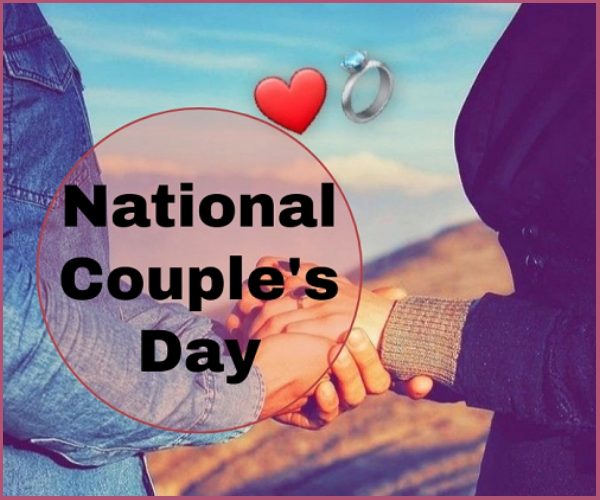 Though one day is not enough to celebrate the love you have for your partner, this day is an opportunity for you to light some candles, go on a walk, or dance to your favourite songs as a couple.
Moreover, it is a day to show the one you love how much it means for you to have them in your life.
On this day, you should do whatever makes you and your partner feel alive because today is all about honoring your love and strengthening your relationship with them.
Also, Read TikTok Star Victoria Paris Talks about Her Relationship with Her Girlfriend Publicly!
These 3 Hollywood couples will make you believe in true love
David Beckham and Victoria Beckham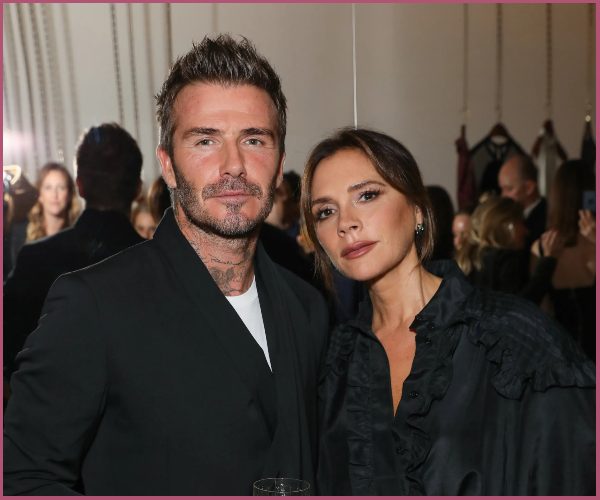 World famous footballer David Beckham met the former Spice Girls singer Victoria in 1997 and never took their eyes off each other since then. After two years, the couple got married and now after more than two years of marital bliss and 4 beautiful children, the couple is still as strong as ever. They never shy away from flaunting their love for each other and that's what makes them one of the best couples in Hollywood.
George Clooney and Amal Clooney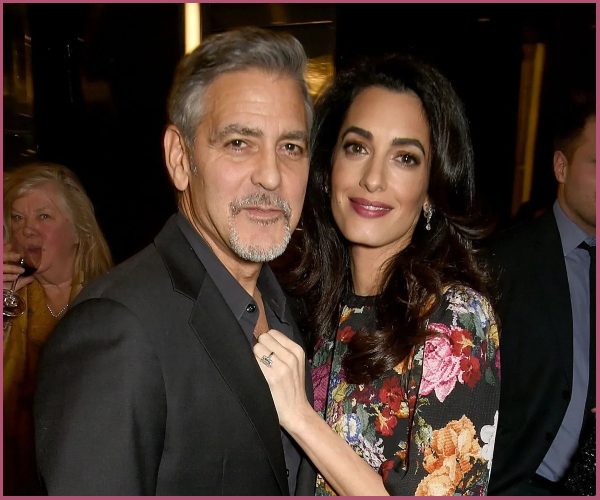 No one would have thought that one of Hollywood's most stylish and hands-on hunks George Clooney would tie the knot someday and that too with a high-profile lawyer. Probably one of Hollywood's most eligible bachelors, George could not take his eyes off when he first saw Amal. Despite, a huge age difference, the couple looks smitten with each other and are enjoying life with their two beautiful kids.
Ryan Reynolds and Blake Lively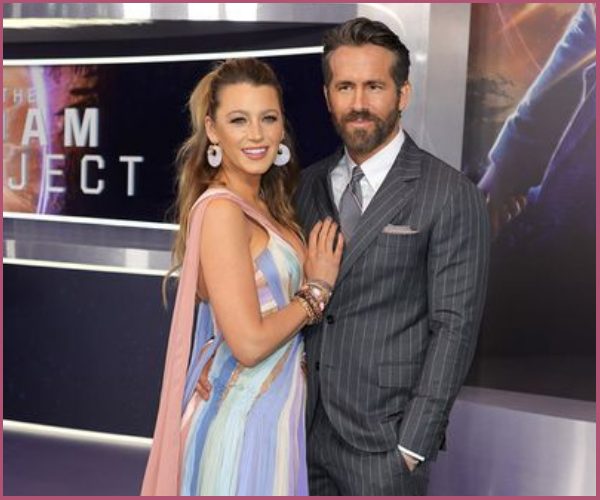 Ryan and Blake are Hollywood royalty who were once just friends out on a double date-with other individuals. But they were destined to be together and since getting married in 2012, the couple have welcomed three children together. That won't stop them from acting like children themselves or poking fun at each other on Twitter. They still look at each other with the same love in their eyes.
Also, Read Reel Life Couple of Fargo, Kirsten Dunst and Jesse Plemons Are now Husband and Wife!