Nats Getty comes out as transgender and non-binary after top surgery!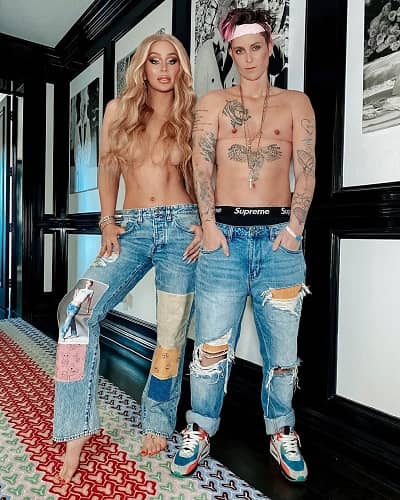 Nats Getty has come out as a transgender and non-binary on 19th January 2021.
Nats have been an LGBTQ+ rights activist for a long time.
---
Similarly, Nats wrote on his Instagram with a picture with their wife Gigi Gorgeous,
"I am transgender, non-binary. I have spent my entire life not in sync with the body I was born with and confined by an outwardly appearance that did not match my mind or soul. It wasn't until recently that I was even comfortable admitting this to myself, once I was able to look inward and truly reflect on my authentic self."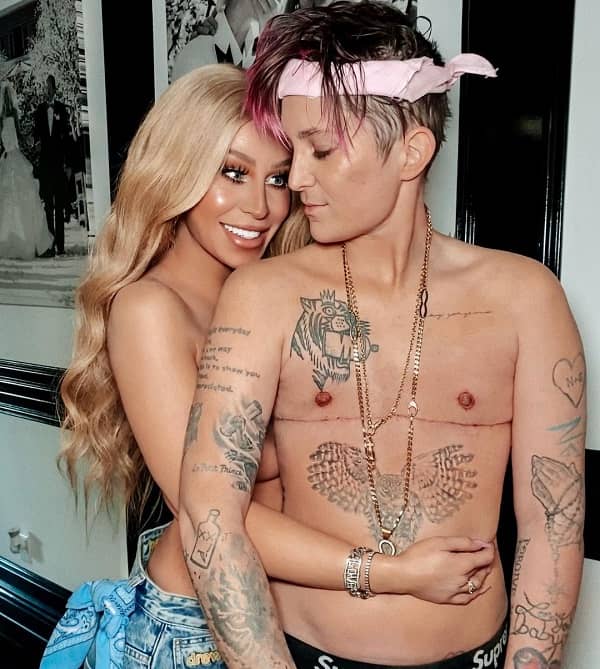 Also read Model Nats Getty married the love of his life Gigi Gorgeous! Know about his Youtuber wife
Getty continued,
"So I decided to start my physical transition and get top surgery. This surgery is something I have wanted for years and I can't believe I will finally have the chest I have always dreamed of. I know it's a privilege that I'm even able to move forward with this when for many it's an impossible option due to their circumstance."
Nats shared some words with others who are in the self-discovery process. Getty said that the process can be long and one should not rush through it.
Self-discovery comes with a lot of highs and lows. Likewise, Getty revealed that their transition process is new. Nats is taking time to discover which pronoun suits them the most.
Getty will always be with transgender and non-binary people. The American socialite is married to Gigi Gorgeous since July 2019.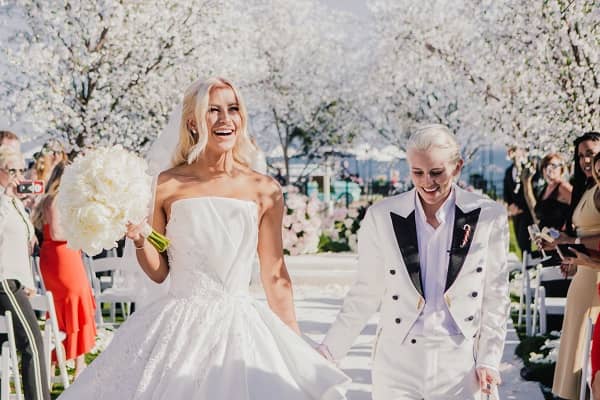 Short bio on Nats Getty
Nats Getty is an American model, socialite, designer, artist, and LGBTQ rights, activist. She is transgender. She is also an owner of the Strike Oil company which makes custom leather jackets.
Nats Getty Comes Out as Transgender and Non-Binary. Moreover, he also underwent upper body surgery. Read more bio…