Navid Afkari, 27, Iranian wrestler executed on 12 September 2020 despite a global outcry against it!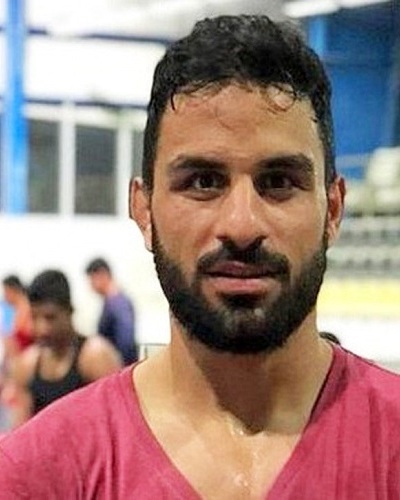 Navid Afkari was a young wrestler from Iran who was just 27 years of age.
He was accused in 2018 of killing a security guard in Iran during the anti-government protests.
And now despite global outcry to halt his execution, Iran has gone ahead and executed him recently.
---
Navid Afkari executed
The young Iranian wrestler, Navid Afkari has been executed by the Iranian government. He was just 27 years of age and had yet to see and enjoy life. The execution happened on 12 September 2020. No one knows the mode of execution.
Some say that they hanged him in the Southern state of Shiraz. And he was secretly burial in the dark hours of the night in the presence of Navid's immediate family members and high-security presence.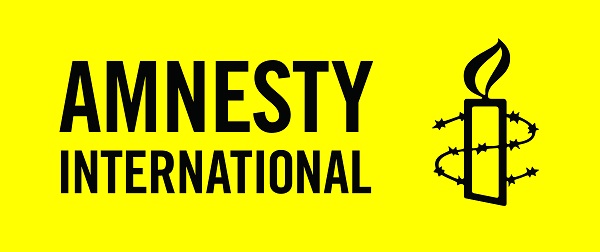 International authorities have condemned this rushed execution. Human rights organization Amnesty International has termed this execution as a "travesty of justice". Navid's lawyer, Hassan Younesi said that the authorities did not allow him to see his family before his execution.
He tweeted:
"Were you in such a hurry to carry out the sentence that you deprived Navid of the last visit?"
The International Olympic Committee (IOC) has also named his execution a very sad thing.
The controversy around his execution
The whole process of sentencing and execution was a hurried one. Neither the people of Iran nor the global agencies have understood the reason behind it.
Additionally, the prison authorities did the execution during the month of Muharram. The Sharia Law forbids executions this month. The law considers them haram and hence no Muslim should do it. Despite this, they executed Navid this month itself.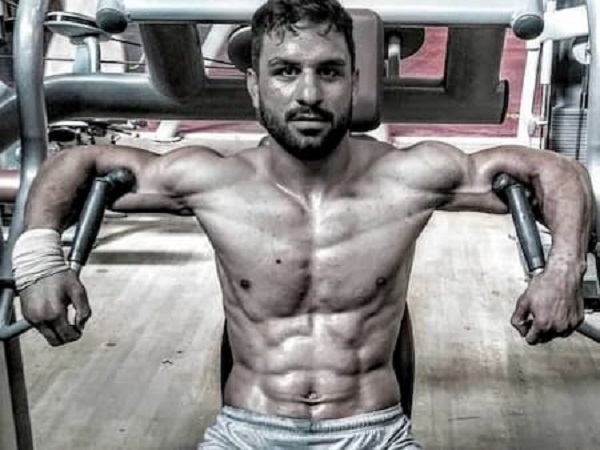 Additionally, the family of the security guard killed, Hassan Torkman was supposedly going to give a pardon to Navid. But before all this could materialize, the Iranian authorities hurriedly carried out the execution.
Hence there is a political motive behind the whole process. The family of Navid received no notification before his execution. They just got a call after the prison executed Navid which is rather strange.
More about this sad case
Additionally, eyewitnesses have revealed that there were signs of blunt trauma on Navid's body. His face revealed deformation and he had a broken nose. The cloth covering his body had bloodstains on it.
Hence, people feel that it was not an execution but death due to torture. Earlier, Navid had said that the jail authorities tortured him into confessing.
Amnesty International released a leaked recording in which Navid said:
"If I am executed, I want you to know that an innocent person, even though he tried and fought with all his strength to be heard, was executed."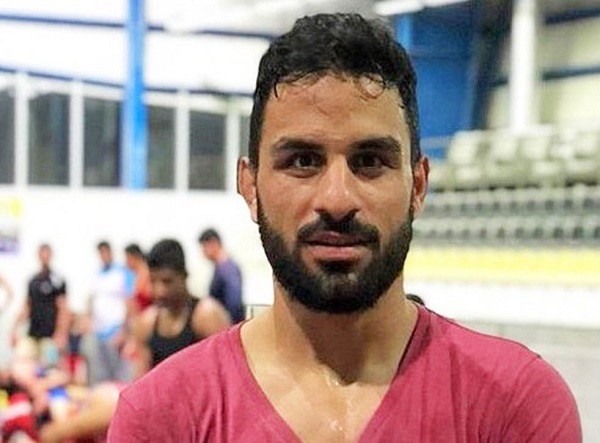 There were many calls to stop the execution. But they fell on deaf ears. The World Players Association said that the Iranian government has unfairly targeted Navid for being part of the protests.
They called for the expulsion of Iran from sports meets if it carried out an unjust execution. US President Donald Trump had also asked for mercy since the young wrestler's only fault was taking part in a protest against the government on the streets.