Naya Rivera: The disappearance of this actress has become a mystery! What we know until now?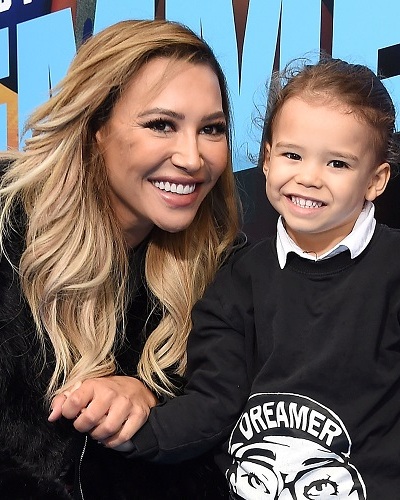 Was it an accident or a suicide?
The police are still clueless about the mysterious disappearance of American actress Naya Rivera, 35 who went missing after she had gone boating on a lake in California with her son Josey, 6.
---
Another boater saw the boat drifting with the child asleep in it and informed the officials.
The missing Naya Rivera
It was a mysterious end to a life so young. American actress Naya Rivera was just 35 years old. But no one knows her whereabouts now.
She is presumed dead in a lake in Southern California where she had gone boating with her son Josey who is 6 years of age.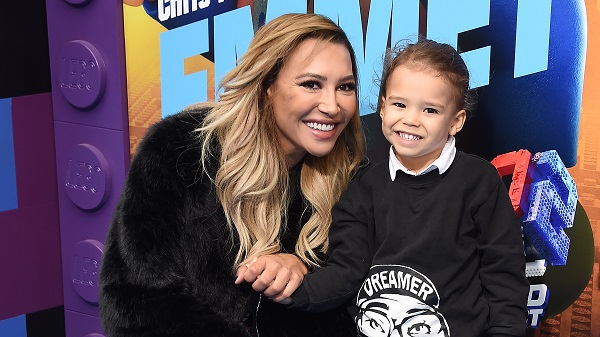 Naya had gone to Lake Peru in Ventura County, California, north of Los Angeles on Wednesday 8 July 2020 at around 1 pm PST. She rented a boat and she and her son went deeper into the lake.
But three hours later, another boater saw a boat drifting in The Narrows area of the lake with the child asleep in it. There was no sight of Naya in it. He informed the authorities who immediately began search operations for the missing Naya.
The search operations for Naya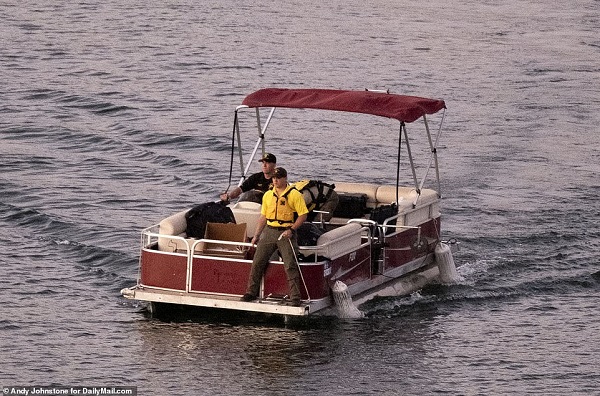 The officials of the lake started the search operations and did it by air as well as with the help of divers. They tried to extract some information from the child about what happened to his mother.
But he was not very clear on this matter. He just told them that he and his mother had gone swimming and his mother never came back from the water into the boat.
She probably might have drowned. But the divers have been unable to get hold of her dead body if that was the case.
The child has a life vest on him when he was found. And the adult vest was in the boat. 80 people were involved in the search for the Glee actress.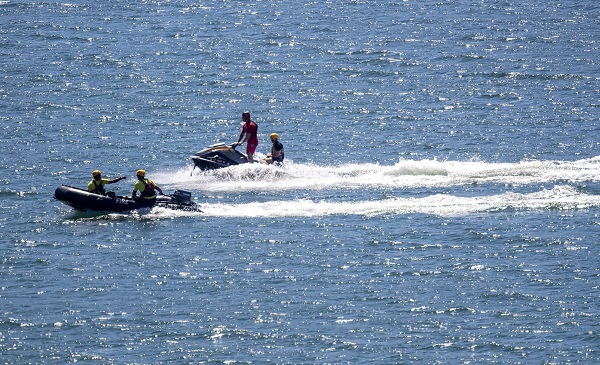 Nobody was found until Monday morning. The operation has switched from a search and rescue to a search and recovery mission now.
The last photo sent by Naya
Lake Piru has a depth of around 6 to 40 feet and the bottom has a lot of debris. Robert Inglis from the Ventura County Sheriff's Office Search & Rescue Team told that Naya had sent a photo of her son to her family just before disappearing.
It was taken near a cove Robert said:
"We found where that cove was."
And the boy was found alone on the boat 1.5 to two hours after the photo was taken. They considered the point where the photo was taken and where the child was found as the starting point and screened the area for any clue about the actress.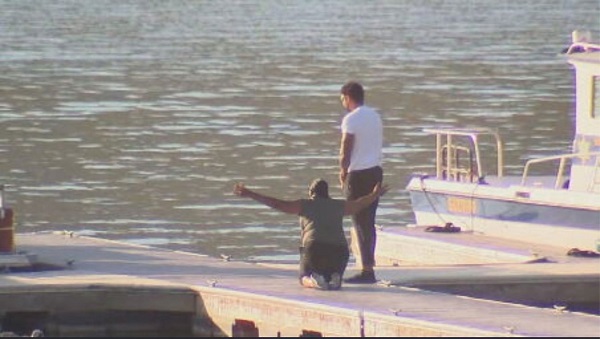 Later, they expanded their search but until now nothing has come in hand. Robert said:
"We did send our dive members to those two locations and searched those extensively," 
The complete biography of Naya Rivera is here