Facts to know about Nayte Olukoya – contestant of The Bachelorette!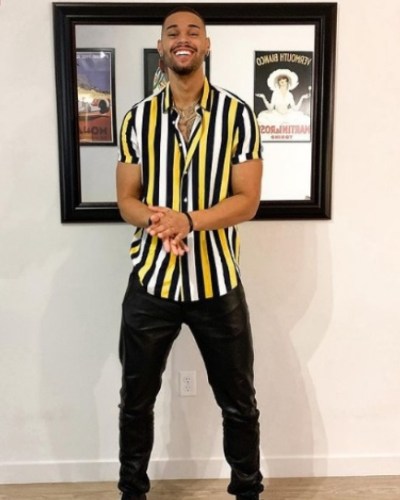 Nayte Olukoya is the contestant of The Bachelorette in a race to win the heart of Michelle Young
He had a great connection with Michelle and were seen on a date
He is a Senior Account Executive for Indeed.com
---
Nayte Olukoya is the winner of season 18 of the show The Bachelorette. He won the heart of Michelle Young and gave him a rose. He was the lucky one to score one-on-one data with Michelle back in her hometown in Minnesota. On the date, they were seen hanging out on a boat where they were joined by two of Michelle's closest friends who aren't afraid to ask the tough questions.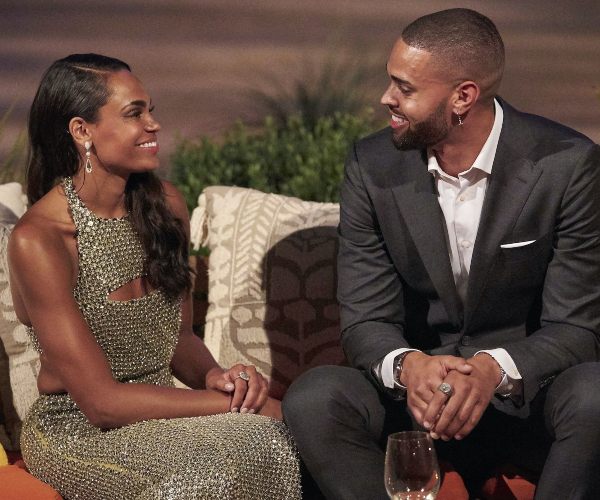 Interesting facts about Nayte Olukoya
1) Nayte Olukoya is from Manitoba, Canada but he currently lives in Austin, Texas. His mother is of Swedish ethnicity and his father is Nigerian. Her mother was a teacher. During the early days, he talked about his parents,
"I have crazy respect for teachers, and knowing that she's a teacher has me believing at least that she's a person that's going to want to have like conversations that are, you know, not superficial because that's what I'm looking for."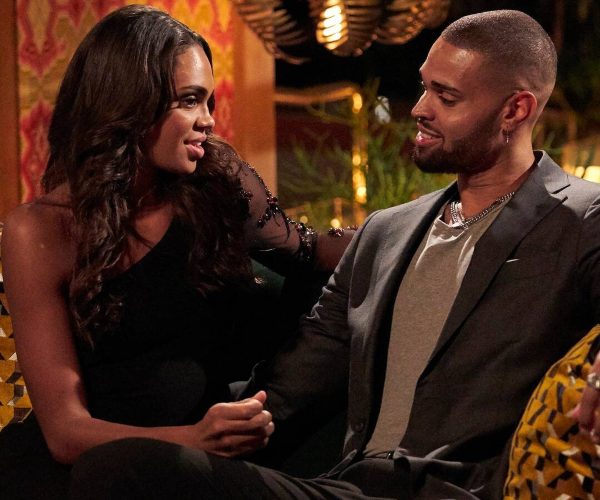 His parents divorced when he was just four years old and his mother went on to marry another man. But her mom and stepdad also ended their marriage.
2) Nayte Olukoya is a Senior Account Executive for Indeed.com. He has been working in the position since January 2021. In 2019, he worked as an Accountant Executive after working as a Sales Representative for AT&T.
Also read All about the Bachelorette star Jamie Skaar from family to interesting facts!
More on his facts
3) Olukoya attended Eastern Washinton University and graduated in 2019 with a Bachelor of Business Administration and minored in African American History. During his graduation, he wrote,
"This journey has been nothing short of a roller coaster ride. I could have stayed in Canada with my father or in Omaha with my mom and stepdad, but instead, I chose to drive 30 hours back to Cheney, WA with no source of income, no set plans on where to stay, and I hadn't even enrolled into EWU yet."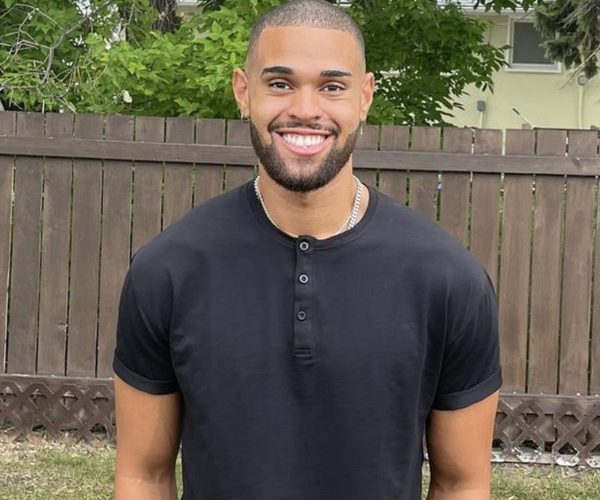 4) Nayte adopted a puppy in April 2021 which is an English Cocker Spaniel named Percy. He shared multiple pictures of his dog.
Also read Brooke Blurton will have her own 'The Bachelorette' featuring men and women for the first time in TV history!