A popular name in NBA, Mohamed Karlakwan Damala Bamba popular as Mohamed Bamba- an American basketball player. Explore about him!
Siblings into basketball too
Mohamed Bamba an American basketball player who plays for the Orlando Magic of the NBA (National Basketball Association) was born on May 12, 1998.
This 20 years young player was born as Mohamed Karlakwan Damala Bamba in Harlem, New York. Both his parents Lancine Bamba (father) and Aminata Bamba (mother) have emigrated from the Ivory Coast.
Talking about his siblings, he has an older brother, Sidiki Johnson and another half-brother, Ibrahim Johnson. Both his brothers are basketball players.
Therefore, Sidiki Johnson played at Arizona,  Providence, and Wabash Valley. Furthermore, Ibrahim Johnson played at multiple universities s(including both Farmingdale State and Montevallo).
Interest in basketball since school days
Being influenced by the gaming popularity in his hometown, Bamba's interest in basketball began when he was six years. In an all-boys boarding school in Canaan, New Hampshire, he attended to Cardigan Mountain School.
Furthermore, he also attended Westtown School located in Westtown, Pennsylvania. Per game, he averaged 14 points, 11 rebounds, and six blocks as a junior.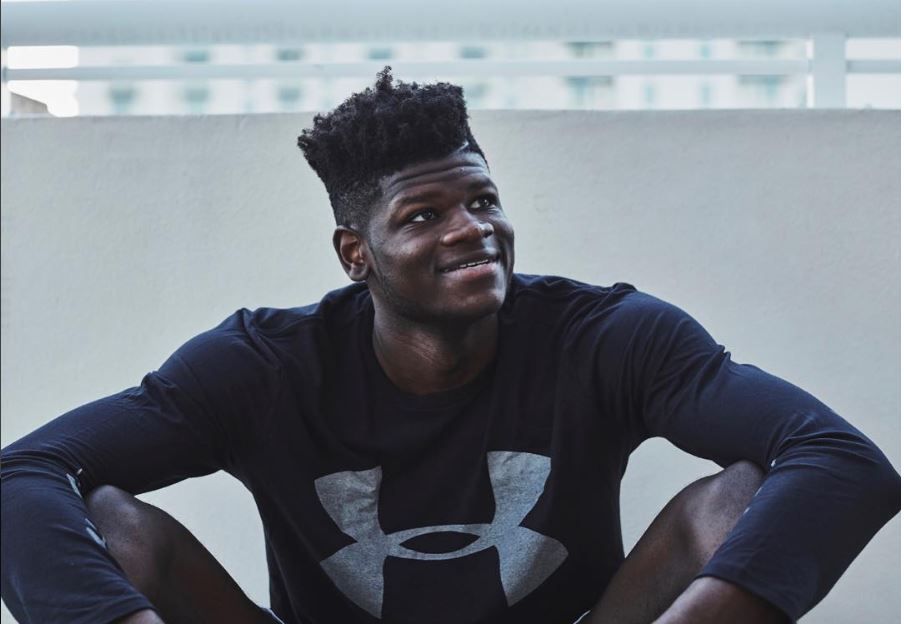 Among the top recruits in his class, he was ranked as a five-star recruit. Furthermore, he also attended schools in Michigan, Kentucky, Duke, and Texas. For his college career, he chose to play for the University of Texas.
On November 10, 2017, he made his college debut with 15 points and 8 rebounds. That was against  Northwestern State. Moving on, he was able to record a season-high 22 points, 15 rebounds, and 8 blocks which were in a loss to Kansas.
Contract with Orlando Magic
Welcoming 2018, he came up with recording another season-high 16 rebounds with 10 points in a 74–70 overtime. On January 27, 2018, he made another new career record with 25 points scored with 15 rebounds.
The following month, In a 77–66 win over #23 ranked Oklahoma, he was able to make 18 rebounds with 10 points. He was also named a member of the Big 12's All-Newcomer Team at the end of the regular season for Texas.
Furthermore, Bamba is also named as a member of the All-Big 12 Second Team. He signed a rookie scale contract with the Magic. During the preseason, he played his first NBA game i.e. on October 1, 2018, where he recorded 12 points and 3 rebounds.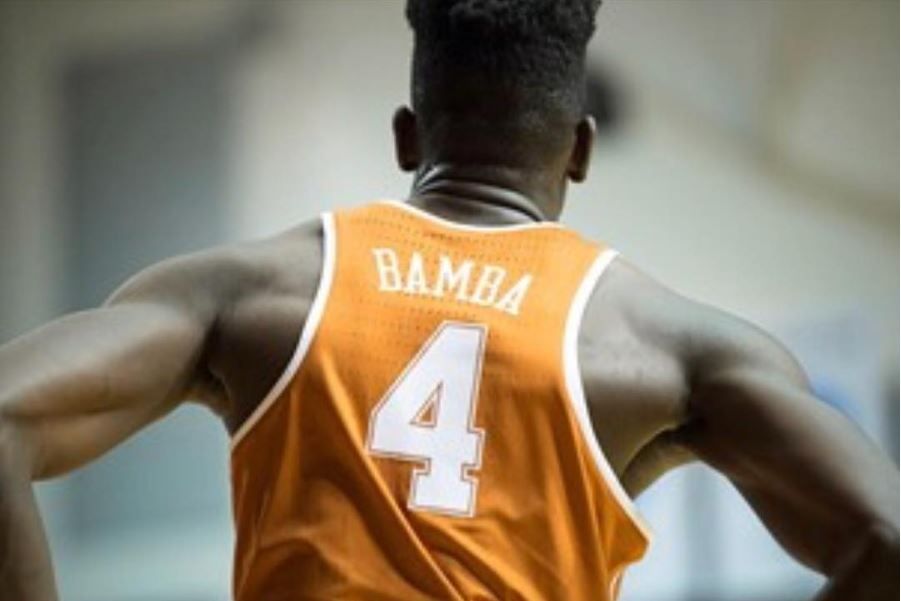 Making his professional debut on October 17, 2018, he made 13 points, 7 rebounds and 2 blocks off the bench which was a win over the Miami Heat. Furthermore, he is will have the longest wingspan in league history.
Also read: Khadimoul Rassoul Cheikh Fall a.k.a Sheck Wes initially a male model is now into an American rapper and songwriter!
Mohamed Bamba's personal life
Talking about basketball player's personal life, we have not found about his past relationships. As of now, he is living his single life and he seems busy with his games.
He is focusing his time on growing as an American basketball player. Growing up in Harlem, he made Sheck Wes who is an American rapper, songwriter, and a model. Furthermore, Sheck Wes named his breakout single "Mo Bamba" after him.
Reference: (famousbirthdays.com, en.wikipedia.org)