Former NBA player and ex-husband of Khloe Kardashin, Lamar Odom has given his life to God after he was miraculously saved due to God's mercy!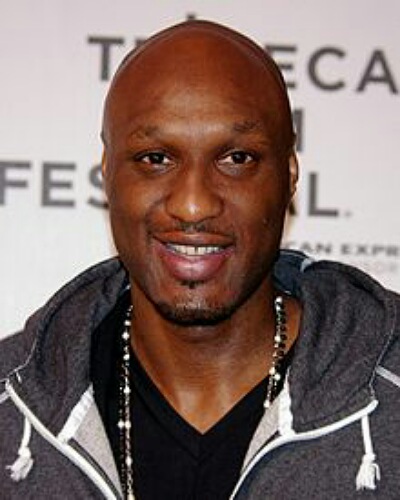 The former NBA star Lamar Odom survived miraculously a few years back in a brothel in Las Vegas. He feels that he owes his life to Christ and says that he has now given it away to him.
Lamar Odom and his life
The former NBA player Lamar Odom says that he has turned his life over to God. Furthermore, the famous basketball player released a statement on his Instagram where he talked about this. And in it he said:
"Nowadays I'm doing the best I can in walking with the Lord. Thanks to Pastor Vernon @drravernon, I got saved at @thewordchurch this weekend. I had to show Jesus my appreciation for keeping me alive!"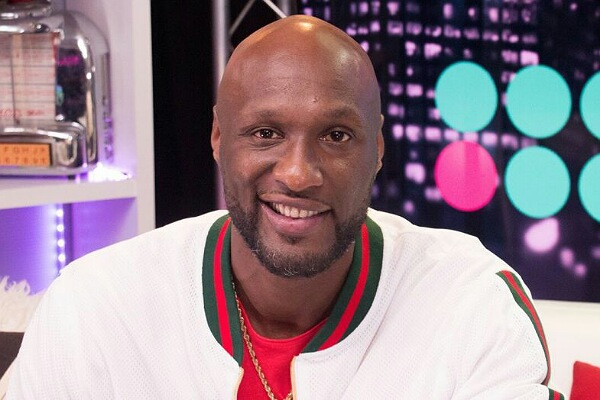 The player survived  a near-fatal drug overdose in the brothel in Las Vegas, Nevada a few years back. He also posted a picture of himself with his current girlfriend, Sabina who was standing beside him.
What Lamar Odom's pastor said?
The senior pastor Vernon said:
"Like anyone else, I was just very glad and overwhelmed with all that he's been through…that he realized there's a place in your heart that only God can fill – no championship rings, no woman, no amount of money — only Christ can fill that place that he designed," 

"I think that Lamar has come to that place in his life where he knows what's lasting and eternal. I'm overjoyed for him."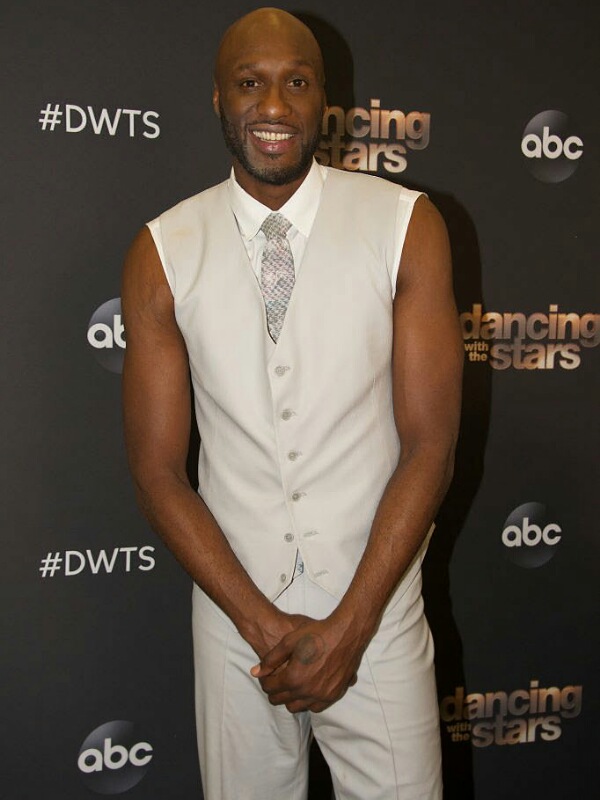 Additionally, Vernon wants people to be patient with Lamar and added:
"It takes time to become the Christian that I know he wants to be, and we're committed to helping him find a good local church in the city that he's in and I encouraged him to read the gospels 20 minutes every day and commit himself to Jesus through prayer."
Lamar Odom and his August 2019 interview to TMZ
The former professional player told TMZ this August that he is undergoing some major changes in his personal life. He had revealed that he is giving up porn and the reason was to heal his sex addiction. Explaining further, he told the tabloid:
"I'm trying to be better,"
And, his girlfriend Sabrina had added at that time:
"Well he was a sex addict," 
She continued:
"You can't watch porn if you're a sex addict, or be with me."
Fitness expert Sabrina stated that after Lamar gave up porn, they are more close now and this helped improve their relationship and their intimacy. It is clear that Sabrina has with her love changed Lamar. She has a positive influence on his life. He is able to be sober and maintain his life in balance. He seems to have found a new home in his current loving girlfriend, Sabrina.
Lamar Odom and his previous relationships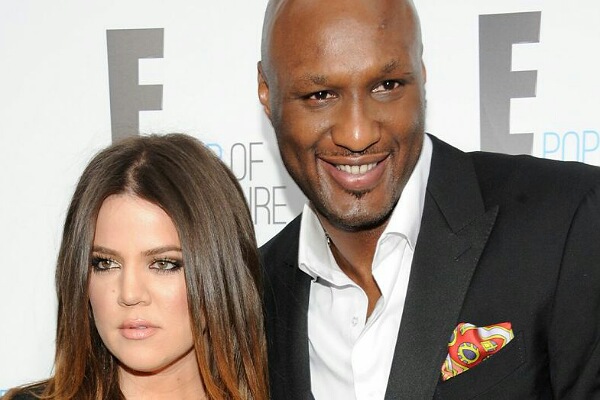 Basketball player Lamar was dating Khloe Kardashian and Taraji P Henson. But he has never hidden about these relationships and has openly talked about them in his interviews.
He used to bed at least 6 women in a week before and paid a lot of money for abortions.
The 6 foot 10 inches tall player has converted to Christianity and Vernon baptized him.
Short Bio on Lamar Odom
Lamar Odom is a retired professional basketball player in America. He gained recognition for his time at the Los Angeles Lakers in the National Basketball Association (NBA). Lamar became a two-time NBA Champion with the Los Angeles Lakers in 2009 and 2010. He was NBA's Sixth Man of the Year in 2011. More bio…
Source: Fox News