NBA player Serge Ibaka found out he has a Daughter!! His Reaction on Finding out his "Little Princess"….Split with Keri Hilson and many more!
Serge Ibaka is a Congolese-Spanish professional basketball player for the Toronto Raptors of the National Basketball Association (NBA). He has been in the headlines for his newfound daughter and everyone is shocked. Let's know about his Little Princess!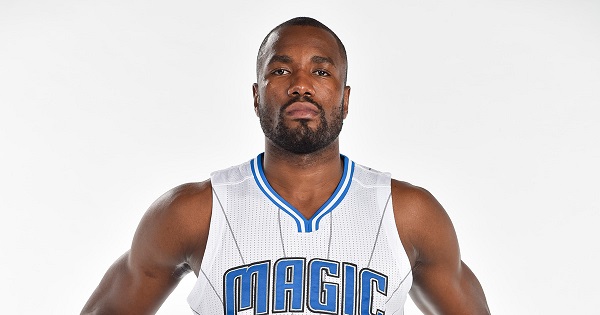 Serge Relationship Status
Previously, he was in a relationship with Hedisa Visapa in 2011 but their relationship didn't last long. Then he was in a relationship with the R&B singer Keri Hilson.
The couple started dating from 2012 but eventually got separated in November 2016. He also has a daughter, Ranie who was born when he was still a teenager.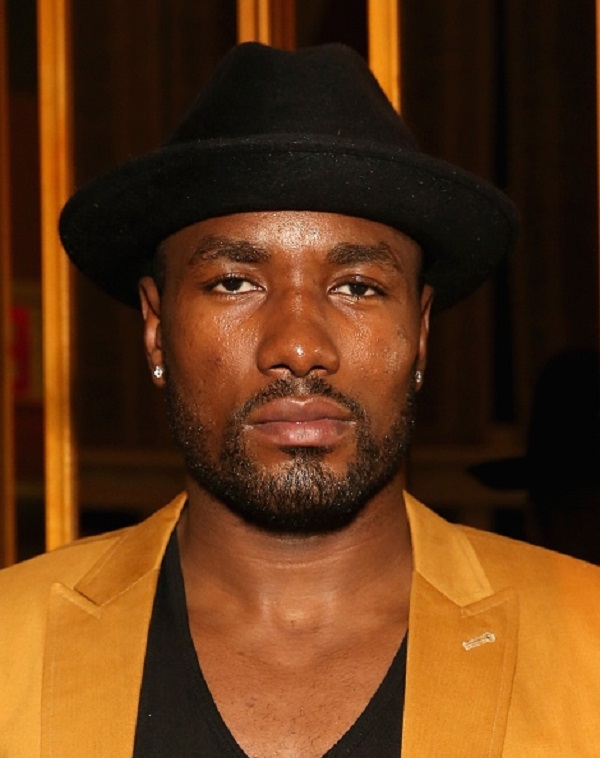 Talking about a present relationship of Serge Ibaka, he is possibly single. There isn't any solid proof which leads towards his married life.
Serge finding out about his Daughter
Serge recently found out he is a father of his daughter Raine. She was eight years old when he met his daughter for the first time. Her name is Raine. Serge shared a picture of his cute baby girl a few months back, after learning that he was her father.
He said,
"A lot of people don't know I have a daughter here [in the Congo]. I didn't even find out about her myself until two years ago."
Serge did a documentary of his life called Son of the Congo. The Oklahoma City 'Thunder' player did not learn that Raine was his child until she was 5-years-old. He added,
"I left [the] Congo and then the news came to my family. My dad took all the responsibility [of fathering Raine]. Finally, two years ago, he decides to tell me the truth."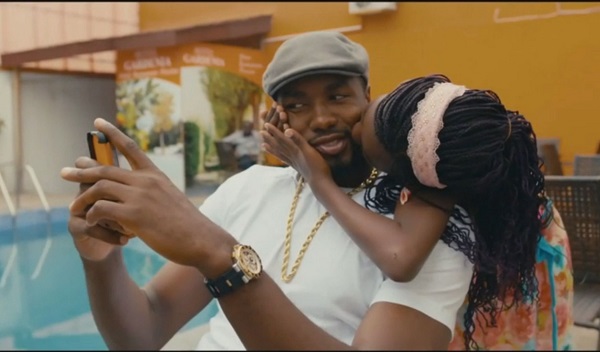 Ibaka was 17-years-old when he became a father. Although he has missed out on a few years of parenting because of his father's desire to see him succeed, the NBA star is now taking every advantage to be a good father to Raine. He shared,
"I see her every time I come back in the summery. She's speaking English already here. So I prepare everything for her to come visit, and [eventually] come live in Europe or in the States with me."
Also read The fatherly facts! Fathering a child when a child! Know about 5 celebrities who became fathers when they were teenagers!
Serge Ibaka and Keri Hilson's Relationship
Serge and Keri were in relation, back from 2012. They started dating but in the year 2014, they decided to split up near Valentine's day.
The couple used to have quite a few pictures all up and down their Instagram pages together, getting cute and cozy, going on vacations together, happily in love. But the couple split up for reasons not shared, and we were pretty sad to hear the news.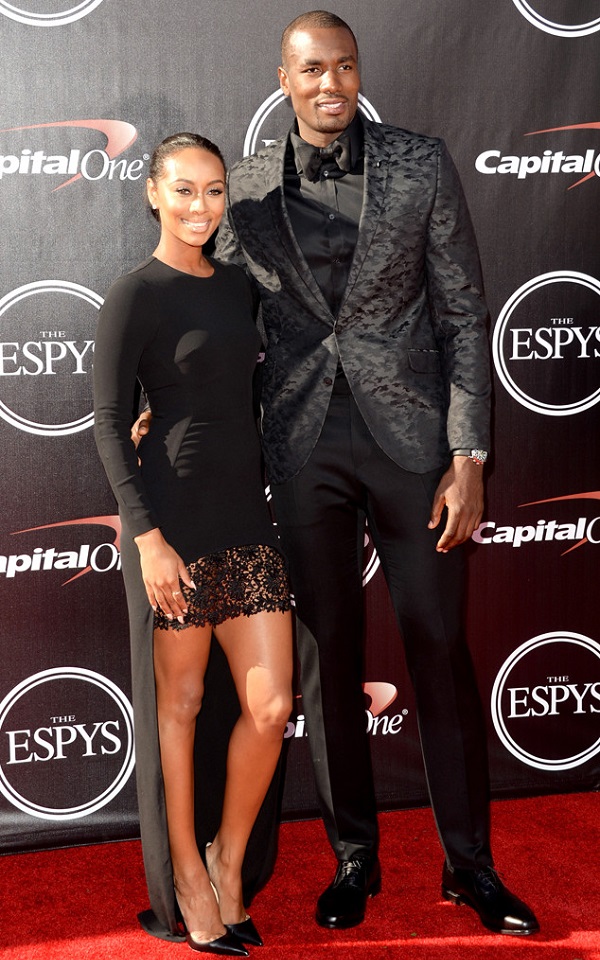 Speaking on their split a few months back around Valentine's Day, Hilson said it was going to be an "interesting" holiday, calling music her boyfriend, and when asked to give some relationship advice, she told ladies not to lower their standards for any man. She said,
"This is going to be an interesting Valentine's Day. That's all I'll say. It's going to be interesting. I'm working, I'm just busy, I'm busy. I feel like right now, music is my boyfriend. That's how I feel, right now. So, I don't know.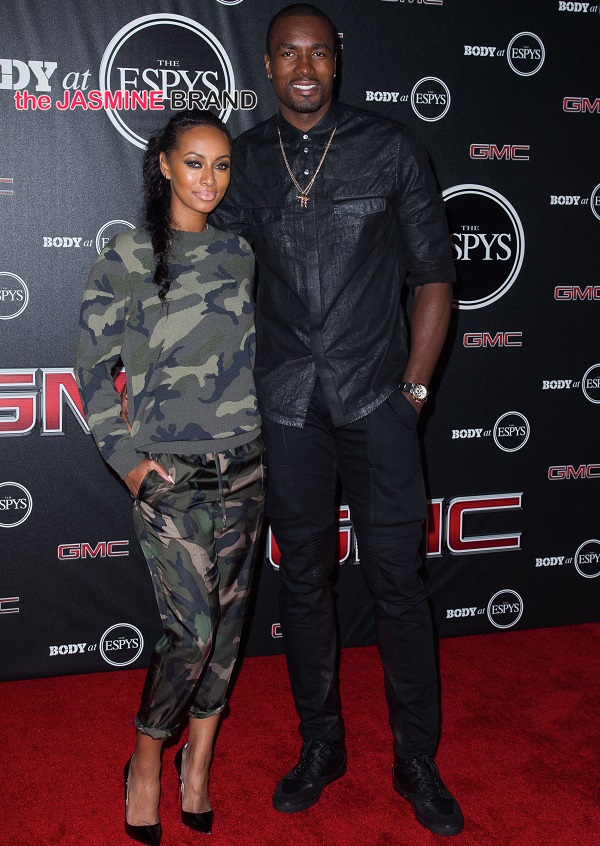 She added,
"Know who you are. Umm, never drop your standards, for anyone. That's it. And I mean that in every sense of the relationship. Business, you know whatever, if there's a certain standard that you uphold, and you're so strong-minded. There are some things that you [can] tweak in a relationship, but not your standard. Not that."
Ups and downs!
But it looks like they may have rekindled their fire! Serge posted a picture on Instagram of him and Hilson hugged up after an Oklahoma Thunder game with the caption:
"Had to get my girl back."
But again after they were together they decided to separate their ways in 2016 and maybe it's final. According to MTO, the couple has called time on their longtime relationship.
The Congolese-Spanish professional basketball player is almost 26 and Keri Hilson is almost 33 and according to reports Keri Hilson wants to settle down and Serge isn't ready. A source told MediaTakeOut,
"Serge and Keri Hilson aren't together anymore. She wants to get married and start a family but Serge isn't ready. He complains about her neediness and clinginess. She tries too hard to please him and his family but they are just not into her, she even speaks their language, cooks their food but he is a traditional man and his family wants him to marry an all born and raised partially African girl plus they say she is too old for him."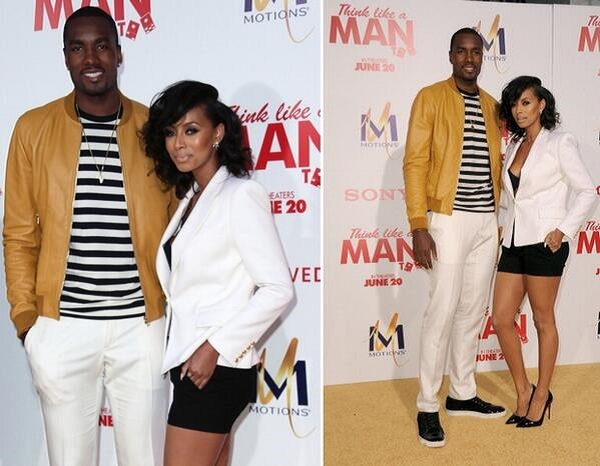 She has been trying to get pregnant and it isn't working. Poor thing, everyone on her camp has told her to let go but she has hopes and is hanging on, he is famous and rich and she isn't getting any better offers or men better than serge. She loves the celebrity life and the status of dating a celebrity. Now they are not together!
Serge Ibaka's Injury
On 8th May 2019, Game 5 against the Philadelphia 76ers, Serge was knocked by his teammate, Kawhi Leonard in the first quarter. His forehead started bleeding and left for the locker room for medical assistance. He had to put the stitches. On the second quarter, he returned with the bandage over those stitches to play.
Serge Ibaka is bleeding … a lot. He left to the locker room after this pic.twitter.com/LT39OUGc3p

— SB Nation (@SBNation) May 8, 2019
You may like to read Mom of one does a hot photo shoot in very revealing lingerie, public accuses of exploiting the baby; "Signature pose…. got to do it" says Coco Austin
Short Bio on Serge Ibaka:
Tall and handsome Serge Ibaka is a well-known Congolese-Spanish professional basketball player. He is best known as the player from Toronto Raptors wearing a jersey number 9. More Bio…