NBC Correspondent Morgan Radford is Expecting Her First Child with Husband David Williams!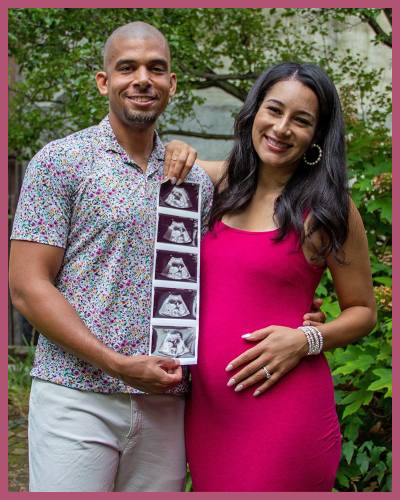 Morgan Radford and husband David Williams are expecting their first baby together.
The NBC news correspondent announced the good news on Monday on the channel.
Radford first met her husband at Harvard and started dating since then.
---
NBC correspondent Morgan Radford is going to be a mom soon
Congratulations are in order for Morgan Radford and her husband David Williams who are expecting their first child together.
The NBC News NOW anchor and NBC News correspondent announced the joyful news on Monday on TODAY and revealed that the baby is due in January.
On being asked what the thing she's looking for about being a first-time mum is, Radford said:
"The cuddles!"

"First words! First steps!"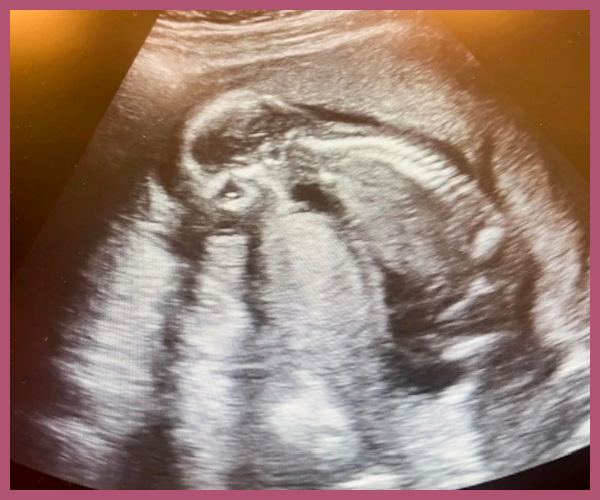 She added:
"I love that we are creating this whole new human who gets to be exactly who they want to be, and to have new experiences even beyond my own imagination,"
Upon sharing the happy news, Radford also revealed that she was feeling a little nervous thinking about all the things she didn't know as a first-time mom.
She also said that the couple doesn't know the gender and added:
"I don't know the gender. I haven't quite read all the books — and by all, I mean any."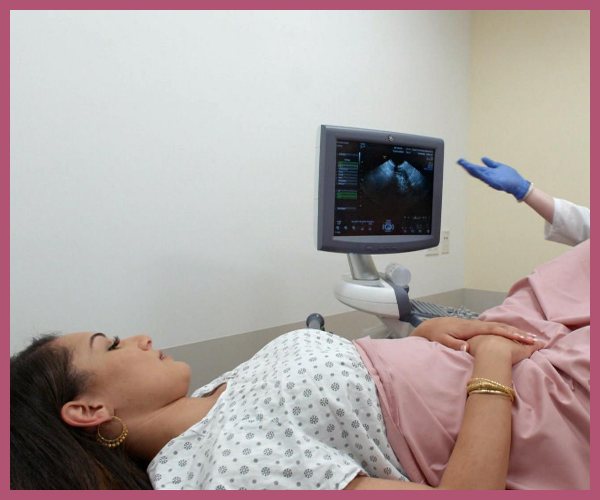 TODAY's Dylan Dreyer, mom of three assured her that everything will be alright and added:
"You will know what to do,"
Radford jokingly replied:
"Send some advice my way."
Also, Read Gina Rodriguez Announced her Pregnancy with Husband Joe LoCicero on her 38th Birthday!
The couple initially met as students at Harvard
The news correspondent also shared a personal video of the moment when she revealed her pregnancy to her husband and parents from both sides.
The moment Radford presents her parents with a onesie, her mom, Lily screamed with joy and said:
"Really? … We're so excited!"
Radford explained:
"I have never seen my mom this excited. And I'm my dad's baby girl, so this was an especially tender moment for him."
William, on the other hand, gave his parents ultrasound photos and a onesie to share the news. His father was so happy that he swiftly threw the onesie over his head and started dancing.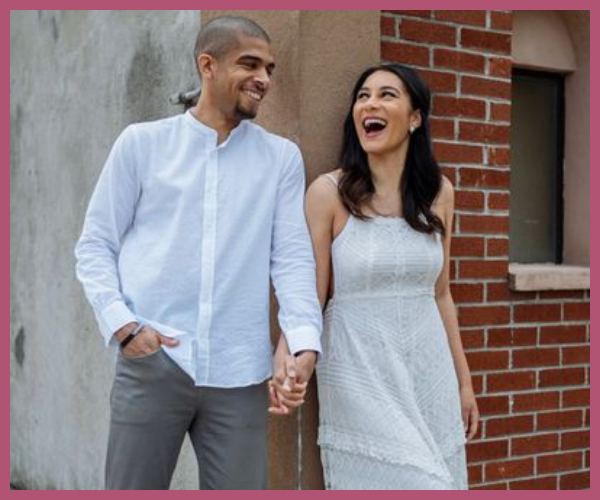 Radford continued:
"David's parents can't wait to spoil this kid with soccer gear and Detroit-themed onesies,"
Radford and Williams first met as students at Harvard University and kept in touch after graduation. They moved cities but fell in love in 2017 after meeting up at a London conference.
They wed in a small ceremony in Cartagena, Colombia in January two years after getting engaged in 2019.
Also, Read Jawan Harris Planned a Proposal during Pregnancy of Tiffany Evans! Find out how