NBC's Richard Engel Announces Death of His 6-Year-Old Son Henry Due To Rett Syndrome!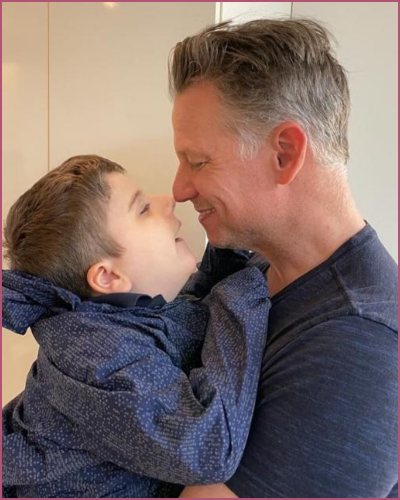 Richard Engel lost his minor son to Rett Syndrome.
The NBC correspondent took to his social media to share the sad news with his followers.
The young boy was diagnosed with the syndrome ever since he was born.
---
NBC's Richard Engel loses his minor son Henry to Rett Syndrome
Richard Engel is heartbroken over the untimely death of his young son Henry who had Rett syndrome ever since he was an infant.
On Thursday, the NBC News correspondent took to his Twitter account to share the painful news and shared a picture of his boy with a touching caption that read:
"Our beloved son Henry passed away. He had the softest blue eyes, an easy smile and a contagious giggle. We always surrounded him with love and he returned it, and so much more."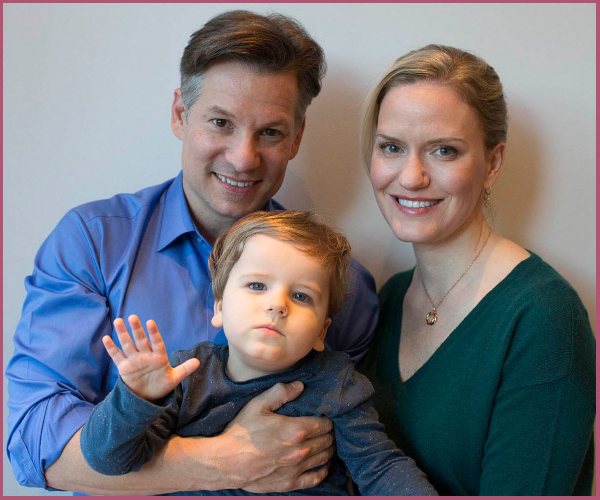 According to a memorial page posted on the Texas Children's Hospital website, Henry died on August 9. He suffered from Rett syndrome as an infant, a rare genetic neurological disorder that causes the patient to feel severe physical and cognitive impairments.
The memorial page read:
"His parents noticed that he was not reaching his developmental milestones, and he underwent numerous medical exams to discover the cause,"
Also, Read Actor Peter Fonda dead! Family including elder sister Jane Fonda and celebrity co-stars pay tributes!
Richard shared the moment his son called him dada
On Henry's 3rd birthday in 2019, Engel revealed in an emotional essay that he was thrilled that his son had finally learned to say dada shortly after he returned home from a Syria work trip.
Engel penned in the essay:
"My wife Mary had been telling Henry I was coming home, but because of his condition it's hard to know what's sinking in,"

"He still struggles with basic things like picking up a ball with both hands."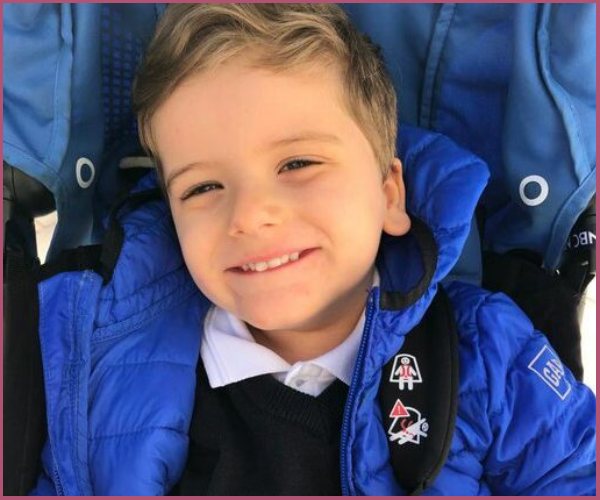 The NBC News Chief foreign correspondent continued:
"As I was singing good morning to Henry and reconnecting after a long trip away, he looked at me, locked eye-contact and said, clear as any word, 'dada,'"
Some parents with growing children might underestimate the power of that word but for Engel, it was very important.
He added:
"For me it was a validation, an acknowledgement that he's in there, knows me, knows that his mother and I are forces for good in his life, and above all, that he loves us,"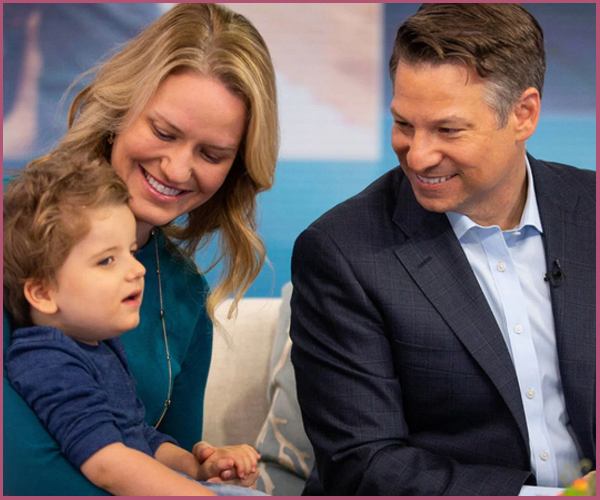 Many of Richard's NBC News colleagues sent their condolences to him and his family on Twitter.
Nancy Sinatra called the news a tragedy and wrote:
"To say I'm so sorry isn't enough. I'm heartbroken for you, and I have no words that make any sense,"

"He will always be with you, even in the emptiest times though you can't hold him in your arms. Please don't despair"
Also, Read Toronto Blue Jays Coach Mark Budzinski Takes Leave Amidst his Daughter's Death!