NCIS star Michael Weatherly Arrested for DUI!!! Leaving the Show NICS with Satisfying Note and Tears on Fans Eyes!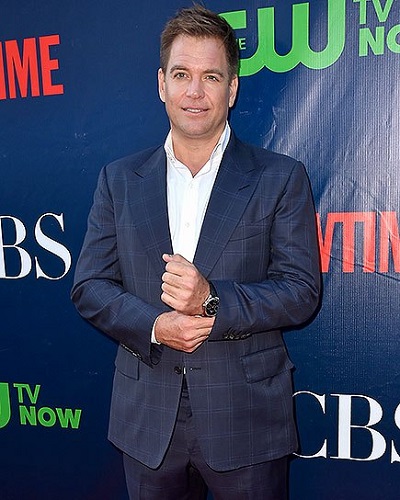 Michael Weatherly a famous actor and director has been married two times and the current marriage seems stable and he has two children together. He has had affairs with other personalities as well but after his marriage, he has been a kind and loving husband.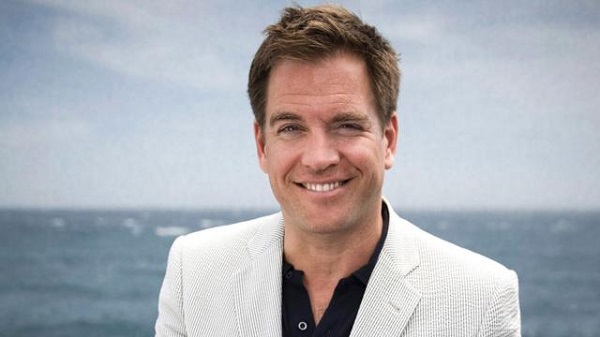 Michael Relationship Status
Michael Weatherly has been married twice until now. His first wife was Amelia Heinle, an actress. After dating each other for several years, they got married in 1995.
After being in a married relationship for three years, they divorced in 1997. In their three years of marriage, they had a son August Manning Weatherly, born in 1996.
After his divorce, he started dating the American actress, Jessica Alba. After dating each other for over two years, they got engaged in 2001, but they failed to keep their relationship longer and they separated in 2003.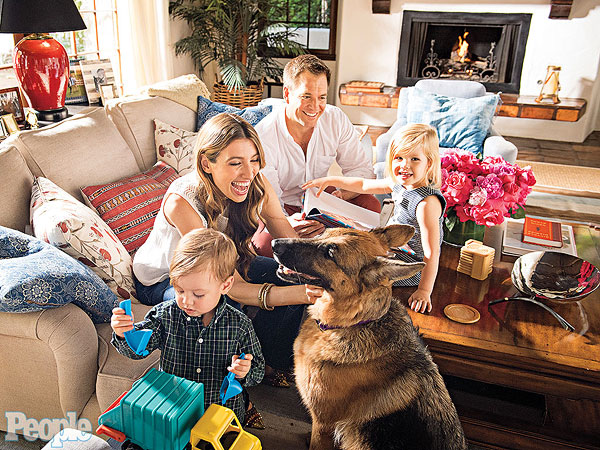 Before his engagement, he dated the beautiful models Vanessa Marra and Rachel Hunter for a year. Michael stayed single for a long time since 2003. He started dating the Serbian writer, Bojana Jankovic back in mid-2008.
After a year of their love affair, they got married on Sep 30, 2009. They together have a son and a daughter named Liam Weatherly and Olivia Weatherly. They are still together and there is no sign of divorce at all.
Michael arrested for DUI
Michael Weatherly has reportedly been charged with a DUI. According to TMZ, the NCIS star was stopped for speeding in Hollywood and the officers determined his blood alcohol content was above the legal limit.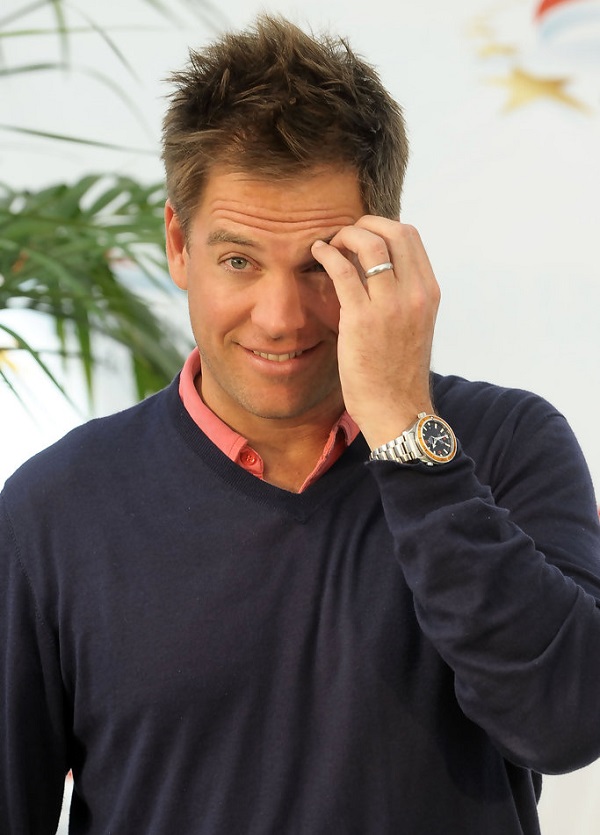 TMZ reported Weatherly, 47, has spent almost 15 hours behind bars and has been charged with two counts of DUI. If found guilty, Weatherly could face a maximum of six months in jail, though TMZ says incarceration is unlikely as it's his first offense.
Weatherly, who has played Anthony DiNozzo on the CBS series since 2003, is the father of three children: Liam, 2, and Olivia, 3½, with wife Bojana Jankovic, and son August, 19, from his previous marriage to Amelia Heinle.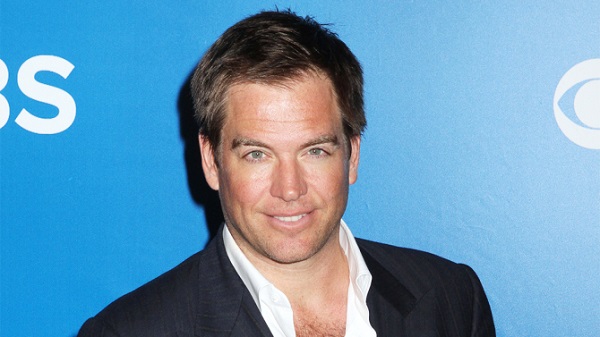 Last year, Weatherly took the summer off from NCIS to work on his fitness and lost 35 lbs. by exercising and giving up most carbs. He said to People:
"I was really gratified when I went into wardrobe at the start of the season and could fit in a season 1 jacket, Most importantly, I had more energy and more stamina. It's very hard. I go through periods of working so hard, I don't know when to exercise. And I'm surrounded by some food options that wouldn't be my first choice. But you do the best you can."
You may like to read Bojana Jankovic and her husband Michael Weatherly revealed all the stories from their dating life to marital life
Michael leaves the Show NCIS with a satisfying ending
We might all be mourning over the surprising NCIS finale death today. But Michael Weatherly is not unhappy with the reaction to the way his character, Tony DiNozzo. As it was written off of the CBS hit last night after 13 seasons.
"I am incredibly pleased, I think we gave [fans] a very satisfying emotional journey, and it was very emotional for me."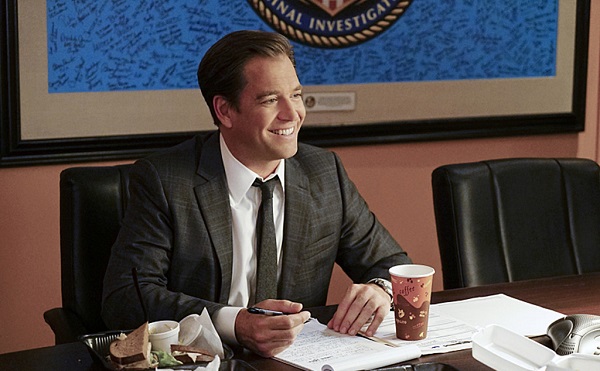 DiNozzo left the series in the season 13 finale after coming to know that his love, Ziva, had died—but left behind a little girl she never told him about.
"I feel very complete and I feel like the circle has been closed and I'm ready for a new adventure,"
he said of the way things ended for DiNozzo.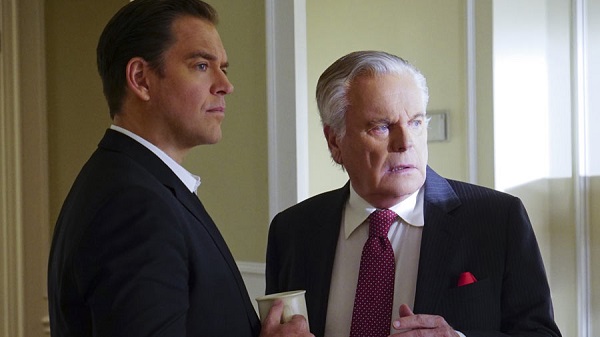 Also read The career and personal life updates of Canadian actress, director, and radio announcer Shauna MacDonald!
Short Bio on Micheal Weatherly:
Michael Weatherly is a famous American actor and director. He is widely known for playing Anthony on the television series NCIS from 2003 to 2016. He is also known for his lead role as Jason Bull in the television film Bull (2016-present). – See more at…