Neena Pacholke Took her Own Life 7 Weeks Before Her Wedding!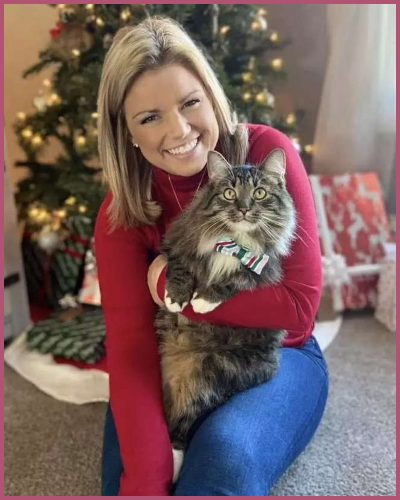 TV presenter Neena Pacholke killed herself just weeks before her wedding.
The American news anchor committed suicide at her home in Wausau, Wisconsin.
She shared the house with her fiance.
---
TV presenter Neena Pacholke commits suicide after her fiance broke their engagement
Just weeks before she was due to marry her fiance, news anchor Neena Pacholke committed suicide.
The late TV presenter took her life in the house in Wausau, Wisconsin which she shared with her fiance.
One of her friends asked the police to do a welfare check and as a consequence, they found her dead body inside the house.
A police press release stated: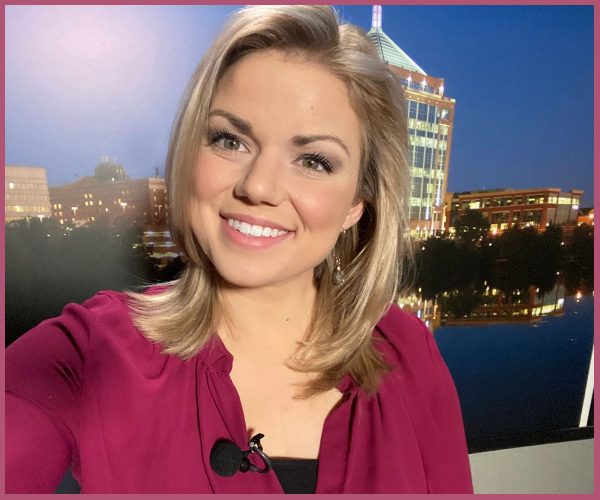 "After receiving no answer at the door, officers entered the home and found Pacholke deceased."
Police confirmed her death saying:
"The Wausau Police and Marathon County Medical Examiner's Office have confirmed that 27-year-old Neena Pacholke died as a result of suicide."
Neena was heartbroken after her fiance called off their engagement just two months before their wedding. Neena and her fiance Kyle Haase were together for nearly 2 years.
Also, Read Nick Guthe Finds Love After His Wife Heidi Ferrer's Tragic Suicide!
Neena struggled with mental health for many years
Pacholke and Haase started dating after meeting at a funeral in November 2020. They were all set to tie the knot on October 12 in Playa Del Carmen, Mexico after Haase proposed to her on May 9.
Originally, the duo planned a wedding in their hometown the next summer but later chose to bring the date forward.
A friend of the deceased said that the TV presenter always had a smile on her face.
She also said: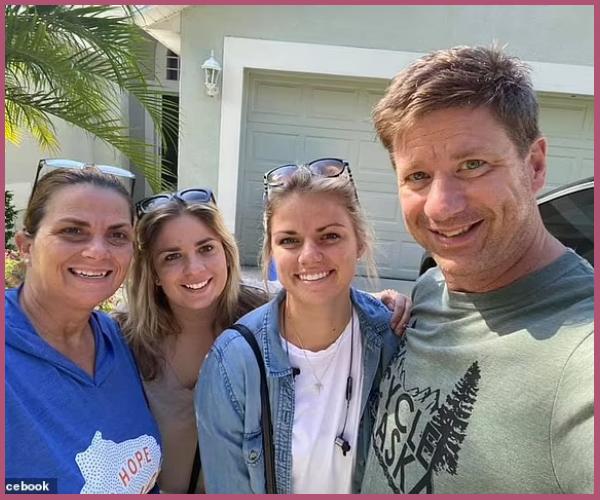 "But for her to commit suicide there must have been some life-altering moment in her mind to take her own life,"
Neena's mother Laurie Pacholke told a publication:
"She was getting treatment. I'll put it out there – she had been to the crisis centre a couple of times.

"She had so many people here to talk to. She talked to people, but she didn't want anybody to know how she was hurting so she didn't talk until it got so bad."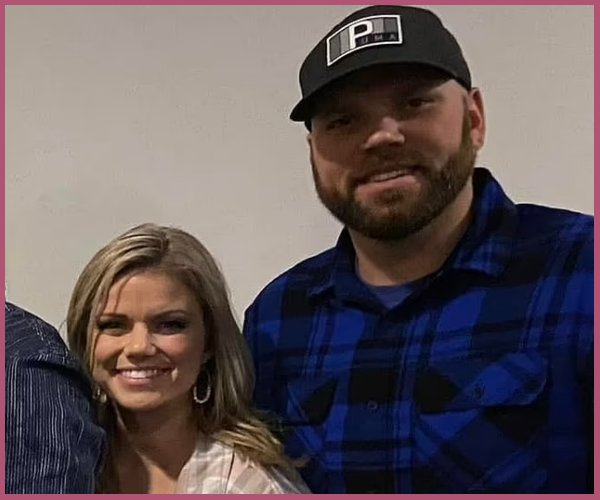 Her sister Kaitlyn also said:
"My sister was by far the happiest person I thought I knew,"

"Sometimes you just don't know what people are going through, no matter how much you think you know someone,"
Kaitlyn also revealed that her sister was very good at her job and everybody at work was devastated by the loss of someone whom they really admired.
Her parents also revealed that she was a victim of mental health for several years.
Her loved ones will celebrate her life at a local church in her hometown of the Wasau area.
Also, Read Tom Holland Announces Break From Social Media For The Sake of His Mental Health!