Neil Gaiman and Amanda Palmer have not split!!!
There was news that fantasy author Neil Gaiman and Dresden Dolls lead singer Amanda Palmer were heading for a divorce. But now, the pair decided to break their silence and tell the world that the news was a false one. He did admit of marital problems but also said that they have overcome it.
Neil Gaiman and his divorce
The couple, author Neil Gaiman and singer Amanda Palmer were allegedly getting a divorce. But it was just a rumor and now the pair has clarified it. Neil wrote on his website:
"Thank you to everyone who's been kind and nice and helpful, while Amanda and my problems got rather more public than either of us is comfortable with,"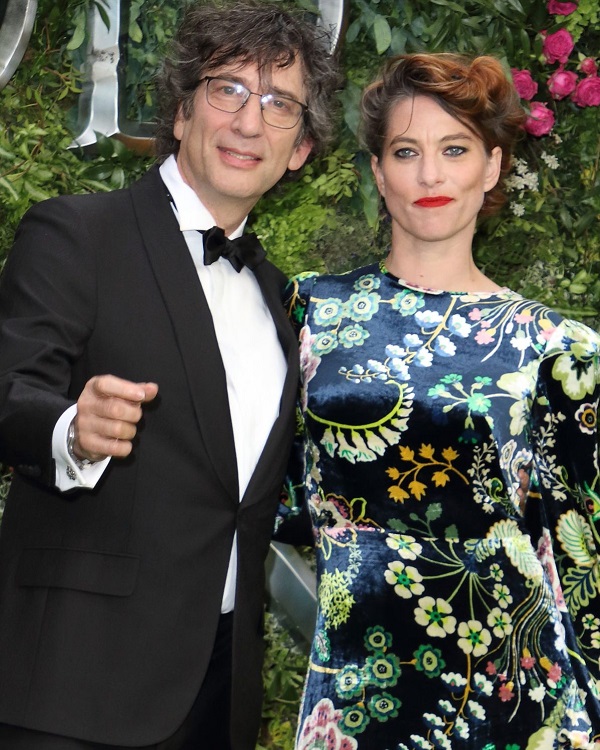 This made headlines when Amanda wrote that Neil has left for the UK from New Zealand. She was left alone with their child Ash, 4. But Neil denied a split and said that they are just self-isolating on different continents.
More clarifications from Neil
Neil also wrote:
"Amanda and I had found ourselves in a rough place immediately before I left (my fault, I'm afraid, I'd hurt her feelings very badly, and… actually beyond that it's none of anyone else's business),"
Amanda also confessed that it was not Covid-19 that caused the problems. Neil and Amanda also wrote a joint letter which read:
"Dear Everybody.

"This has been a hard few weeks for us. We are not getting divorced. It's not that exciting.

"We love each other very deeply. As sometimes happens during the course of a long marriage, we have hurt each other. We have lived our lives individually, and then as a couple, very publicly (and right now, too publicly).  

"We have been trying to figure out how best to love each other for twelve years. It is fair to say that this relationship has been the hardest, but also the most rewarding, a collaboration of our lives. 

"Living in a lockdown is hard. Working on a marriage, as everyone married knows, is also hard. And we are very aware there are thousands, probably millions of people who have been dealing with their own versions of problems like ours over the last few months – and many face situations that are far worse.

"We will sort out our marriage in private, which is where things like this are best sorted. We're working together to try and do this better. We care about each other so much, and we have a small boy we love and delight in, and those are reasons enough to work together to fix things. 

"So that's what's going on. It's not as much fun or as interesting as the newsfeed headlines made it seem.

"For anyone who felt the urge to choose sides on this, trust us, there really aren't any sides to be taken: we are on our side, and we're on Ash's side, and we hope you are too."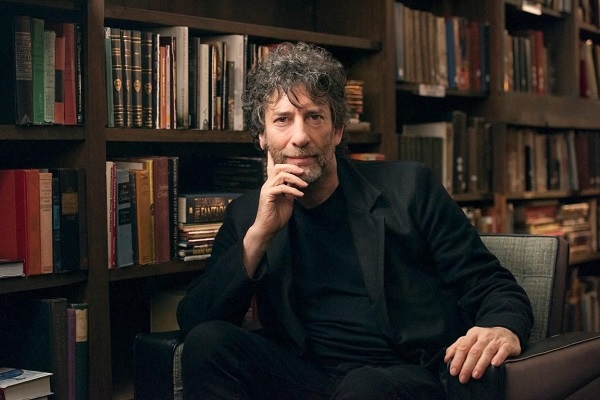 The couple talk about future
They continued:
"None of us know what the future is going to look and feel like, right now, and that's scary. We need to be able to have each other's backs. So please, if you can, have our backs, and we will do our best to have yours. 

"And to the vast majority of people out there who have been kind and sane and supportive to both of us, and to each other, thank you, we love you and appreciate it, and you, so very much.

"Peace, and definitely love,"

Neil and Amanda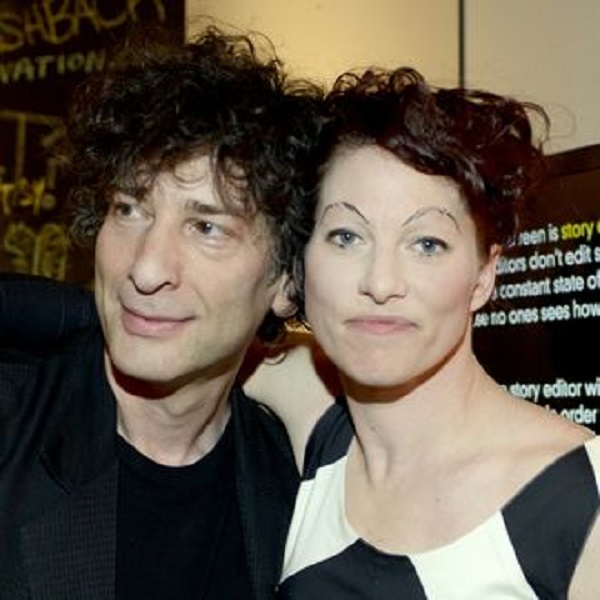 Short Bio on Neil Gaiman
British Neil Gaiman is multiple awards winning Author, Journalist, and Scriptwriter. He is renowned for his novels like The Graveyard Book, American Gods, and Stardust.
Last, in 2020, he contributed his script to the short, Rory's Story. More info…
Source: Vulture