Neil Jones breaks his silence regarding his relationship with wife Katya after the kiss scandal!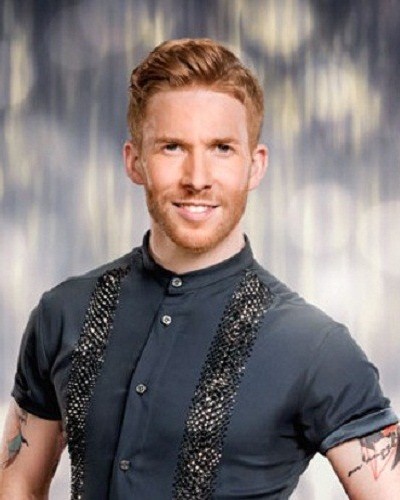 Neil Jones and his wife Katya were on this season of Strictly Come Dancing. But while Neil Jones was part of the show but without a permanent partner, Katya Jones had as her partner Seann Walsh.
After the kiss scandal of Katya and Seann, Neil's life was embroiled in a controversy regarding his relationship status with Katya, but Neil did not utter a word. He has now broken his silence on this issue.
Neil Jones breaks his silence after the kissing scandal rocked his life
Strictly Come Dancing professional dancer Neil Jones had preferred to keep mum after the kissing incident which took place between Katya and her dancing partner on the show Seann Walsh which was caught on camera. His fans and viewers believed that their marriage was on the rocks and speculated that they have probably split.
Both Neil and Katya did not speak a word on this matter. But this week, Neil decided to open up on this issue and said that he and his wife are together. There seems to be no bad blood between the couple. They probably have spoken frankly on this issue and settled it.
Katya had earlier revealed that her relationship with her husband Neil was fine despite the kissing scandal with Seann, but fans still were concerned and wondered whether everything was fine between the couple. Neil, 36 had not cleared the air until now. He now stated that their relationship is going well and that they are still together.
Neil Jones and the Instagram question and answer session
Neil had hosted a question and answer session for his fans on his Instagram. During the session, one of his fans asked:
"Are you back with Katya?"
Neil had replied:
"I've never been away from Katya,"
This has been reported by Evening Standard but if we look at Neil's Instagram story, the question is no more figures there. There were other questions also asked about his wife Katya which he answered. Neil was asked where the couple would spend their Christmas and Neil had answered:
"St Petersburg Russia."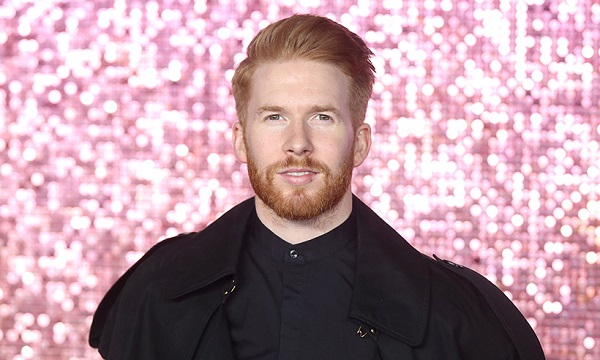 He was also asked whether he is married to Katya and Neil's answer was:
"Yes 5 years."
His fans further wanted to know whether he was still with his wife and Neil said:
"Yes."
The kissing scandal
Some pictures were received by The Sun in which Katya Jones and Seann were seen on a night out in Central London. They were photographed embracing and kissing each other outside the Duke of York pub in Marylebone, London.
Katya was also making dance moves and onlookers revealed that the couple were behaving like teenagers and were not at all bothered that people were watching them.
The pictures have been published as well as posted online. They had left the pub after midnight, the eyewitnesses have stated.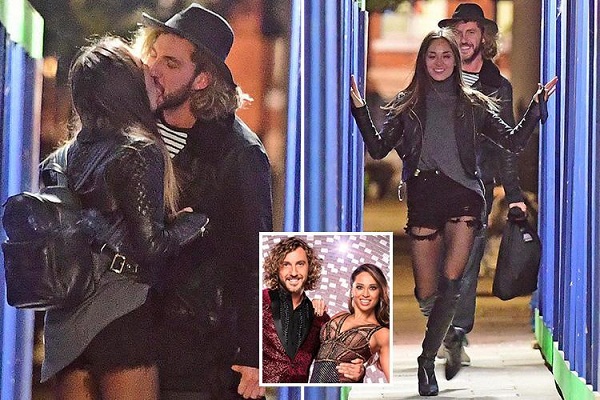 After this incident, people speculated that Neil has instructed his wife to not talk to Seann. Also, the trio was seen maintaining a distance from each other when they stood on the balcony along with their fellow contestants and show host Claudia Winkleman.
Seann's girlfriend Rebecca has broken from him and also mentioned that she would need therapy on how to trust men again in her life.
Source: Mirror UK