Neil Jones and his cheating girlfriend Luisa Eusse plan to stay separately as they try to repair their relationship!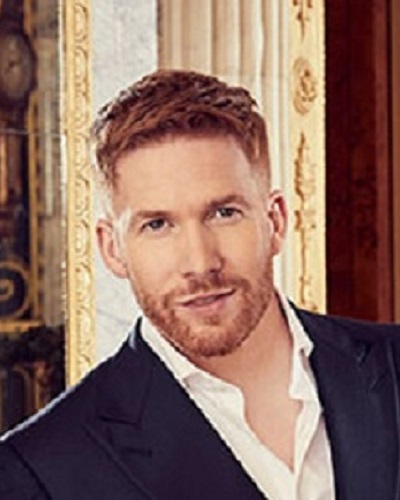 It was a whirlwind romance between dancer Neil Jones and his new girlfriend Luisa Eusse! But after she cheated on him with a bisexual Spanish model in October this year, their relationship had gone sour. But they are trying to work on it. But until then, the couple has decided to reside separately. Neil Jones disclosed this to Hello magazine!
Neil Jones and Luisa Eusse to move out of their live-in relationship
Strictly star dancer, Neil Jones does not seem to be lucky in love. After his breakup with Katya Jones, he found a new girlfriend in Colombian model Luisa Eusse. But though the couple had a whirlwind romance and also moved in together soon after, the relationship did not remain well for long. After Luisa cheated on Neil, they have been trying to work on their relationship.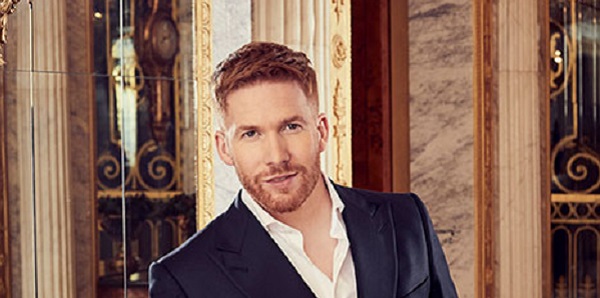 But since it did not help, Neil and Luisa have now decided to stay separately and see whether that can help rekindle the love between the two previous love birds. Neil, 38 told Hello magazine:
"We need to take it back to the beginning where we can start to get to know each other and actually go on dates when lockdown allows. That is something we haven't been able to do,"
The relationship timeline of the couple
Neil and Luisa started dating in the summer of this year. Their relationship moved pretty fast and Neil even asked Luisa to move in with him after just two weeks of courtship.
But later in the early part of October 2020, a bisexual Spanish model named Daniela Becerra revealed that she had a one-night stand with Luisa, 24. Daniela said that they met at the Cirque Le Soir club in London's Soho area. During the tell the truth or dare game on the table, Luisa had to kiss someone and she chose Daniela for it.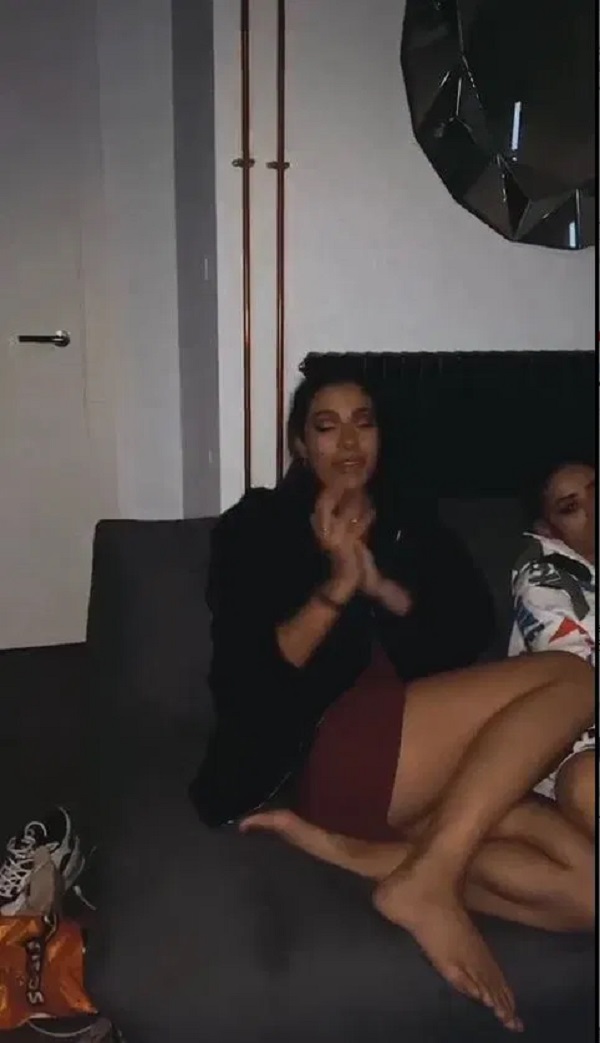 Daniela said:
"We didn't look back. She whispered she wanted me to come with her to her house. We were flirting with each other the entire night."
The two were together in the bedroom of Neil's Wembley apartment for an hour and Daniela revealed that only in the morning Luisa told her that she had a boyfriend named Neil Jones.
The after-effect of this revelation
At first, Neil did not believe these accusations of Daniela on his girlfriend. Neil said:
"I'm like that with everybody. I'm always going to trust people until the facts are put in front of me to show me the opposite. I'll always try to see the best in people, but I need to be able to trust them. If people are not honest with me, then I can't accept them in my life."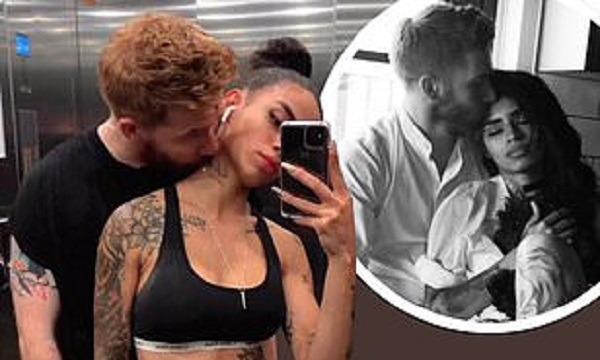 He added:
"We've sat down and talked and we've both been really honest with each other and I feel we've turned a corner. But I can't stand here and say everything is perfect even now. Luisa is a free spirit and loves life and it's not easy to be in the public eye, but she accepts she has made mistakes that could also have an impact on my life."
But Neil also said that he is happy with Luisa. She makes him happy and is able to put the smile back on his face.
Read the complete bio of Neil Jones here