Neil Jones speaks up after the incident in which his wife Katya was seen embracing and kissing her dance partner Seann Walsh!
Russian born celebrity Katya who is Neil Jones' wife is paired with Seann Walsh, 34 on the show Strictly Come Dancing. The pair, Katya and Seann were picturized by The Sun on a night out kissing and embracing each other. Neil Jones has now broken his silence on this issue and put up a message on his Instagram.
Katya and Seann Walsh on a night out
There are some pictures that have been obtained by The Sun in which Katya Jones and her partner on the show Seann Walsh were seen on a night out in Central London and they were kissing and embracing each other.
They were spotted and photographed embracing each other outside a pub in London. The onlookers have stated that Katya and Seann were behaving like teenagers and were least concerned about who might be watching them.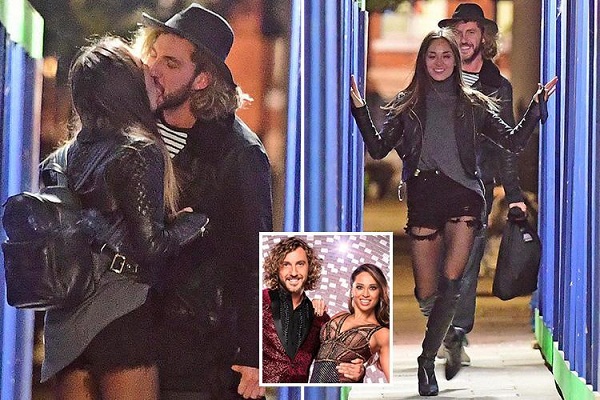 The pictures which have been published and also posted online show Katya doing a number of dance moves along the pavement and then shares a kiss with Seann. The onlookers also said that it was midnight when the couple left the Duke of York situated in Marylebone in Central London.
Neil Jones breaks his silence
Neil Jones was quiet on this matter until now when he decided to speak up. He took to Instagram to congratulate his wife Katya on her performance with Seann this Saturday. He shared a video of the pair performing a Paso Doble and said that he was extremely proud of his wife.
He wrote:
"Wow last nights @bbcstrictly week was really epic and I'm really proud of @mrs_katjones and @seannwalsh Paso Doble,"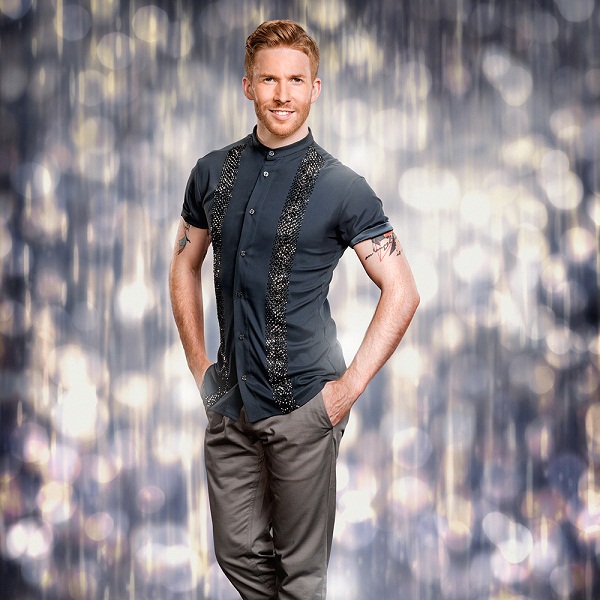 He continued:
"Great shapes and of course like always the choreography was on point. Which dance did you like last night?"
The relationship between Katya and Neil Jones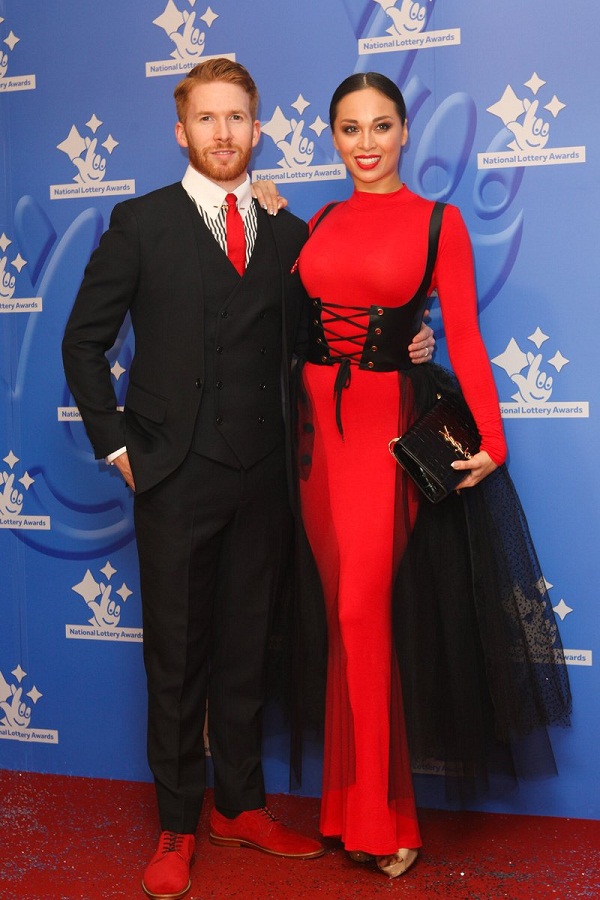 Click to know: Josiah Cerio- This child actor is not just an actor, but also a producer, model, musician, and dancer!
Katya and Neil Jones met in 2008 and started dating. After a wonderful courtship, the couple married in 2013 and it has been five years and their bond is going strong.
This week was the five years anniversary of the couple and Katya had posted a throwback picture of them when they were on a holiday in Cuba. Katya and Seann Walsh are partnered on the show Strictly Come Dancing.
Neil Jones is also on the same show as a professional but he is not partnered with anyone this season. He participates in the group dances on the show.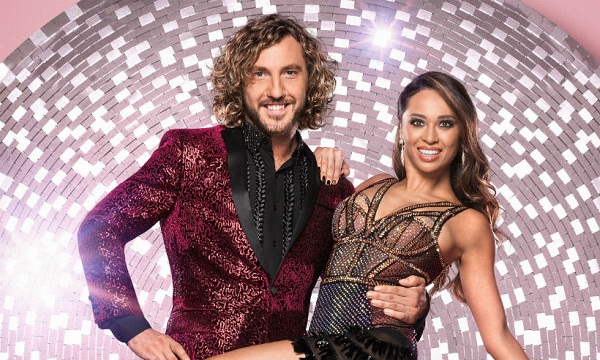 Seann Walsh is not married but he is in a relationship with actress Rebecca Humphries. Their relationship is strong and has been going on for several years. Rebecca has done a number of film, TV, and theater roles.
She does come to cheer up and support her boyfriend and this Saturday she was sighted in the audience at the Elstree Studios and was cheering her partner as he performed the Paso Doble.
Short bio on Seann Walsh
Seann Walsh is an English stand-up comedian as well as an actor. More bio…
Source: Ok Magazine