Neil and Katya Jones talk about their relationship under the public eye and the contestants on the show Strictly Come Dancing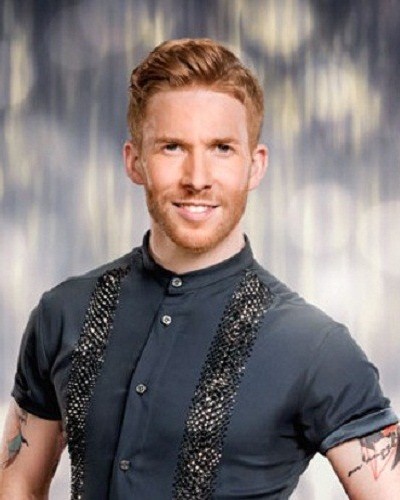 It is said that limelight and public glare changes the dynamics of the bond in a relationship between two celebrities, especially if both are equally talented and famous. So how has it affected the relationship between Neil Jones and his wife of 4 years, Katya Jones?
Update: Katya and Neil split-up! "we don't have sex anymore", Neil says!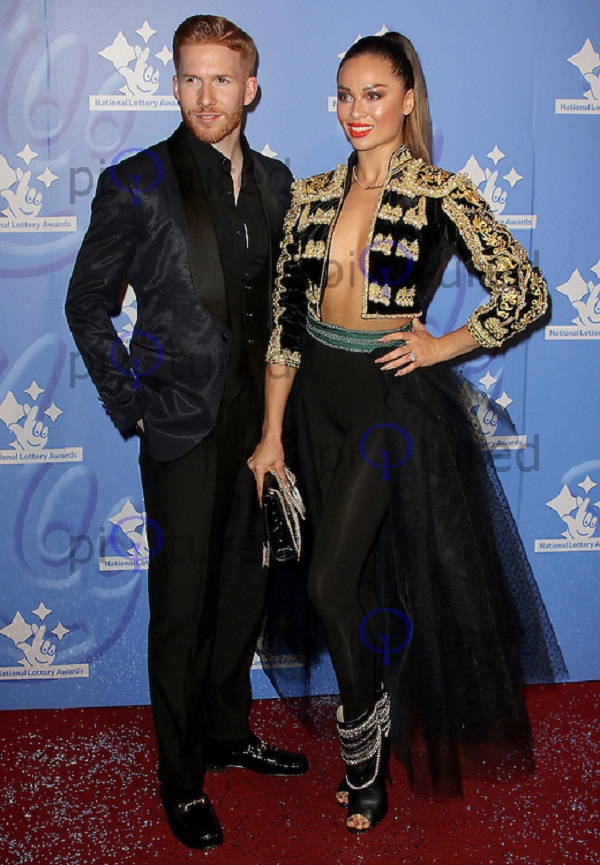 Their recent interview
The Strictly Come Dancing stars discussed their own relationship in a recent interview. Neil Jones said:
"It feels exactly the same doesn't it?"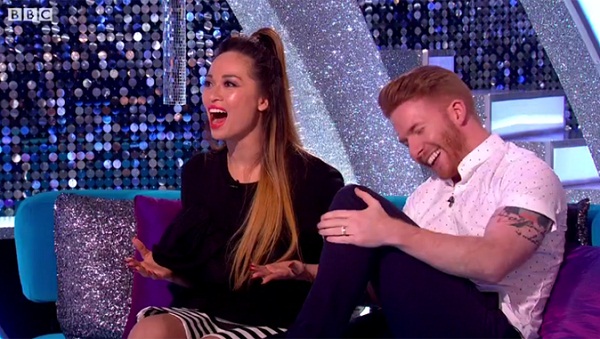 The professional dancer has been on the show with his Russian dancer wife now for two years. But nothing seems to have changed between them over these years.
Also read Neil Jones breaks his silence regarding his relationship with wife Katya after the kiss scandal!
Departures and arrivals this season
This year there have been some changes in the line-up of professional dancers. Chloe Hewitt and Brendan Cole would not be seen as participants this year. Of course, their fans are definitely agitated and angry.
Talking about his time spent with Chloe, Neil said:
"Chloe had the same role as me on the show so I was always around her. She was a lot younger so it was always like that big brother. I was always helping her out, and I felt she was so natural in a presenting role so I thought she was great for this show."
Katya Jones added:
"I think it was hard for her, absolutely there's no doubt it was hard for her to get the news. I think she really connected with the younger audience, with the girls. She was always smiling, and even now, the smile never leaves her face."
Two people have left the show and there are three new entrants namely Graziano Di Prima, Johannes Radebe and Luba Mushtuk. Luba was one of Katya's best friends when both were teenagers. Talking about Luba, Katya said:
"We come from the same dance class. We were inseparable. And then life took different paths; she always had a dream of going to Italy and I always had a dream of going to England and literally that's what happened. Life took us in those directions and then years on we met on Strictly again so that was really nice. She did what I did for the first year on Strictly as she was an assistant for the main choreographer, and now she's got the chance to be a main pro so that's going to be really good."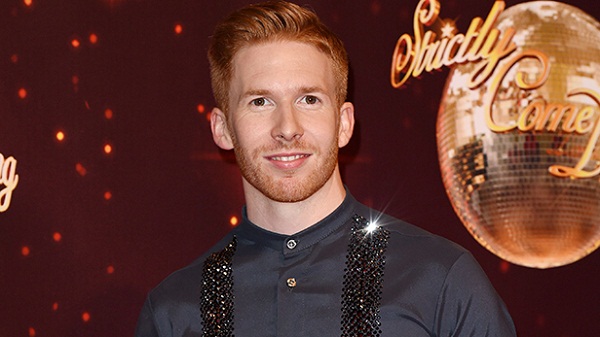 Neil who had seen Johannes at the Burn the Floor in London was all praise for the star and said that he is looking forward to meeting and knowing him.
Katya, the reigning champion
Katya was a bit nervous to be on the last year's show after her good performance on the first one since she was unsure about the impact that she would have on the audience with her performance. But Katya clarified her position, she said:
"But then I said to myself it's going to be a totally different celebrity with a totally different personality and naturally there's going to be different levels of performance. I always work hard and I always put everything into it, so this year I'm actually excited because now that I've won it's going to be different again. That's what's good about this show – every year is absolutely totally different."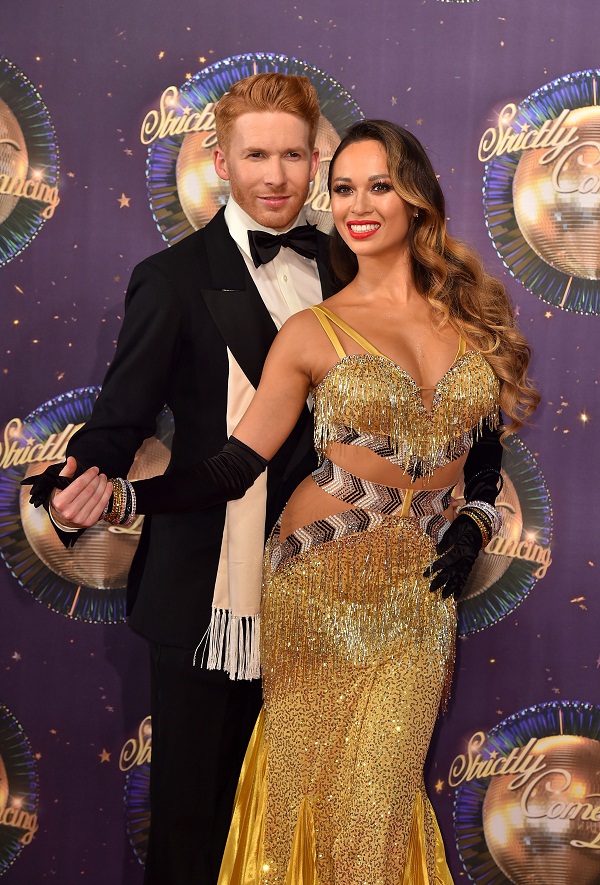 Katya and Neil both want dancing partners as those who are fun and entertaining and not taking the competition too seriously. We wish the two adorable lovebirds a successful career and happy married life ahead!