Neil Patrick Harris and David Burtka celebrated their 13th anniversary with great blast. Read more to know about their relationship!!!
Imperfection is perfect! This is the romantic fairytale love story between the two amazing people, Burtka and Harris.
How did they meet?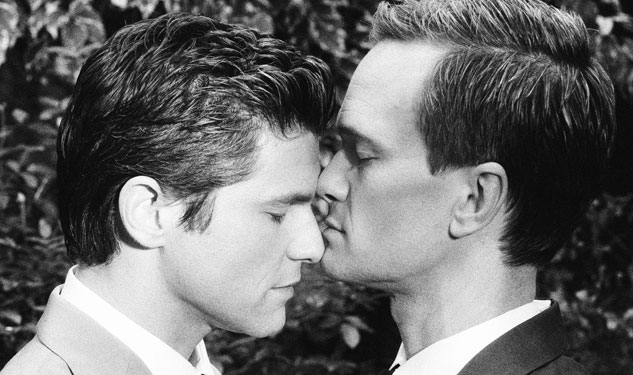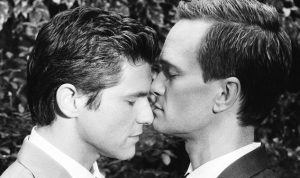 Burtka and Harris got the chance to meet one another through one of Harris's mutual friend, Kate.  One day, Harris went to meet up his friend Kate. She was with an extremely handsome stranger and his name is David Burtka.
Harris thought that he was Kate's boyfriend. But when asked about Burtka to his friend Kate, she said he is gay and had a boyfriend. And what a coincidence, Burtka was also attracted towards the same sex.
After this, Burtka showed interest towards David. They started liking each other. Then the couple met again at the 87th Annual Academy Awards. Harris was the one who was hosting the Award show. After the show, the couple met and this is how their love story started.
Relationship between Neil and David
When they met each other for the first time, they felt for each other. Then they started dating each other. They had a very cool relation with each other. This loving couple has opened up about their long-term relationship during February.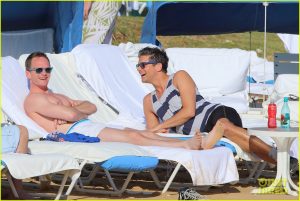 Neil and David's wedding ceremony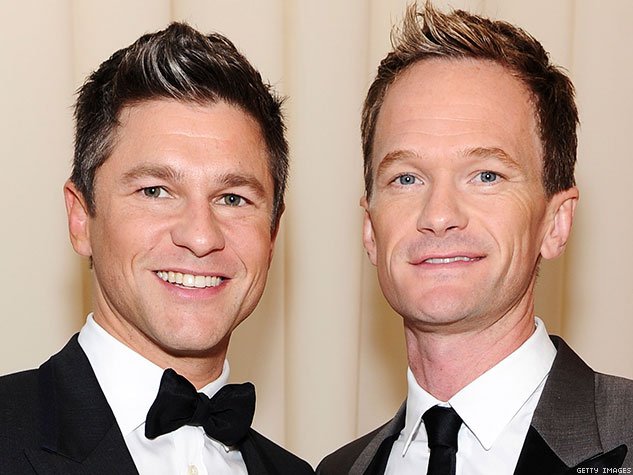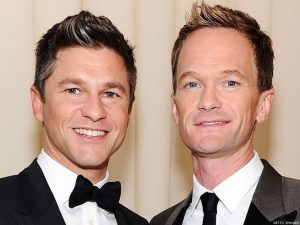 Neil and David's marriage is still successful after 10 years and together they have two kids(Twins). Later, Neil Patrick Harris and David Burtka tied the knot on Saturday and confirming,
"We happily confirm that Neil Patrick Harris and David Burtka were married in Italy in an intimate ceremony surrounded by their close friends and family,"

Guess what? @DavidBurtka and I got married over the weekend. In Italy. Yup, we put the 'n' and 'd' in 'husband'. pic.twitter.com/R09ibF41rt

— Neil Patrick Harris (@ActuallyNPH) September 8, 2014
Harris' representative tells PEOPLE that they celebrated their marriage ceremony in Italy. One of the highlights of the festive evening was a special performance at the reception by Sir Elton John.
The couple was thrilled in 2011 when New York legalized gay marriage and paved the way for their eventual nuptials.
Planning for their children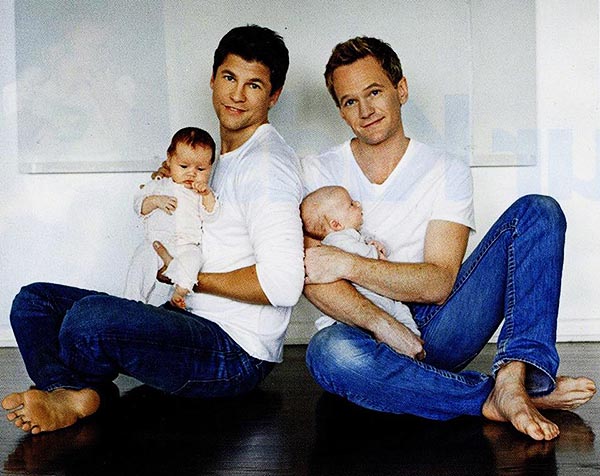 Neil Patrick Harris and David Burtka are the parents of twins named Harper Grace(daughter) and Gideon Scott(son). The twins, now 4 years old, were born via surrogacy. Burtka said.
"It's a lot harder for gay guys to have kids, although we tried!" 

"There were two different women involved. There was an egg donor, a wonderful woman who was anonymous. We took two of our best guys and implanted them into her eggs, two different eggs."
And then, of course, there was the surrogacy who carried the babies to term, giving birth to Gideon and Harper in October 2010. And both parents love their children beyond infinity.
Vacation of Neil and David with their children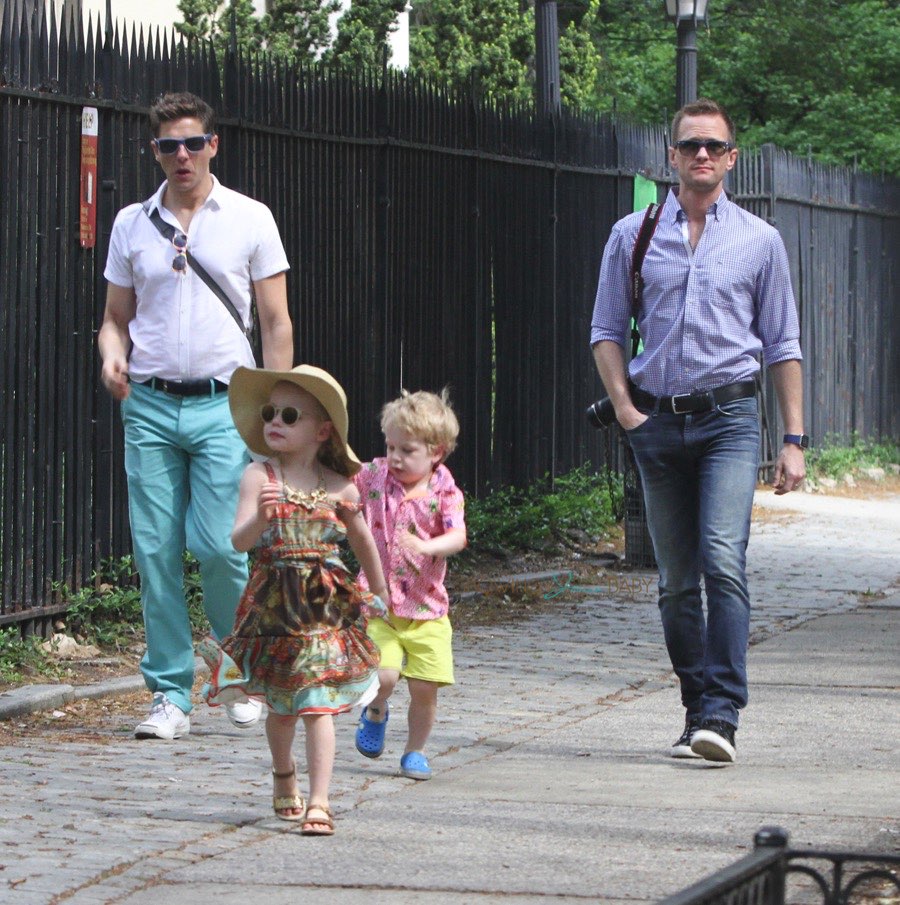 Neil Patrick Harris is spending quality time with his husband, David Burtka, and their super cute twins, Gideon and Harper! The family of four attended the Food Network & Cooking Channel's South Beach Wine & Food Festival in Florida over the weekend and had some fun in the sun. Though the time was very packed for Neil and David, they wanted some cute time with their adorable children. The couple brought their kids to the Cinema Society Screening of Disney's Moana at Metrograph in New York City during the vacation.
Neil and David enjoy Halloween with their children every year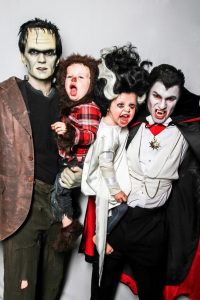 Neil Patrick Harris and David Burtka have been going all out with their kids, Gideon and Harper, since 2011 and each year since their looks have just gotten more elaborate and impressive. In 2015, they awakened the force with a dead-on tribute to Star Wars, and a year later got glammed up in Old Hollywood-inspired looks.They always celebrate Halloween every year along with their children with great joy.
Infinite love between Neil and David
"I was always around when he was around, hoping the stars would align. When we all hung out for the first time — I was invited by Kate to an American Idol viewing party — I just stammered around him. I couldn't take my eyes off him. There's something almost kinetic about him and his being." said Harris.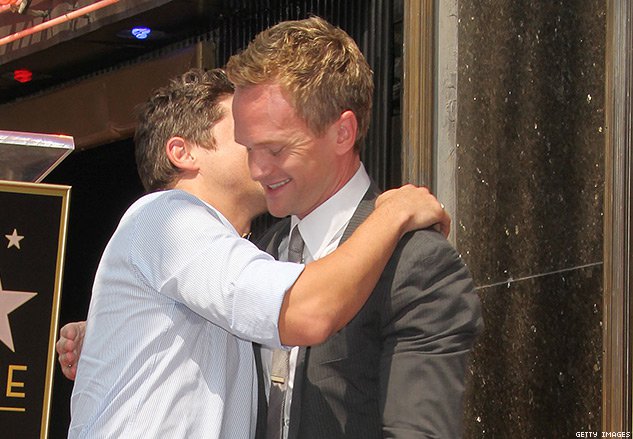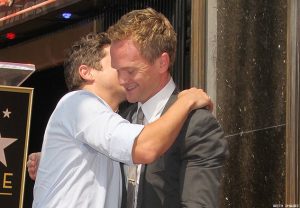 "I ended up breaking with my boyfriend, and a week later, Neil and I had a date… We started hanging out every single night, and after three months, it was just non-stop. We talk on the phone at least eight times a day and text at least 25 times a day." said Burtka.
Neil and David's message one another on their anniversary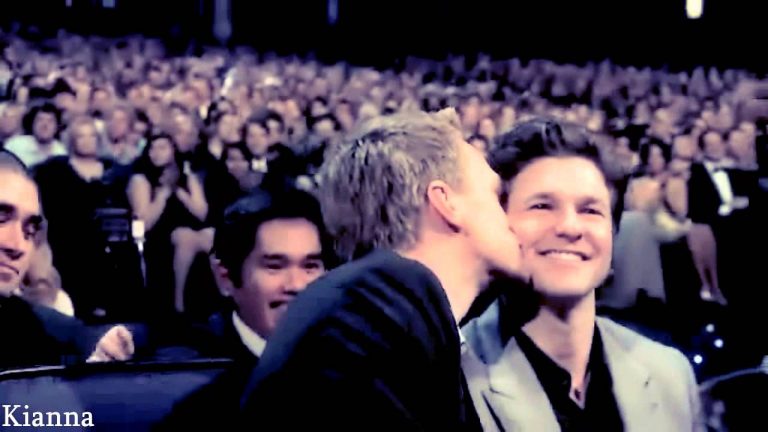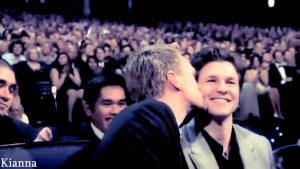 Source: YouTube (David and Neil)
On Sunday, Burtka wrote,
"Yesterday was mine and @nph 13th year anniversary!! Thank you, Neil, for being compassionate, adventurous, and an all around fantastic man. I love you more than ever."
Several hours later, NPH posted a photo of Burtka smiling alongside their son Gideon, and wrote,
"Thirteen years and one day ago, I crossed paths with the guy on the left. The adventures have never ceased. The love has never waned. The gifts are never ending (the guy on the right, e.g.). Happy Anniversary, @dbelicious. You're the best."
Short Bio on David Burtka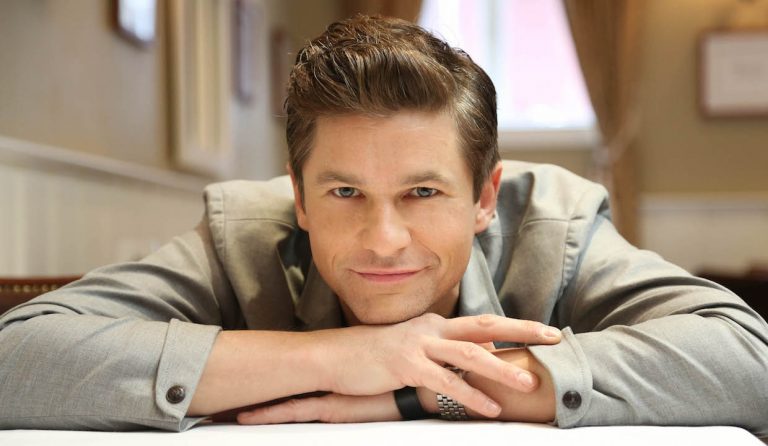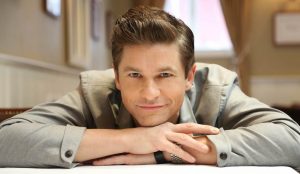 David Michael Burtka (born May 29, 1975) is an American actor and professional chef. He is known for his acting roles in theater and television shows such as How I Met Your Mother and The Play About the Baby. After his role on How I Met Your Mother, Burtka gained media attention for dating Neil Patrick Harris, whom he later married in 2014.
Short Bio on Neil Patrick Harris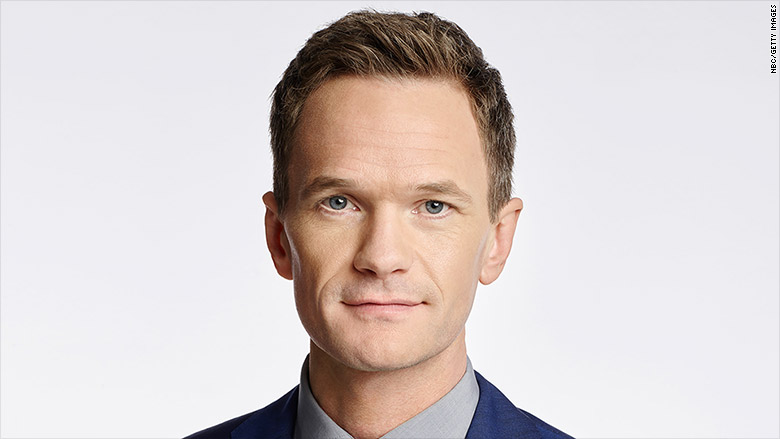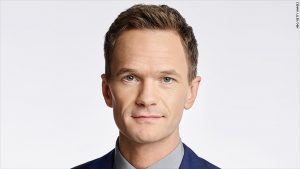 Neil Patrick Harris (born June 15, 1973) is an American actor, comedian, magician, singer, and composer, known primarily for his comedy roles on television and his dramatic and musical stage roles. On television, he is known for playing the title character on Doogie Howser, M.D. (1989–1993), Barney Stinson on How I Met Your Mother (2005–2014, for which he was nominated for four Emmy Awards), and Count Olaf on A Series of Unfortunate Events (2017 onward). More bio…