Nelson Mandela's Grandson Hits Back at Meghan Markle for Comparing Her Wedding to his Freedom Struggle!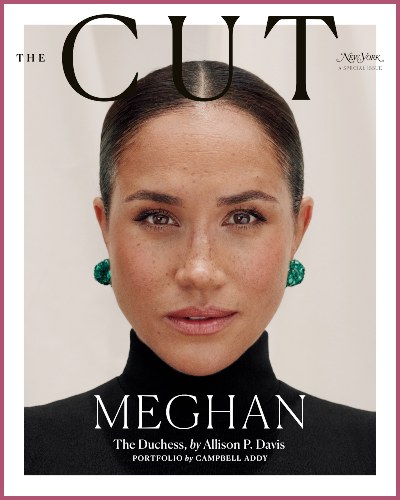 Meghan Markle recently gave an interview to a magazine where she claimed many things unacceptable to the public.
The former actress made many false claims that upset the Royal Family and the general public.
Markle also compared her wedding to Prince Harry to Mandela being freed from prison.
---
People will no longer buy what Meghan Markle says
Ever since Meghan Markle left the Royal Family, she has been making controversial remarks that upset the majority of the public.
The former Suits actress gave the infamous Oprah interview where she defamed the Royal family with her baseless accusations.
If that was not enough, Prince Harry's wife started a podcast called Archetypes, a deal with Spotify which provided her millions of dollars.
Her first guest was world-famous tennis player Serena Williams who has been friends with Meghan for a long time.
People slammed Meghan right after it aired on Spotify because she seemed to make the interview all about herself and not give Williams a chance to speak.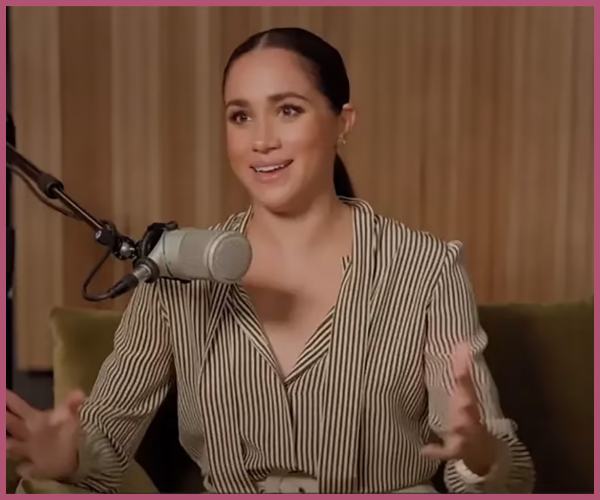 It got worse when she claimed that during their visit to South Africa in September a year or two ago, a room in the British Governor's house almost caught fire where Archie was supposed to be sleeping.
She exaggerated the whole thing as if the room actually was on fire and Archie was in it.
Many believe Meghan was lying because nobody needs a heater in South Africa in the month of September.
What also caught people's attention was that she disrespected the British Governor by calling their mansion a housing unit.
Also, Read The Sussexes, Prince Harry and Meghan Markle vow renewal plans! Details Inside
Zwelivelile Mandela slams Meghan for comparing wedding to freedom
Meghan's attacks on the Royal Family continued as she recently appeared on the cover of an American magazine.
People knew she was up again for something as she didn't disappoint.
The 41-year-old said that Harry told her that he no longer shares a close bond with his father. She further claimed that the Royal Family had a problem with her existence.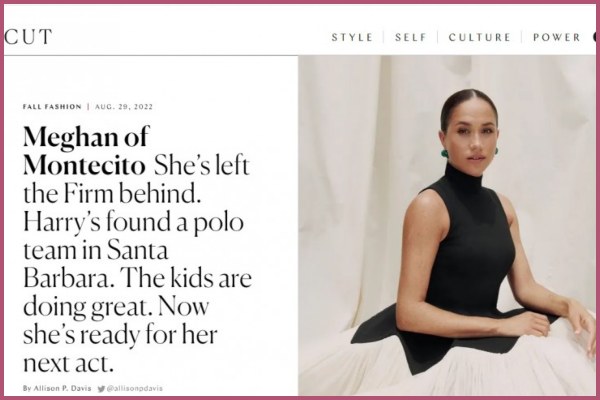 The interview made many South African angrier including Nelson Mandela's family when the actress claimed someone told her that her marrying a white prince was the same as Nelson Mandela's release in 1990 after 27 years in prison.
It didn't go all too well with Mandela's grandson Zwelivelile and he said:
"We are still bearing scars of the past. But [Nelson Mandela's celebrations were] a product of the majority of our people being brought out onto the streets to exercise the right of voting for the first time,"
It was the 2019 premiere of The Lion King in London when she claims that a South African cast member from the film pulled her aside.
She said: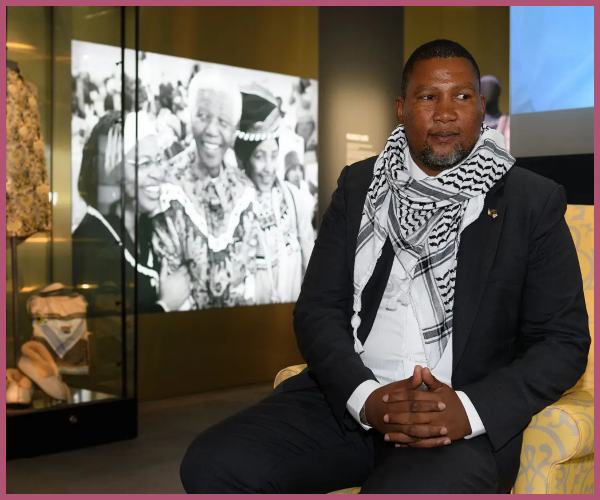 "He looked at me, and he's just like light. He said, 'I just need you to know: When you married into this family, we rejoiced in the streets the same we did when Mandela was freed from prison,'"
It caused public outrage and people called out her on Twitter.
One person tweeted:
"No one was rejoicing in the streets of South Africa when she got married. For her to imply that it was the same as when President Mandela was released is the utmost disrespect,"
Another one wrote:
"Meghan you may fool Americans, celeb 'friends', social media minions but you can't fool Africans. You've shown us who u are. When you try to rip the Royal Family you forget about who you offend on the way. Your entitlement wreaks n we see through you,"
Also, Read How Did Prince Harry and Meghan Markle's Britain Visit Go?