The Nelson twins, Justin and Chris, are scared of Sacred Riana, even backstage on the show Britain's Got Talent!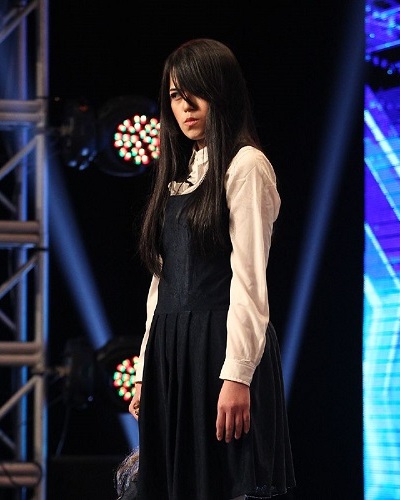 The Nelson twins, Justin and Chris are in Britain's Got Talent. They were finalists at Australia's Got Talent show in 2012. But though they performed well on BGT, they revealed that one thing they were scared off even backstage was the Indonesian magician, Sacred Riana. Her performance on-stage is scary, but the Nelson brothers revealed that she is equally eerie and mysterious off-stage.
Sacred Riana and her eerie persona
Sacred Riana is one of the performers in this season of BGT. But she has a mystical and spooky persona. She does not smile on stage and her performances are also frightening and horror-filled. She takes inspiration from Sadako Yamamura, the girl in The Ring. Sacred Riana carries around porcelain dolls for company. All this adds to the mystery surrounding her. Sacred Riana had won Asia's Got Talent event with her wonderful performance. And now she is competing in this season of BGT and trying to get the top title.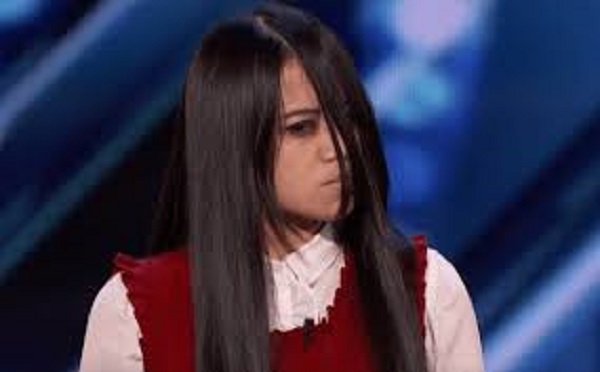 But she carries this eerie image off-stage as well.
Justin and Chris Nelson scared of Sacred Riana
Sacred Riana managed to frighten the Nelson twins off-stage as well. They were in awe of her. She terrified them to the ultimate and gave them cold feet. She has the same solemn and chilly look even when she is not performing. Talking to Metro UK, Justin Nelson divulged:
'That girl is scary. Backstage she does not speak or show any emotion. We tried to strike up a conversation, but she wasn't having it.'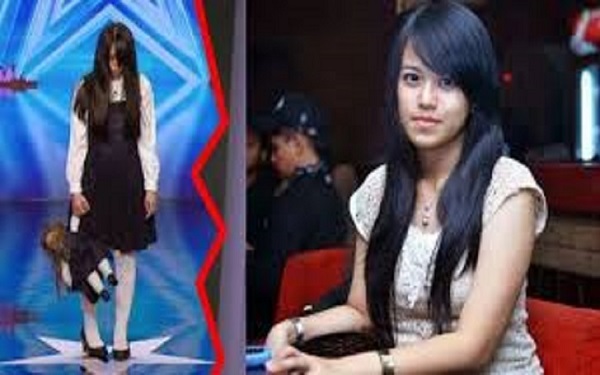 About the Nelson twins
The Nelson twins are a comedy duo from Australia. They had participated in the 2012 season of Australia's Got Talent show and made it to the finals but could not win the title. They were invited by Simon Cowell to take part in BGT. Speaking about it, Justin recalled:
"Simon Cowell would not stop calling us [for BGT Champions],"

"He was relentless. In the end, we agreed to do it so he would leave us alone."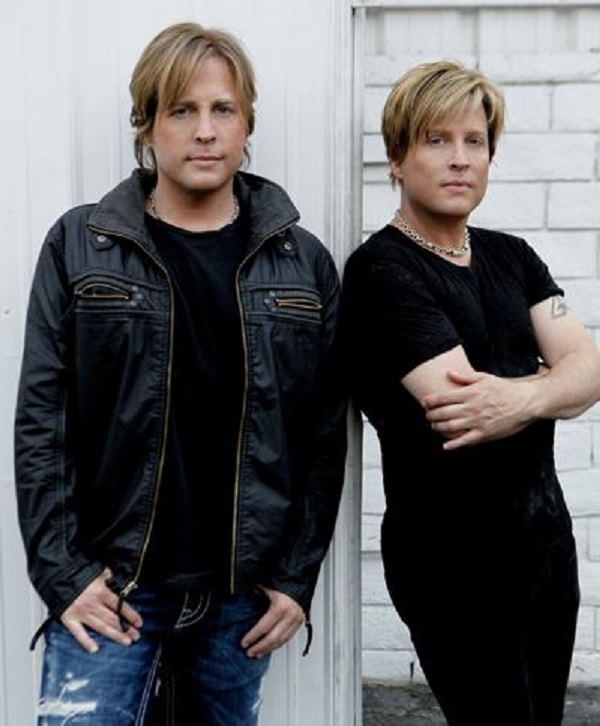 This season they performed at Wembley Arena but were not happy with their act. Justin said:
"I thought we were performing at Wembley Stadium, when it sunk in, I was devastated!"
In their stand-up act on Prince Philip, the duo had made a joke of Prince Philip's car accident earlier this year when he was driving without a seatbelt on. His car had toppled and he had to be pulled out from it. This act had made headlines and people liked their gig. But it also became a subject of controversy. But the brothers are sure that even Prince Philip would have liked that act if he had heard or seen it. Though, unfortunately, he had not yet watched their show and act.
Click to read more about the Singing sensation of BGT 2009, Susan Boyle: Where is she now? What is she doing? Know the latest about her!
Justin remarked:
'Prince Philip won't even hear about it, he is abroad at the moment filming the latest installment of Jackass,'
The pair also admitted:
"The royals have a great sense of humor. Prince Philip is the king of one-liners."
Source: Metro UK