NeNe Leakes' boyfriend Nyonisela Sioh has filed for divorce from his wife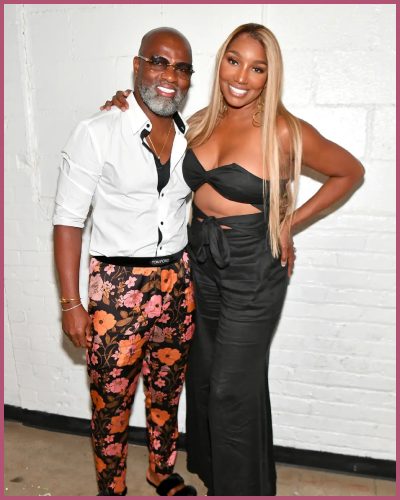 Nyonisela Sioh is seeking a divorce from his estranged wife Malomine Tehmeh-Sioh after 6 years of marriage
Sioh is presently dating the reality tv star NeNe Leakes after separation from his estranged wife in 2019
---
Nyonisela Sioh is seeking a divorce from his estranged wife 
Nyonisela Sioh, who is better known as NeNe Leakes's boyfriend, has filed for divorce from his estranged wife Malomine Tehmeh-Sioh. The two, who married in 2016, have also a child together.
Last year, Sioh, a fashion designer and an established businessman, decided to separate from his wife Malomine. Sioh also runs Nyoni Couture suit store out of Charlotte, North Carolina.
He listed their date of separation in a court document on September 19, 2021, months before he started dating the reality tv star NeNe Leakes.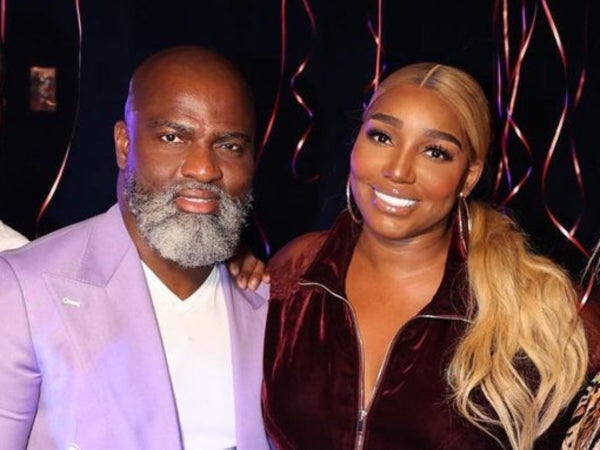 NeNe and Nyonisela were first spotted together in December 2021 in Miami, three months after the death of her husband, Gregg Leakes, who died of Cancer.
They were first introduced to one another by Cynthia Bailey's ex-husband Peter Thomas. Likely, the fashion designer celebrated NeNe's 54th birthday together that same year.
Also read NeNe Leakes celebrated her 54th birthday with new boyfriend three months after husband's death!
In the court document, obtained by Page Six, Sioh is looking to distribute his assets equally.
Well, the divorce news comes five months after Tehmeh-Sioh filed a lawsuit against NeNe in which she claims her relationship with Nyonisela began while he was still married to her.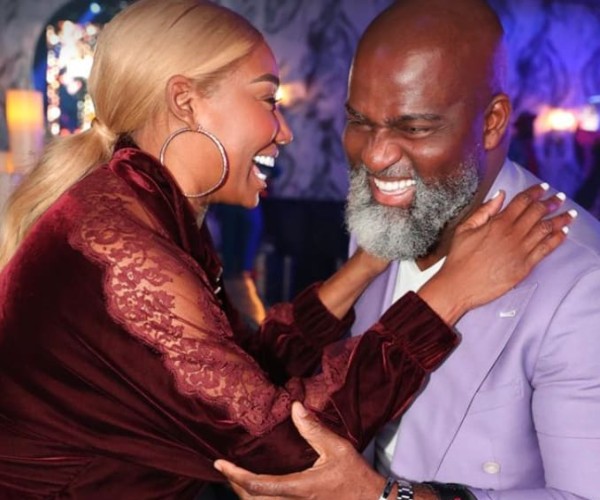 Malomine sued NeNe for $100k for allegedly breaking up their marriage
Malomine sued her estranged husband's girlfriend in June claiming NeNe Leakes broke up their marriage. She argued that she and Sioh "enjoyed a genuine happy marital relationship" and an "active sexual relationship" prior to his fling with Leakes.
Tehmeh-Sioh also claimed the RHOA alum and her now-estranged husband's relationship caused her to suffer emotional distress, mental anguish, and loss of affection.
In December, she came on Instagram Live and expressed about "embarrassment, humiliation, and disgrace," she faced when Leakes posted intimate pictures with Sioh. Similarly, Malomine sued $100,000 NeNe for the loss of his husband's affection.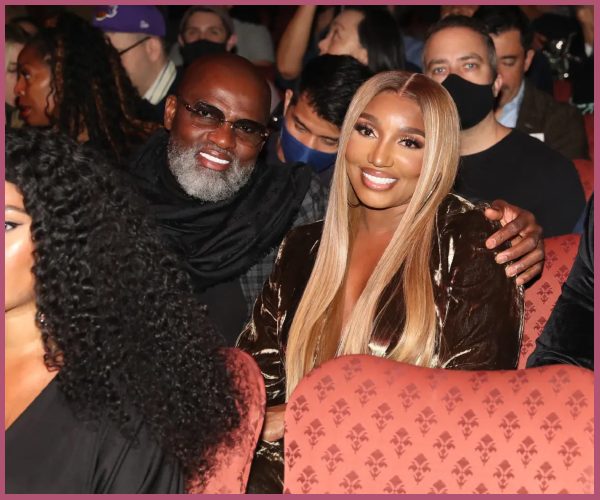 However, Leakes denied all of Tehmeh-Sioh's allegations and also shut down claims that she was said a "husband stealer".
The day after the news of the lawsuit broke, she came on Instagram live and noted,
"[There's] a lot going on in the world. I'm already out here a husband stealer, and this is too much. Ain't nobody out here stealing husbands. Are they? I would never."
Also read Madina Milana alleges that NeNe Leakes had cheated on her husband with rapper French Montana!
Who is

NeNe Leakes?
NeNe Leakes is an American television personality, actress, presenter, author, and fashion designer.
She is extremely prominent for her eight-year stint on the reality television series 'The Real Housewives of Atlanta' as a cast member. See more…