NeNe Leakes's dramatic relation with her current husband Gregg Leakes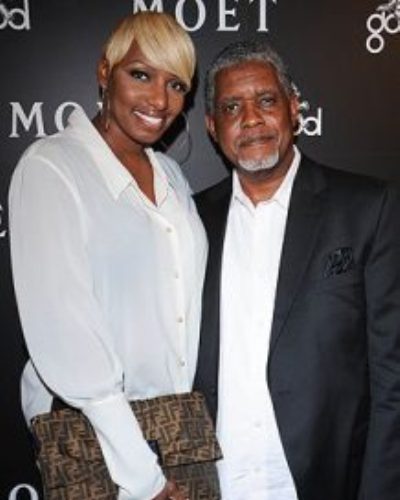 NeNe Leakes, a well-known American T.V personality, actress, author, and fashion designer, is extremely prominent for her contribution to the acting and fashion field.
Also, she is often a hot topic of gossip because of her on and off relationship status with her current husband, Gregg Leakes.
---
We will be discussing their relationship status in this content, stay with us!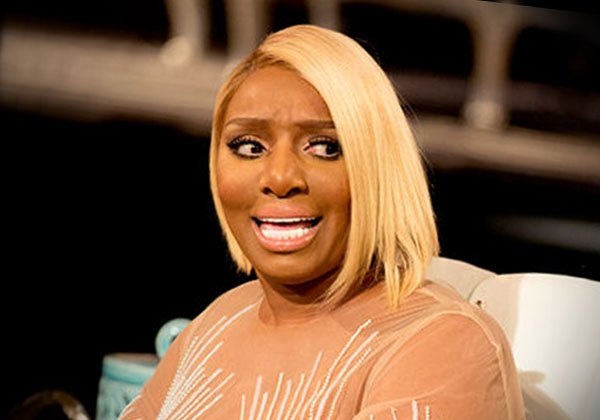 Relationship Status: NeNe Leakes and Gregg Leakes
Bold and Gorgeous NeNe met Gregg in one of the shows and started dating him. They finally got married in 1997.
They were living happily and spent more than 10 years together, but, unfortunately, Gregg filed for divorce on April 29, 2010, which was finalized on September 29, 2011.
Reunion and remarriage: NeNe Leakes and Gregg Leakes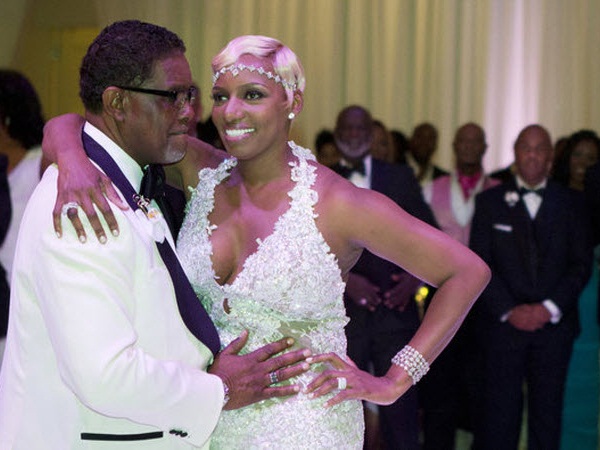 After separation, none of them dated anyone. In one of the NeNe's interviews, she revealed facts stating,
"It hurt me to file for divorce, but I had to see it through. I let him know you're going to be my husband and you're not going to be somebody else's anything, but if you plan to be somebody else's anything, then we can't be together".
Afterward, NeNe announced that they were engaging in January 2013 and finally remarried on June 22, 2013. After the reunion, in one of the interviews, NeNe again stated,
"Gregg needed to feel what it was like without me. I wanted to let him see if the grass was really greener on the other side. He brought his a** back, because the grass is very brown over there".
The couple has already welcomed two children named Bryson Rashard Bryant, and Brentt Leakes.
You may like to read The complete details of the extramarital affair of NeNe Leakes with Rodney White!
Know More about Gregg Leakes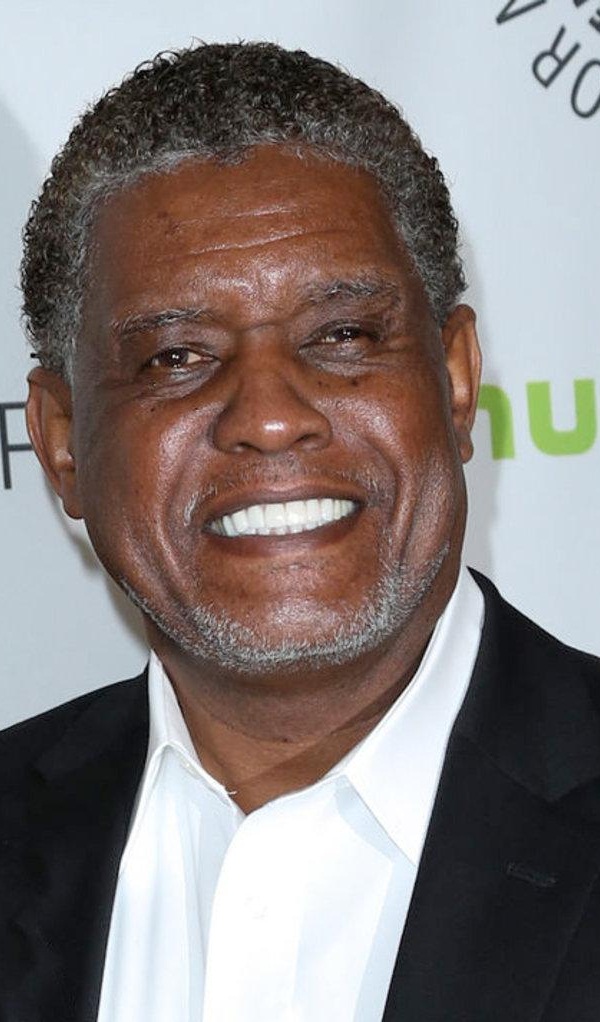 Gregg, a New York man, is a real estate investor and consultant. He came to fame after he filed for divorce with Real Housewives of Atlanta star Nene Leakes.
Also read Juicy facts about the personal life of Bryson Bryant, the first son of NeNe Leakes!
Who is NeNe Leakes?
NeNe Leakes is an American television personality, actress, presenter, author, and fashion designer. She is extremely prominent for her eight-year stint on the reality television series "The Real Housewives of Atlanta" as a cast member. She is a hardworking person and has made a respectable position in the American film and T.V industry. More bio…