Nene Leaks Revealed Her Husband Gregg's Cancer Has Returned; He Underwent Surgery!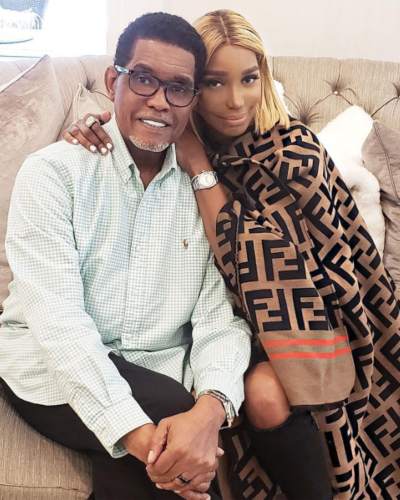 Nene Leakes revealed her husband Gregg Leakes' colon cancer has returned. 
She mentioned this is the first time she spoke about her husband's condition on the media outlet. 
The 66-year-old reality star previously diagnosed with stage 3 colon cancer. 
---
Nene Leakes, wife of Gregg Leakes revealed her husband's colon cancer has returned. Nene's husband struggled with colon cancer after his previous diagnosis with stage 3. He is back in the hospital after undergoing surgery. As per the reports, Nene's husband is recovering after the surgery.
Nene's husband's cancer returned
The American reality personality recently revealed her husband's cancer has returned. He is currently in hospital recovering after he underwent surgery. She gave a quick update on her husband's health during an Instagram live with The Jasmine Brand. The reality star said:
"He's been in the hospital for a week, tomorrow. I'm sure he'll be home in about a week or so. He had to have a surgery."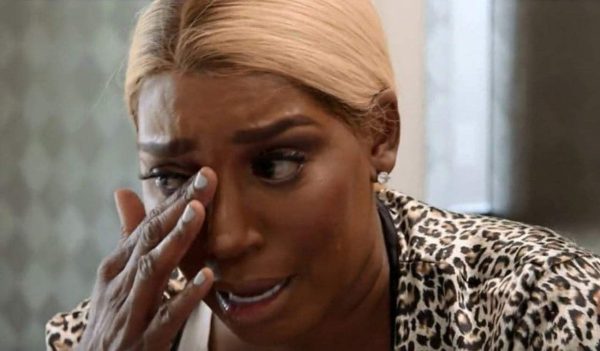 Nene also further mentioned that this is the first time she has ever talked about her husband's health on the media outlet. She also added it is difficult adding that Gregg was "different". The reality personality also added:
"He's super small. If you've ever been around somebody who's had cancer before, he's different. He's different."
Gregg's struggle with cancer
The American reality star first opened up about Gregg's cancer diagnosis in June 2018. Within the years, fans have not only noticed his struggle with health but they also saw their relationship going downhill. Previously, the reality star has mentioned it is very hard to be a caretaker. She also touched on the fact of getting calls about Gregg's health but not asking about hers. At the time, she also added she wanted to hire somebody but Gregg didn't want her to hire anybody. Meanwhile, back in 2019, during the reunion special, she mentioned her thinking of a second divorce from her husband. The reality star mentioned she did not like how he treated her while he was going through chemotherapy.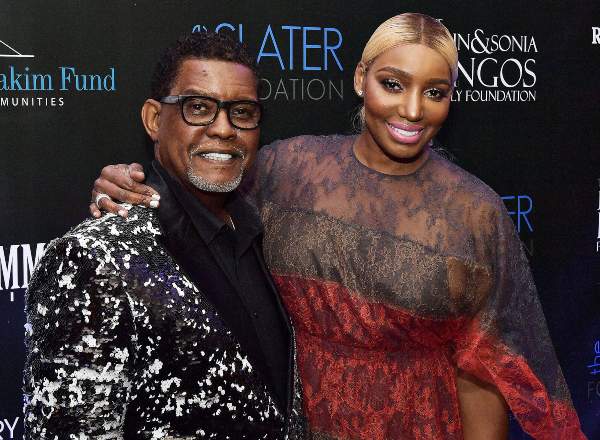 Later on, Gregg wrote a public apology for his wife on his Instagram. In his apology post, he is tired of hurting his wife who is taking care of him and wants the best for him. He also added that she deserves much more for all of her hard efforts of long hours while taking care of him. The couple is going since then and Nene is standing by Gregg's side throughout his difficult time. Back in May 2019, Nene had revealed that her husband was cancer-free after the chemotherapy.
More About Nene Leakes
NeNe Leakes is an American television personality, actress, presenter, author, and fashion designer. She is extremely prominent for her eight-year stint on the reality television series 'The Real Housewives of Atlanta' as a cast member. Leakes made her debut on the T.V in the year 2004 and appeared in one episode of "The Parkers". At the initial phase of her career, she starred in a minor role in different T.V series. See more bio…