NessandReem Vs. CharlesandAlyssa! Interesting Facts Of Your Favorite TikTok Couple
There are many famous couples on Tiktok with their millions of followers. NessandReem and CharlesandAlyssa are two couples on the platform who are famous and make content somehow similar. Get to know your favorite Tiktok couple.
NessandReem
NessandReem is a Tiktok account of Kareem and Vanessa. They have more than $2 million followers and 47.6 million likes. On their account, they make many couple related videos like pranking each other, challenges, and many couple related videos. They also have a YouTube channel together with the same username as Tiktok. On their YouTube channel, they have more than 40K subscribers.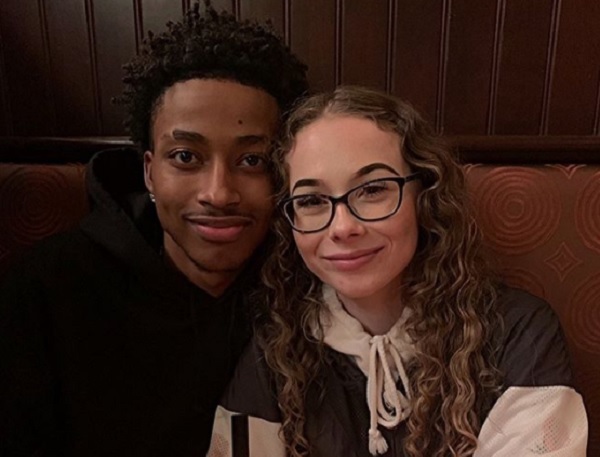 Kareem and Vanessa are dating for two years now since high school. One of the things people mostly notice about the couple is their big height difference.
One of their most viewed videos has 16 million likes, 2.4 million likes, and more than 12 K comments. In the video, she pranked her sleeping boyfriend saying "My boyfriend is coming".
The couple also has a collaborative Instagram account with more than 26 K followers. They are continuously growing their career on social media as a couple.
CharlesandAlyssa
Another famous Tiktok couple is Charles and Alyssa with their username Charlesandalyssa. They have 1.6 million followers and 12.6 million likes on their account. They post many couple-related videos like pranks, challenges, photo recreation, dance videos, and lip-syncs.
The couple also has their YouTube channel with 1.65 million subscribers. They were YouTube creators when they joined the video-sharing platform Tiktok.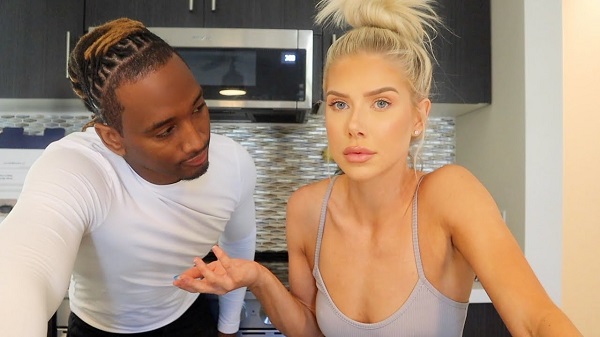 They are dating for more than two years now. Charles and Alyssa constantly post about each other and with each other on their Instagram. They also have a collaborative Instagram account with almost 500k followers. One of the highest viewed videos of them on TikTok has 22.5 million views.
The video of Alyssa mentioning her boyfriend plays a lot of video games has 2.3 million likes.
Difference
Though these two couple makes similar kind of content on their channel, there is some difference too. Get to know on the chart below:
| | | |
| --- | --- | --- |
| NessandReem | Differences | CharlesandAlyssa |
| 2 million followers | Tiktok | 1.6 million followers |
|  49.6 subs | YouTube | 1.65 million subs |
| Tiktok | Career start | YouTube |
| 496K followers | Instagram | 26K followers |
Net-worth
Nessandreem has an estimated net-worth of 3k-4k/m.
On the other hand, the estimated net-worth of 5K-6K/m.
As they have never shared their net-worth details, this is just an estimate from Youtube and Tiktok income in the US.